Christmas Wine and Port Gifts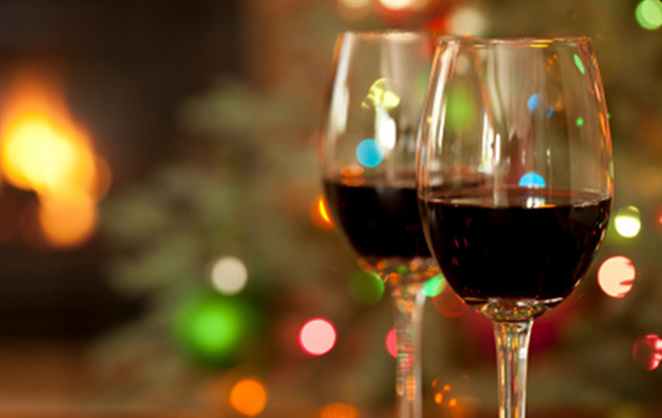 Vintage Wine and Port have developed a range of stunning wine and port gifts offering great quality and value. Every gift now comes with a free personalised booklet detailing the vintage, the wine, serving instructions, tasting notes and a personal message (this can be entered at the checkout) There is only a limited stock of each gift range so please order early.
Please find below examples of specially made wine gifts. These have been pre-prepared and are offered at a great discount compared to the RRP.
Christmas Offers
Christmas Gifts - ALL OFFERS
119 Madeira Wines found.