Quarles Harris Vintage Port, 1994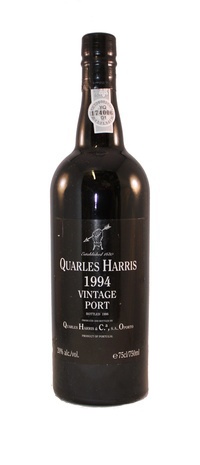 Quarles Harris Vintage Port
Description and Reviews:
A delicious smooth, plump and juicy, blackberry fruit flavour, with just a hint of spice. A strong, almost earthyness to the palate holds the blackberry fruit,
with good ripe tannins, which lingers and improves. The richness of the berry fruit leads to a vibrant and solid finish.

Vintage Port, Vintage Port
£52.99 inc UK VAT (where applicable) *