Sandeman Vintage Port, 2011
Late Bottled Vintage Port (Comes in Sandeman Gift Tube).
Description
The 2011 Sandeman LBV is a full and fruity late bottled vintage with a complex and intense bouquet. Aromas of mint are supported by spicy notes of truffle, pepper and hints of wood. The palate has layers of spice and fruit with firm tannins.

You might also be interested in: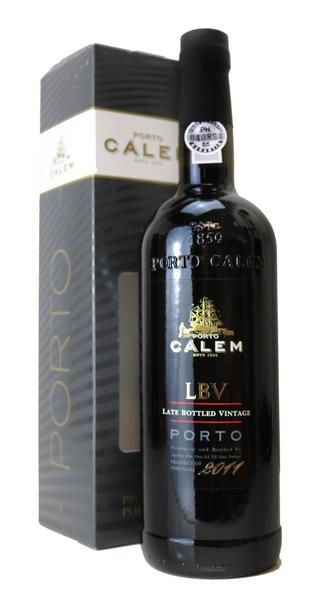 Calem Port, 2011
Late Bottled Vintage Port
Special Offer | was £24.95 | Now £18.95
Includes cardboard outer - this can be replaced with a gift box when you click "buy".
***17/20 Points- …
$24.68 USD