Barbaresco, 1940
Minuto
Damaged Capsule and Label
Clear Colour - sold without guarantee.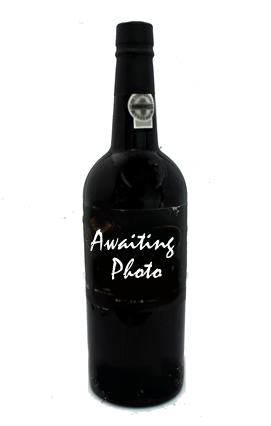 Description
Barbaresco is one of the great wines of Italy's north-western Piedmont region. This aristocratic red has its vineyards situated in the Langhe, on the right-hand side of the Tanaro river and extending from the area north-east of Alba to the communes of Barbaresco, Nieve and Treiso. The dominant variety grown is Nebbiolo, but Dolcetto and Barbera also play a part. The vines are generally grown on limestone-rich marl soils. similar to the Tortonium soils of the Barolo and La Morra areas in Barolo. Similar to its more famous sibling Barolo, Barbaresco is made from 100% Nebbiolo and shares its cult status as one of the finest wines in the world.

Condition
Damaged labels/ vintage legible