Cabernet, 1991
Quinta Poço do Lobo
Special Offer | Was £69 | Now £39
* excludes delivery (free standard UK delivery on orders over £100)
Description
This is an opportunity to taste a perfectly aged, mature Bairrada, showcasing the capacity for longevity that this region is known for. A library release from the winery itself, with the bottles kept in pristine condition for decades, these wines show a complexity that cannot be derived in any other way.
100% Cabernet Sauvignon. Vines planted in late 1970s. Tended in clay and limestone soil at 70m (230 ft.) elevation.
Intense tannins give incredible structure and propensity to age, balanced out with fresh acidity.
You might also be interested in: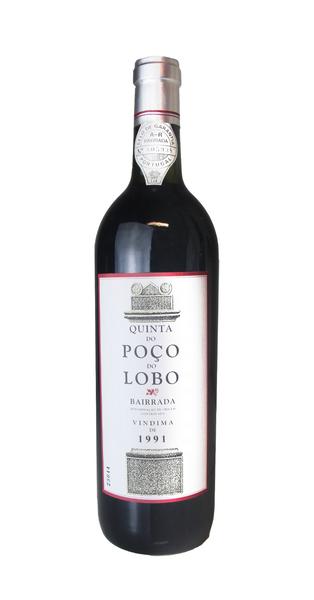 Bairrada, 1991
Quinta do Poço do Lobo
Special Offer | was £69.95 | Now £39
Caves S. Joao, established in 1920, became a dominant force in Portuguese wine making in the early 20th …
$53.67 USD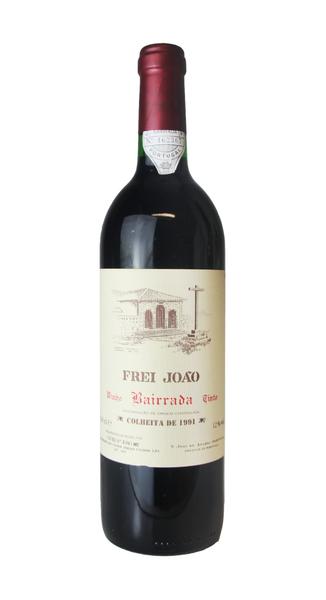 Bairrada, 1991
Frei Joao
Caves S. Joao, established in 1920, became a dominant force in Portuguese wine making in the early 20th …
$94.95 USD