Sauternes, 1er Grand Cru classe
Half Bottle Format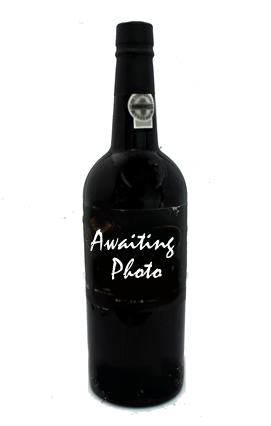 Description
A wonderful 2005 dessert wine from the famous Sauternais sub-region, in Graves, Bordeaux, France.

***95/100- Tom Cannavan***
As usual, a brilliant performance. The 2005 Rieussec is all mellow honey and rounded, deeply ripe and concentrated fruit. The palate displays lovely botrytis, with a mouth-filling presence and terrific orange verve and sharpness. Lovely structure here and real length.
You might also be interested in: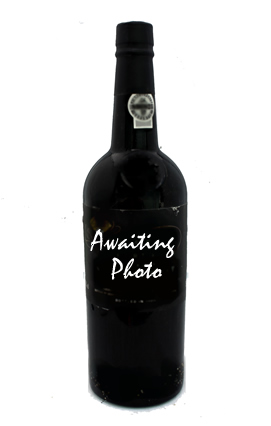 Chateau Rieussec, 1983
Sauternes 1er Grand Cru Classe
The 1983 Chateau Rieussec and one of many decent wines produced in Bordeaux in this year. Colour rusty, deep gold. …
£64.99
Chateau Rieussec, 1983
Sauternes 1er Grand Cru Classe
The 1983 Chateau Rieussec and one of many decent wines produced in Bordeaux in this year. Colour rusty, deep gold. …
£89.95