* excludes delivery (free standard UK delivery on orders over £100)
Description
Inferno is one of five viticultural sub-zones specifically identified as producing Valtellina wines of particularly high quality: the other four are Grumello, Sassella, Maroggia and Valgella. Inferno means 'hell' in Italian, and refers to the slopes between Sondrio town and the village of Tresivio. Although DOC laws do not explain the origins of this name, it has been suggested that in summer the slopes here get noticeably hotter than the rest of the valley. Just across Sondrio to the west is Sassella, the finest of the Valtellina sub-zones.
Condition
Good conditions
You might also be interested in: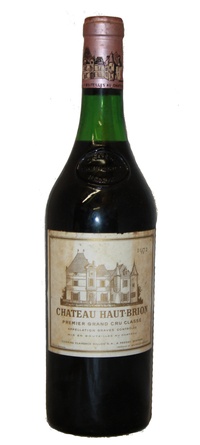 Chateau Haut Brion, 1972
Pessac Leognan 1er Grand Cru Classe
Given the vintage, the Haut-Brion could be considered a modest success. Now fully mature, this wine has an open-knit, …
$539.37 USD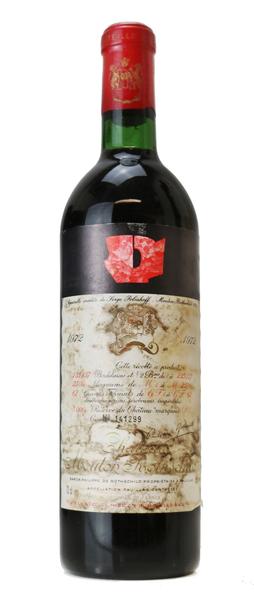 Chateau Mouton Rothschild, 1972
Pauillac 1er Grand Cru Classe
Wassily Kandinsky label
Reviews: Stands up well for a 72. This had a deep red-brown color that was consistent throughout. …
$539.37 USD

Petrus, 1972
Pomerol
A rare 1972 Petrus.
$2,314.51 USD