Vernatsch, 1972
Schiava Rosso - Cantine Walburg
* excludes delivery (free standard UK delivery on orders over £100)
Description
This leading indigenous red variety of the region has been at home in Alto Adige since as early as the sixteenth century, and it is being grown with broader and broader distribution. In recent decades, the area planted was drastically reduced, and thus Schiava gained considerably in quality and right now is experiencing a Renaissance. As a light wine with moderate tannins, floral tones of violets and fresh berries, it is also a popular aperitif wine when chilled. The wines can be full bodied when from Santa Maddalena,soft when from Lake Caldaro and spicy when from Merano. In terms of food pairings, this allrounder shines especially with the traditional South Tyrolean cuisine.
You might also be interested in: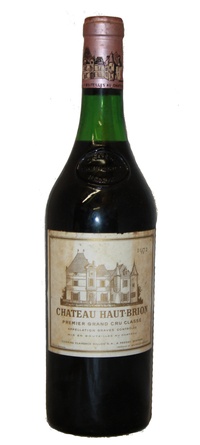 Chateau Haut Brion, 1972
Pessac Leognan 1er Grand Cru Classe
Given the vintage, the Haut-Brion could be considered a modest success. Now fully mature, this wine has an open-knit, …
$539.37 USD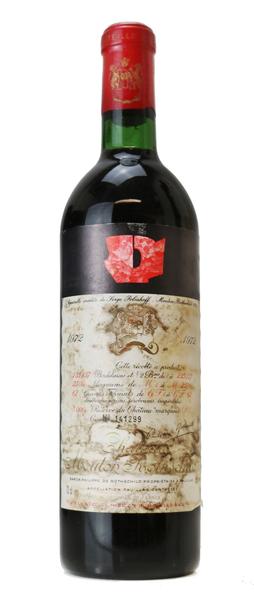 Chateau Mouton Rothschild, 1972
Pauillac 1er Grand Cru Classe
Wassily Kandinsky label
Reviews: Stands up well for a 72. This had a deep red-brown color that was consistent throughout. …
$539.37 USD

Petrus, 1972
Pomerol
A rare 1972 Petrus.
$2,314.51 USD