1977 Wine and Port Vintage
Vintage Port: The 1977 port vintage was a classic Port vintage that was declared by all the major port houses. Even after more than thirty years, the ports are only just becoming approachable. They will last for many more decades. The port wines are concentrated, complex, well structured and balanced. Marked by strong tannins, these wines have great finesse and staying power.

Italian: 1977 was a good vintage for Italian Wines. Top regions such as Tuscany and Piedmont produced rich, full bodied wines. The wines are fully mature but will still make good drinking today.

Bordeaux: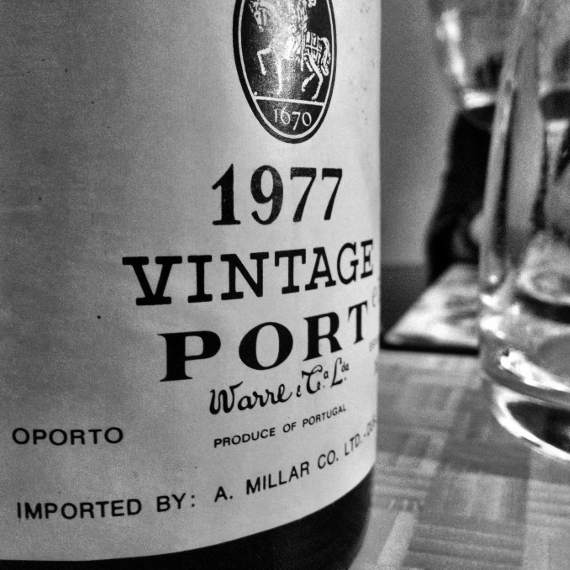 Poor weather throughout the growing season led to a very small crop of thin, light 1977 wines, most of which were drunk within a few years of the vintage. As a result, wines originating from this vintage are rare.

Spain: A few top producers made very good wine – for example, Martínez Bujanda and Salceda – but most of it was run-of-the-mill and was drunk as joven. A meagre 1% achieved Gran Reserva status.
39 products found.