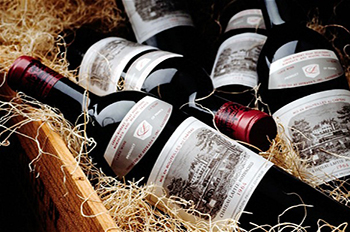 Malvasia (Malmsey)
Rich
Also known as Malmsey this grape makes the most of the growing season, budding early and ripening late giving it the potential for the most incredible sweetness. This is nicely balanced in the resulting wine which shows ripe fruit flavours and nutty charactersitics.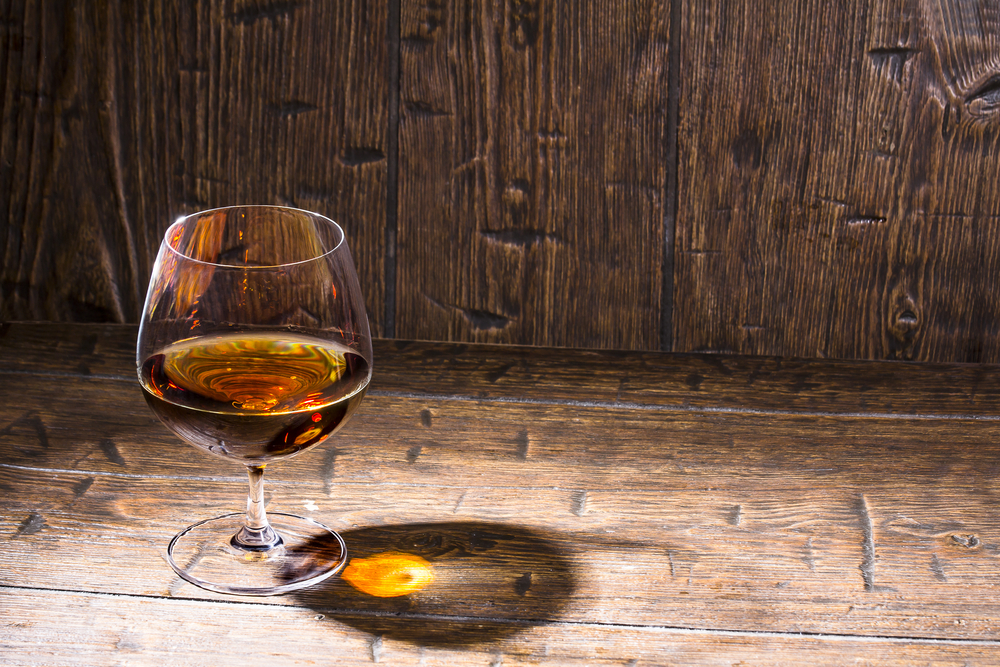 Bual
Medium-Rich
A high acid grape that performs best on the lower slopes of the island's South side. It is fairly easy to grow, yields well and tends to mature early. The acid is beautifully balanced with a medium level of sweetness and as this wine matures, it develops complex flavour combinations of green apples, dried fruit, spices and caramel and has incredible longevity.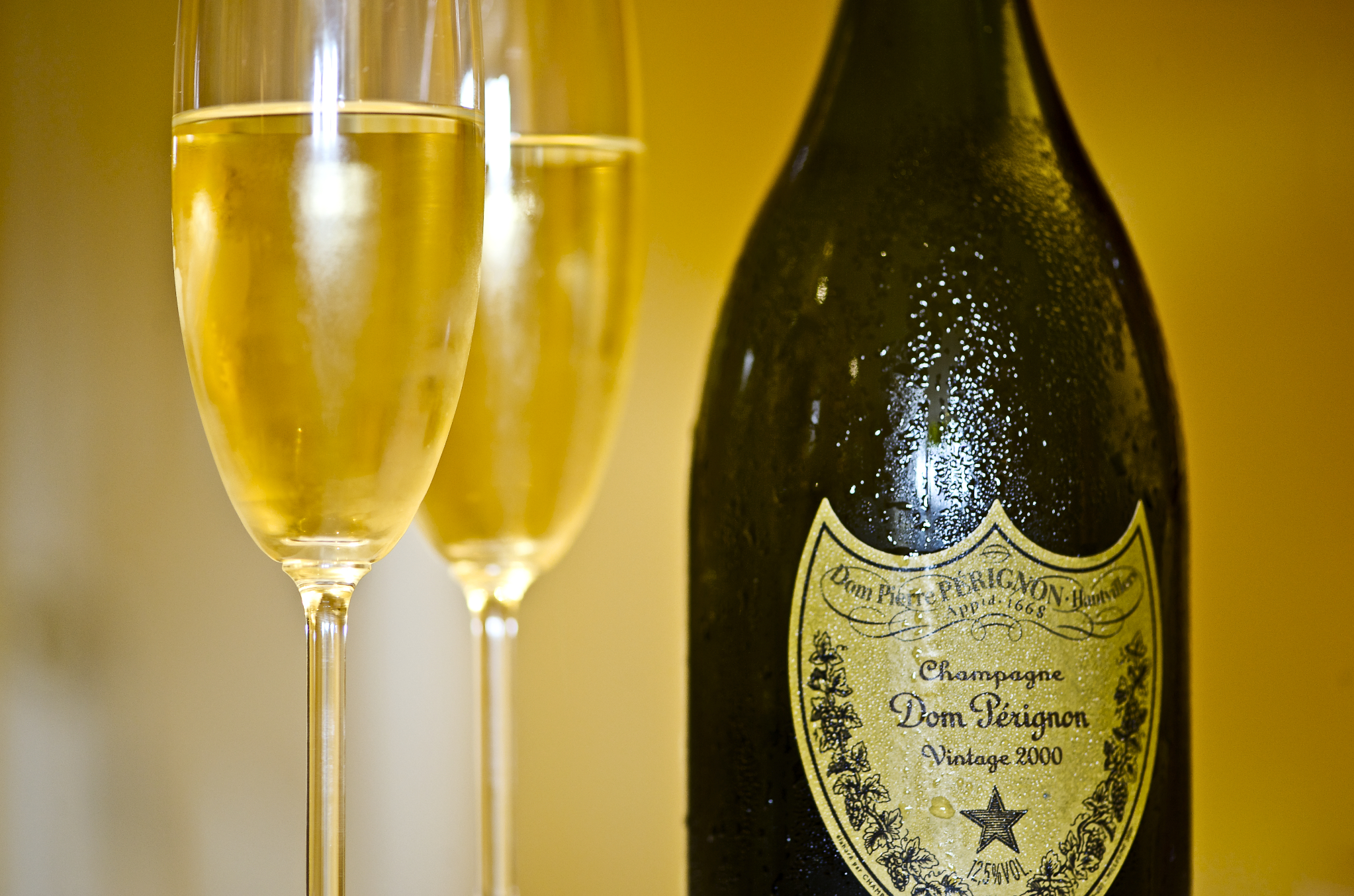 Terrantez
Medium-Dry
An old white grape that is only now grown in very small quantities and is very low yielding. It has very thin skins which are particularly susceptible to botrytis and is a late ripener. Its potential is to give highly aromatic, full bodied wines which can age well, developing complexity and long finishes. Whilst these wines are not in common circulation, they are so long lived that some are still in existence from the 18th century.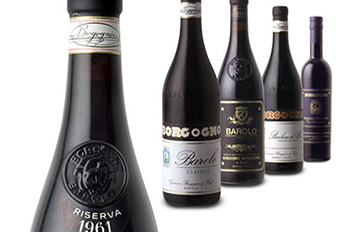 Verdelho
Medium-Dry
Creating wines that sit between the Sercial and Bual styles of sweetness, Verdelho is a white grape that gives low yields and ripens early. It can be high in acid when matured but often has more fruit than other Madeira styles when drunk younger and hints of caramel and coffee with a little more age.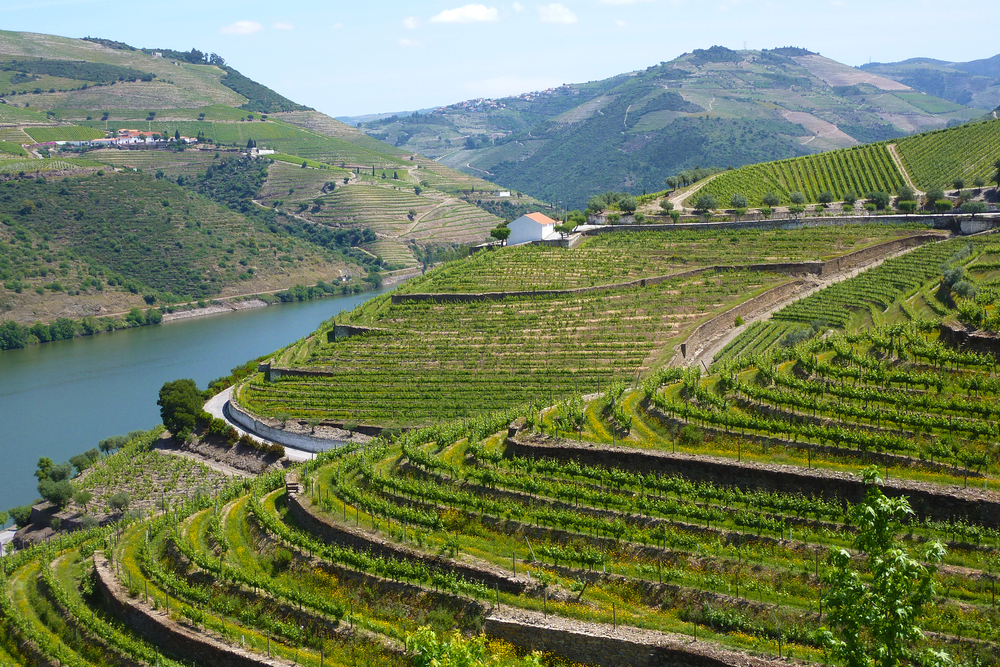 Sercial
Dry
The Sercial style is the driest of all the styles of Madeira and made from the Sercial grape variety. Originally a mainland grape, it is compact and thin skinned and ripens late, often making harvest around October time. It's very high acidity means that it needs the longest time to mature but results in an intensely fresh and citrussy wine that can last for decades. Light golden tawny in colour, the palate starts with lemons and oranges and develops nutty flavours with maturity.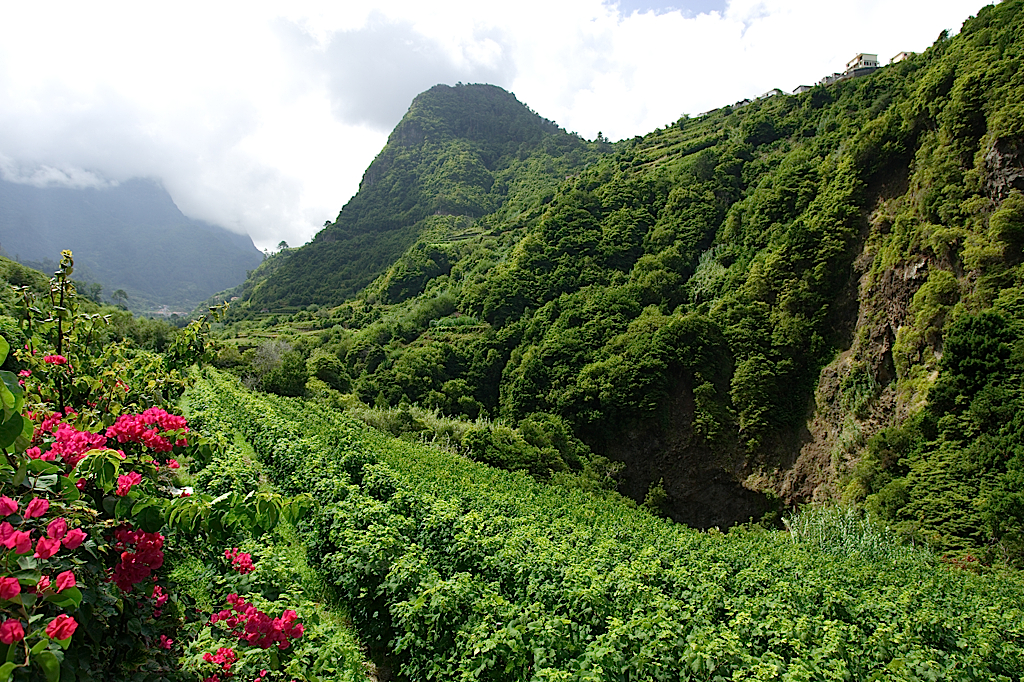 Tinta Nagra
Dry to Sweet
The only red grape of the noble varieties, Tinta Negra has a thicker skin than the white varieties and is incredibly adaptable so can produce the full range of Madeira wine styles. Alone, this grape has flavours of red fruits and currants but it is more often used in blends with the noble varieties.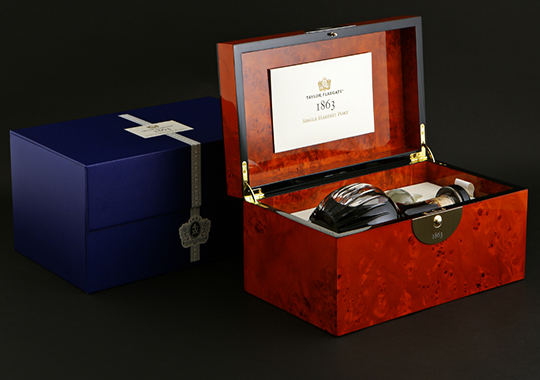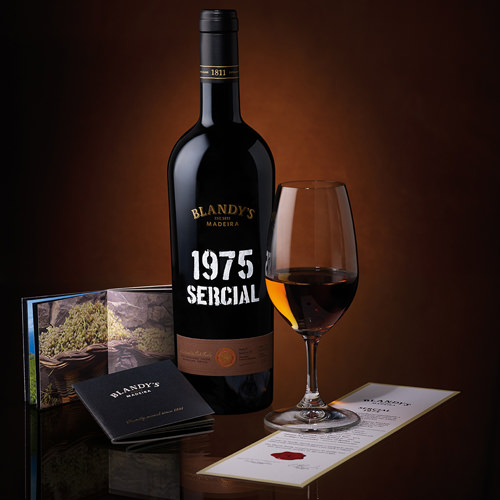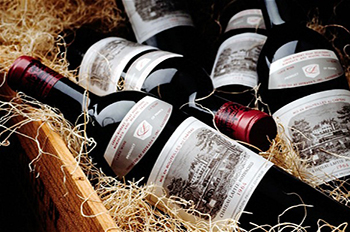 D'Oliveiras
D'Oliveira is one of the greatest of the classic Madeira shippers, and one of the few to survive from the pre-phylloxera era. Founded in 1820, and today housed in cellars that date from 1619, this small jewel of a company is still owned by the same family, its vineyard holdings built up over time through a series of marriages with other wine-producing families. But what is really extraordinary is that D'Olivera has held on to many of its most famous vintages, creating a unique, and irreplaceable, stock of old wines. And remarkably they are all D'Oliveira wines, not purchased from other shippers or growers. Thus, whether an 1862 Sercial or a 1922 Bual, all were produced by the D'Oliveiras and their ancestors, and generally from their own vineyards in São Martinho, one of the great viticultural sites in Madeira, lying just to the west of Funchal along the island's south coast.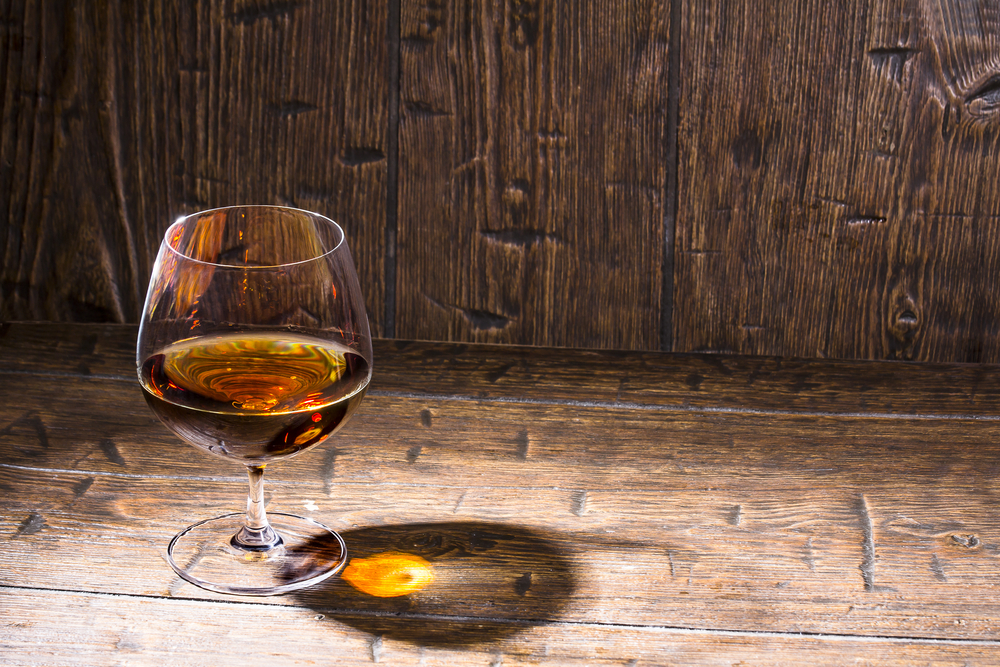 Blandy's
Established in 1811 by John Blandy, this is the oldest Madeira wine company and the only one of the original founders to still own and manage their original company (now with a 7th generation CEO). Synonymous with quality and the preservation of Madeira production traditions, Blandy's is also an exciting leader in the development of Madeira. In 2000 they launched the high quality "Blandy's Malmsey 1994 Harvest", the first ever dated Madeira that was not vintage and therefore began reaching a new audience with a much more reasonable price tag. In 2002, another industry first, as they launched "Blandy's Alvada". This is a wine that combines two of the noble grape varieties (Malmsey and Bual) resulting a beautifully balanced blend of the rich Malmsey flavours with the complex and dry structure of the Bual.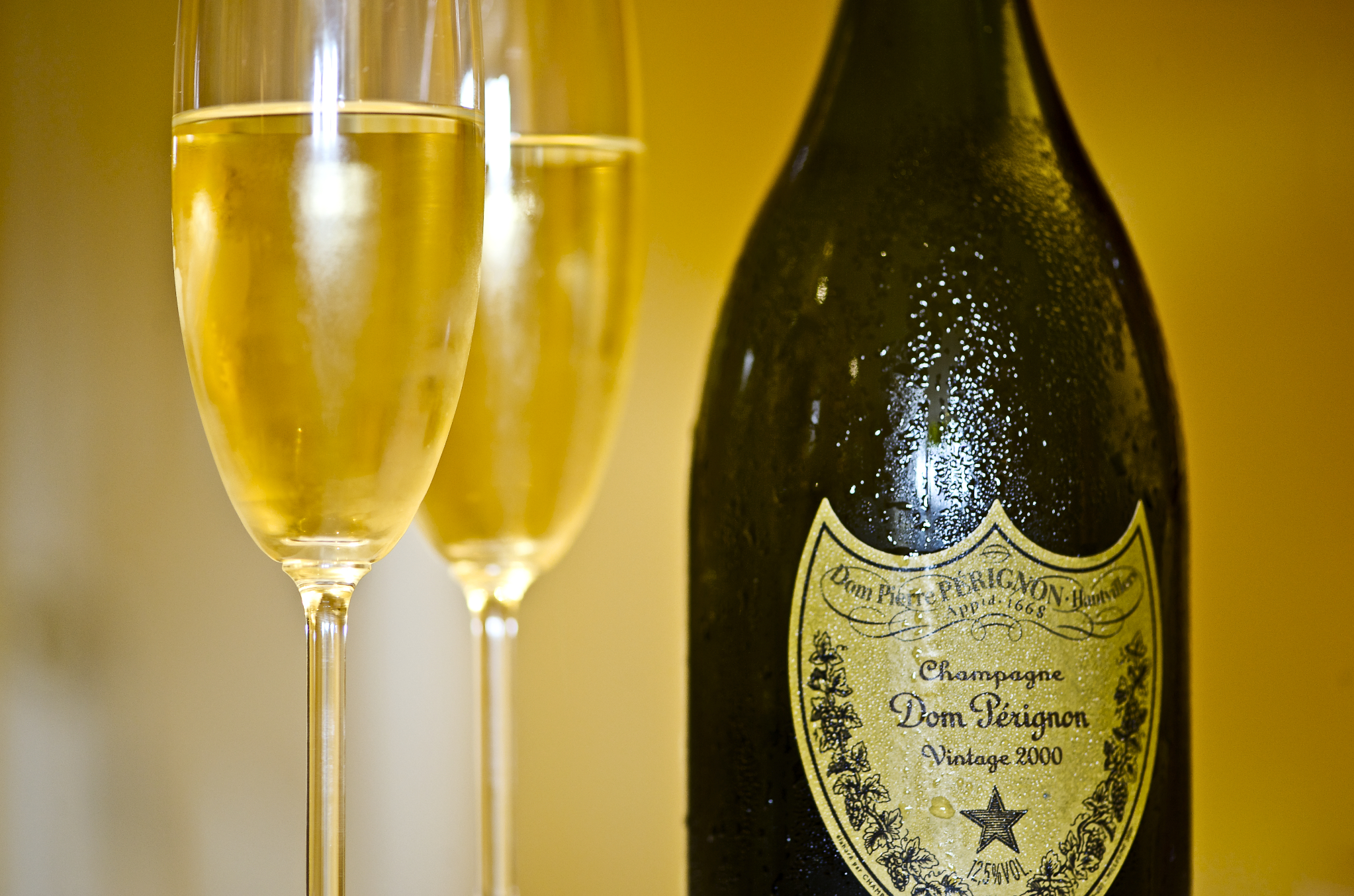 Cossart
Arguably the most famous wine region in the world, only sparkling wine can be produced in the champagne region of France which is its northermost wine region.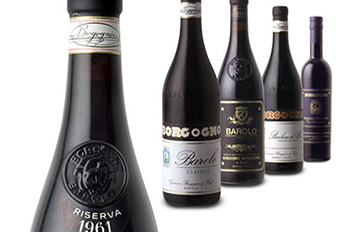 Barbeito
Italy produces some of the world's finest wines. From the famous Barolo's of Piedmonte to the Chianti's and Super Tuscans from Tuscany.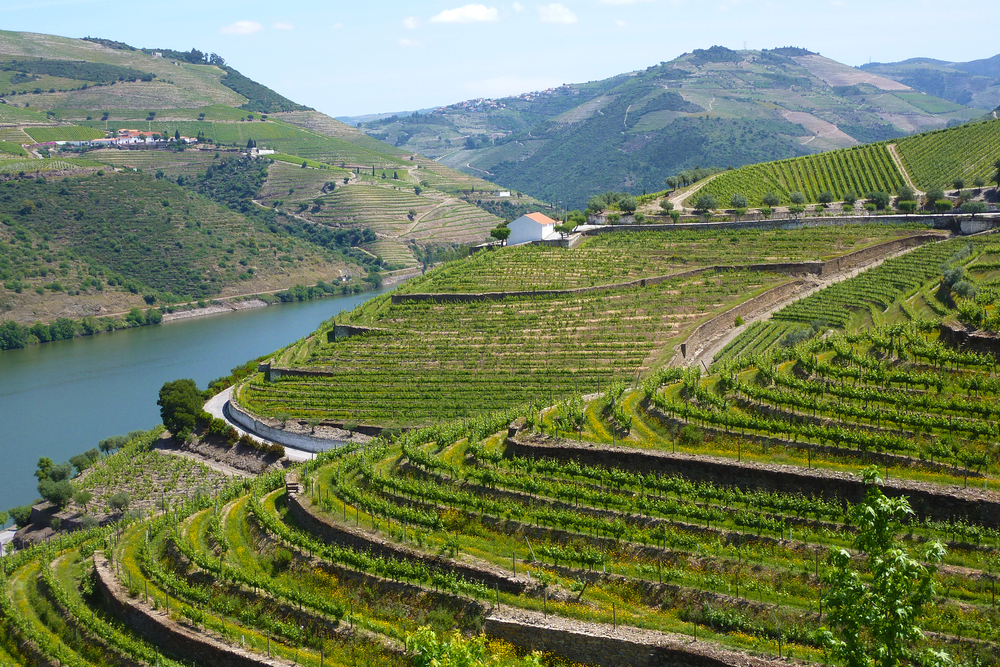 Others
The Douro Valley of Portugal is the home for the world's finest Port. Portugal is Europe's 4th largest wine producer making a great variety of wines ranging from light and fizzy Vinho Verde to some of the finest dry red wines in the world.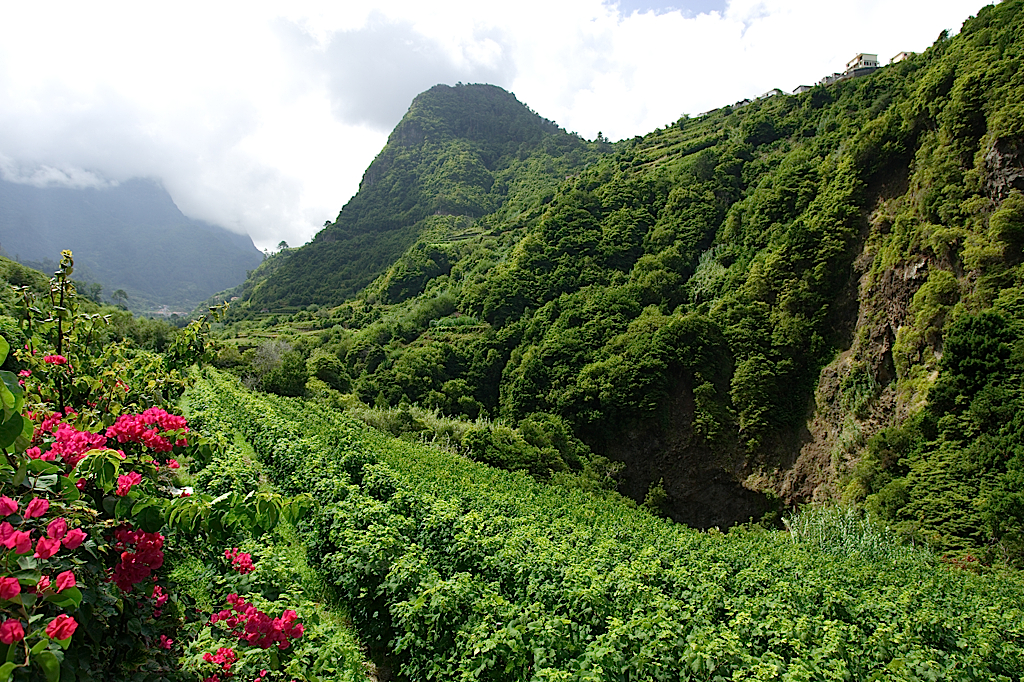 Madeira Wine
Madeira Wine is an oddity amongst wines. It is a fortified wine named after the Atlantic island it comes from, and is made by a special heating process that warms the wine over a prolonged period It comes in a variety of styles, ranging from dry to very sweet, and the best examples are capable of ageing almost indefinitely.