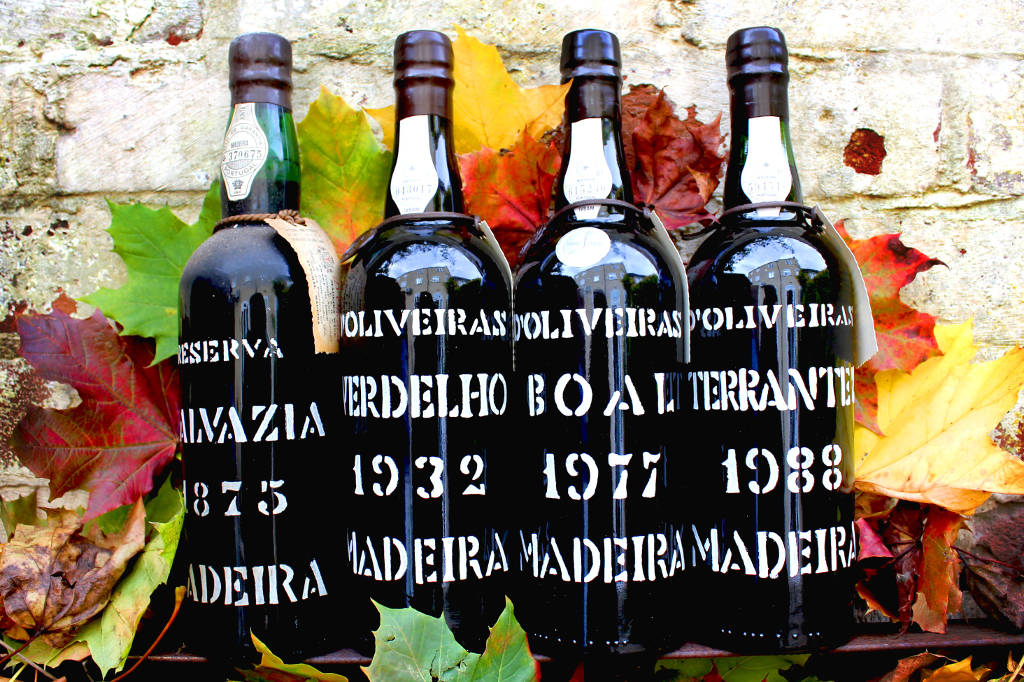 About Madeira Wine
Capable of ageing almost indefinitely, Maderia is unique amongst wines.
Delightful, evocative and smooth. Madeira is a fortified wine from the Portuguese archipelago islands of Madeira and Porto Santo. Its present guise came about by accident in the 15th and 16th centuries, when it was a ballast product for the ships of adventure stories and was found to have improved after months at sea and the warmth of crossing the equator.
Such was the difference and so positive its receipt by customers, that the result is now replicated in the production and maturation processes today. Warming the wine during its ageing process is unique to the production of Madeira wines and allows them to develop the smooth and complex flavours that differentiate them and allow them to hold condition once opened for many months.
This wine comes in four different styles, dry, medium-dry, medium-rich and rich, mostly dictated by the variety of grape used although there is one anomaly in the Tinta Negra grape which can produce the full range of styles.
Most commonly thought of as a dessert wine, Madeira is so versatile that it can be paired with truly diverse menu choices such as salad, sushi or dark chocolate.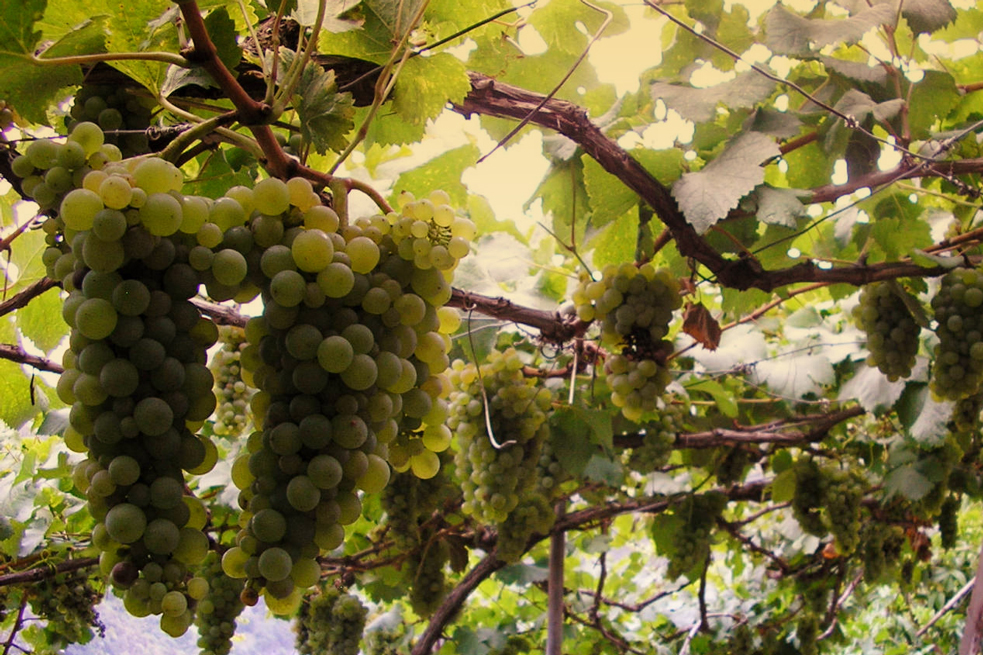 Malvasia (Malmsey)
Rich
Also known as Malmsey this grape makes the most of the growing season, budding early and ripening late giving it the potential for the most incredible sweetness. This is nicely balanced in the resulting wine which shows ripe fruit flavours and nutty charactersitics.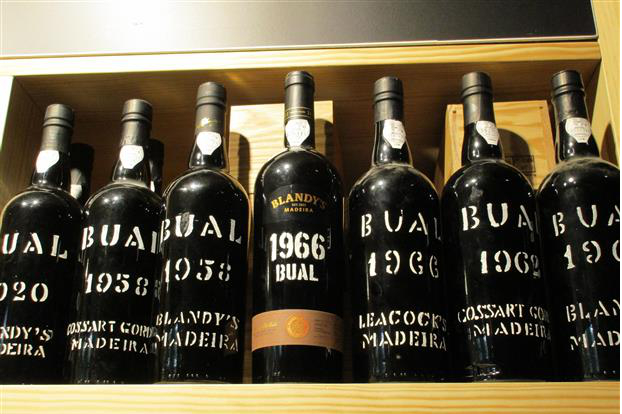 Bual
Medium-Rich
A high acid grape that performs best on the lower slopes of the islands South side. It is fairly easy to grow, yields well and tends to mature early. The acid is beautifully balanced with a medium level of sweetness and as this wine matures, it develops complex flavour combinations of green apples, dried fruit, spices and caramel and has incredible longevity.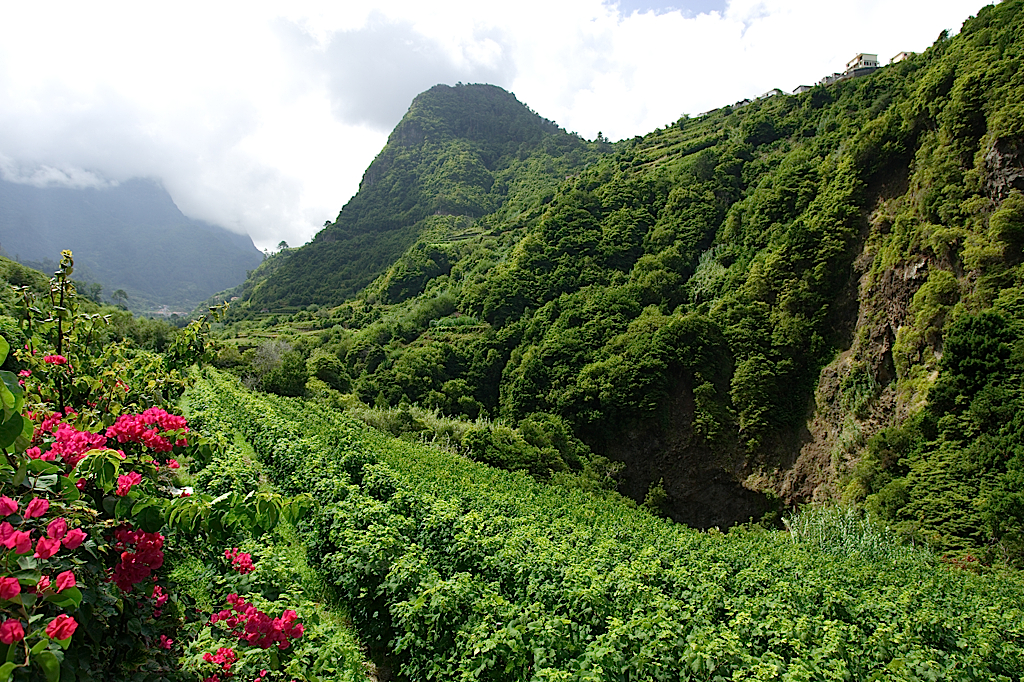 Terrantez
Medium-Dry
An old white grape that is only now grown in very small quantities and is very low yielding. It has very thin skins which are particularly susceptible to botrytis and is a late ripener. Its potential is to give highly aromatic, full bodied wines which can age well, developing complexity and long finishes. Whilst these wines are not in common circulation, they are so long lived that some are still in existence from the 18th century.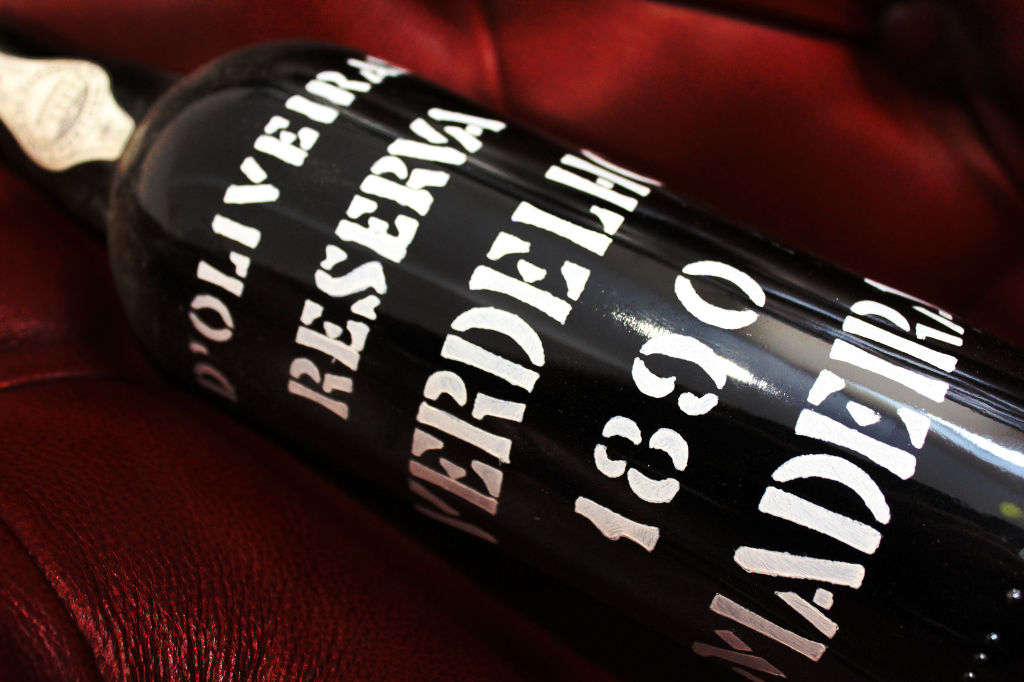 Verdelho
Medium-Dry
Creating wines that sit between the Sercial and Bual styles of sweetness, Verdelho is a white grape that gives low yields and ripens early. It can be high in acid when matured but often has more fruit than other Madeira styles when drunk younger and hints of caramel and coffee with a little more age.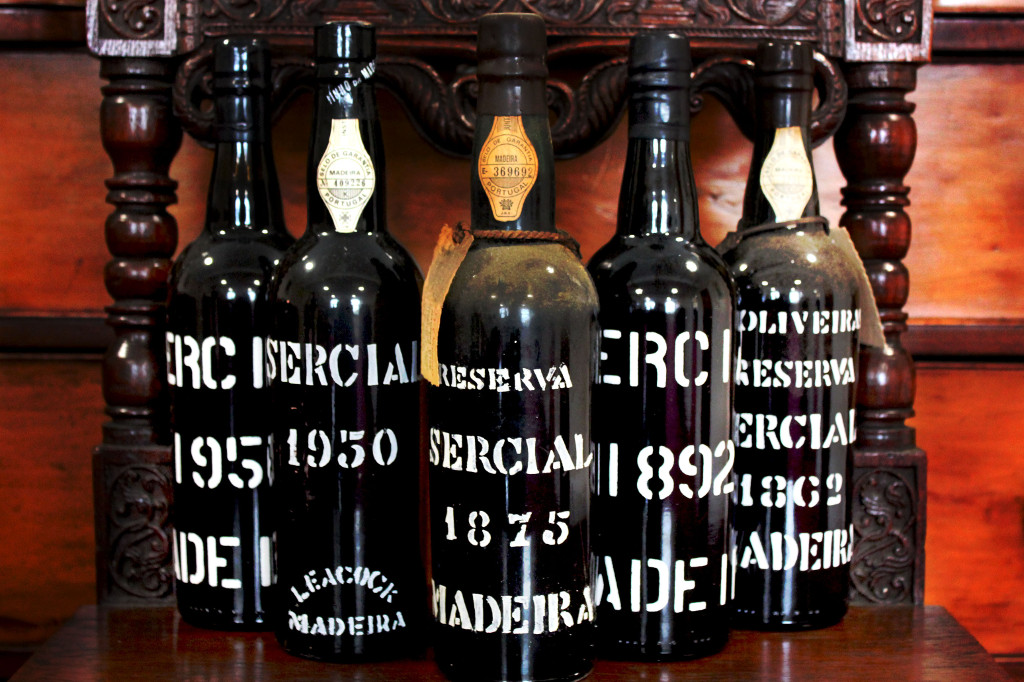 Sercial
Dry
The Sercial style is the driest of all the styles of Madeira and made from the Sercial grape variety. Originally a mainland grape, it is compact and thin skinned and ripens late, often making harvest around October time. It has very high acidity and takes the longest time to mature. The result is an intensely fresh and citrussy wine that can last for decades. Light golden tawny in colour, the palate starts with lemons and oranges and develops nutty flavours with maturity.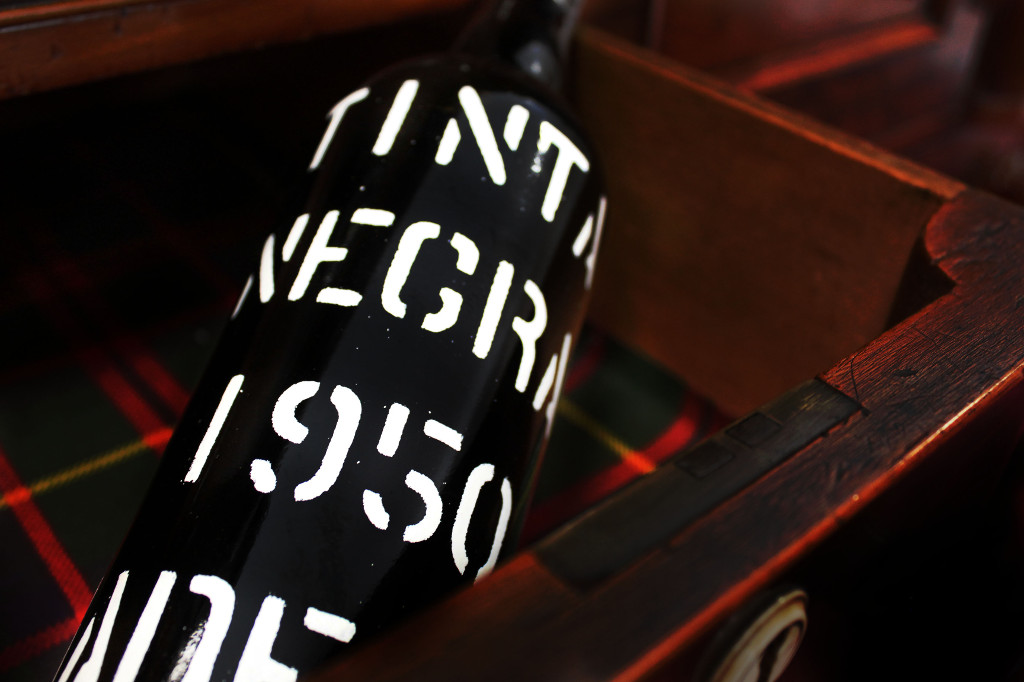 Tinta Negra
Dry to Sweet
The only red grape of the noble varieties, Tinta Negra has a thicker skin than the white varieties and is incredibly adaptable so can produce the full range of Madeira wine styles. Alone, this grape has flavours of red fruits and currants but it is more often used in blends with the noble varieties.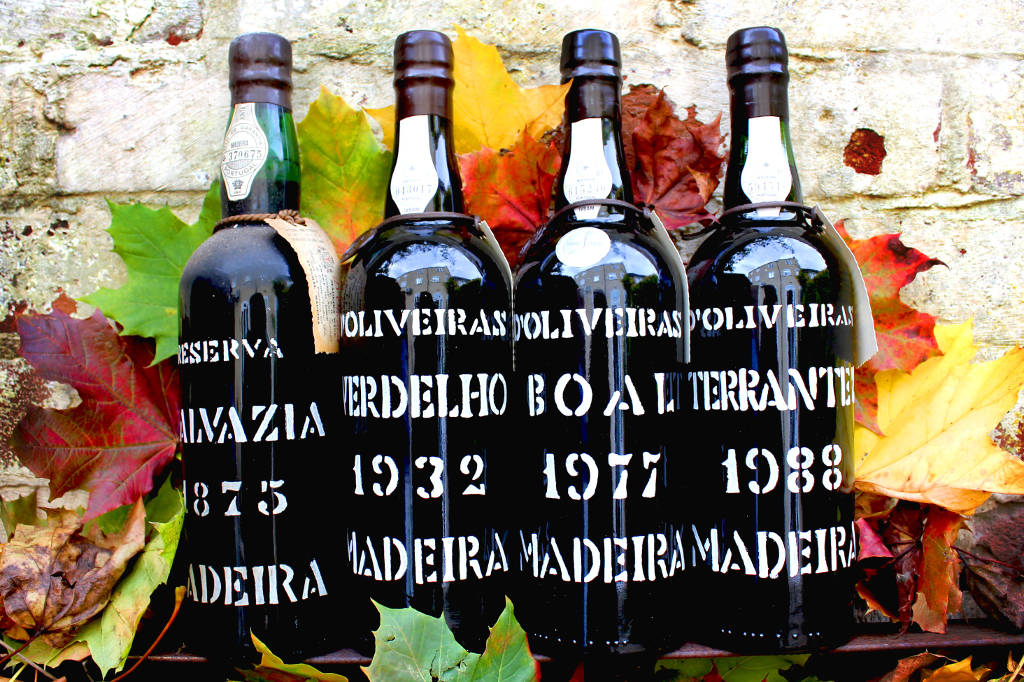 Producer of the Month | d'Oliveiras Madeira
D 'Oliveira is one of the greatest of the classic Madeira shippers. Founded in 1850, and an amalgamation of firms dating back to 1820, it is today housed in cellars in Funchal that date from 1619.
It was a privilege in June 2017 for VWP to be invited to a comprehensive madeira tasting of 30 old vintages. The Dd'Oliveira Madeiras are characterised by powerful aromatics, a lush mouthfeel and great viscosity. They have remarkable structure, and a citrus character that is essential to great Madeira.
Read more
88 MADEIRA Wines found.