Vintage Port by Vintage Wine and Port
We are proud to offer you a choice from the largest range of Vintage Port on sale in the UK
Vintage port is the flagship wine of Portugal and is only produced during exceptional vintages. Vintage Port accounts for only a small percentage of the total Port production (that includes Tawny, Ruby, Late Bottled Vintage, Single Quinta Vintage styles, among others) but is the finest, longest lived and most expensive style that is produced. The best are as good as any wine in existence. The legendary Noval Nacional 1963 was recently voted as one of the 7 best wines in existence.
Vintage Port is only made in exceptional years, normally about 3 times per decade, with considerable variation in style between different years and shippers. However, they all share a sweet, warming spicy richness, power and complexity. In other good but not great vintages many shippers produce a Single Quinta Vintage Port from their finest vineyard. These are made in the same way and have the same style as Vintage Port but tend to mature faster. All Vintage Port throws a sediment as it matures and thus requires decanting. Of particular note are Colheita or single harvest ports which are matured in the barrel and so acquire many of the warm toasty characteristics of the oak. They have the advantage that once opened they can keep for several months as they already have undergone oxidative ageing.
A gift of vintage port from a special year makes a unique and thoughtful present for anniversaries, birthdays, christenings and other special occasions.
Vintage Port List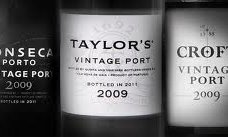 See our vintage port list. Buy by the bottle or case
more >>>
Selling Your Port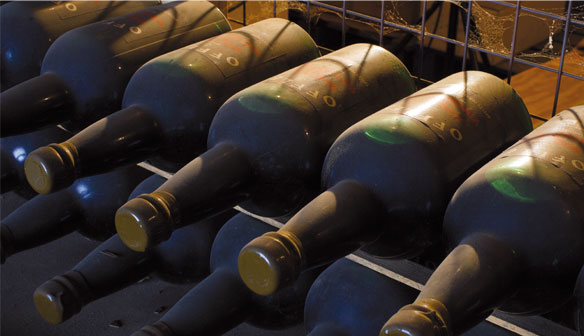 We are always interested in port collections - best prices paid!
more >>>
Port Tradition

Celebrate that special anniversary with a bottle of vintage wine or vintage port
more >>>
Taylor Vintage Port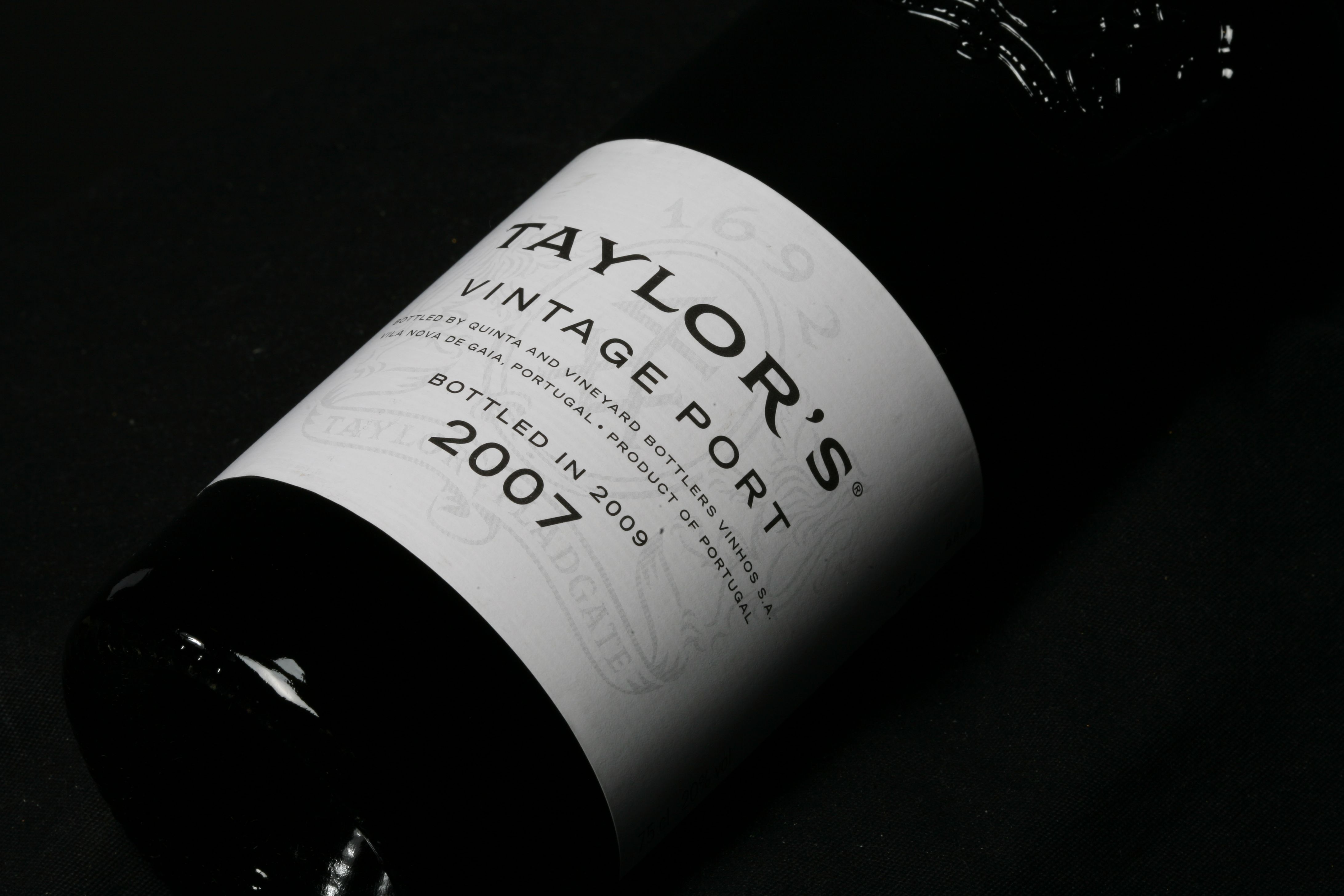 Taylor Fladgate's vintage ports are some of the most sought-after and expensive ports in the world. Often closed in early years they open up to produce the most sublime ports .
more >>>
Fonseca Port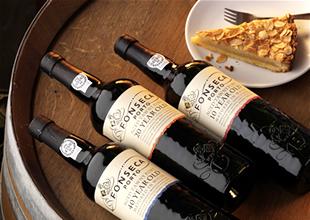 Outstanding achievements, long-lived, the vintage wines are renowned for their quality and intensity of fruit, sheer opulence, structure and balance to last for decades.
more >>>
Kopke Port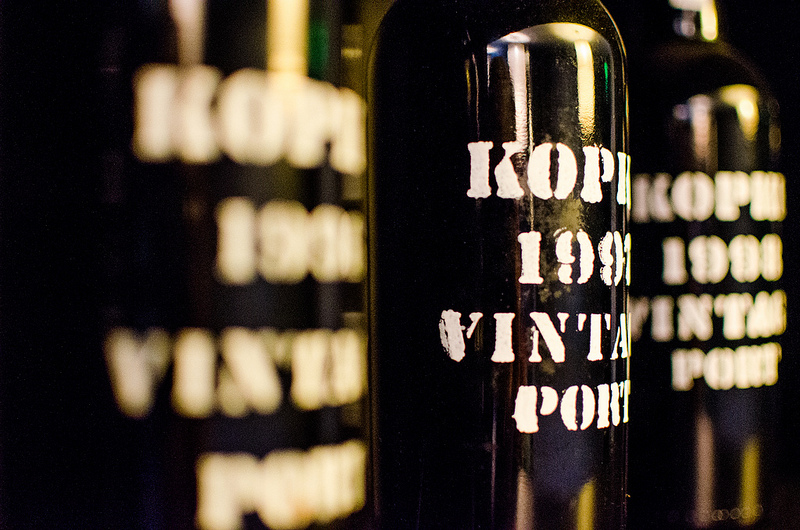 Kopke is the oldest port house in the world, celebrating 375 years. Producer of an unsurpassed range of barrel-aged single harvest colheita ports
more >>>
Dow Vintage Port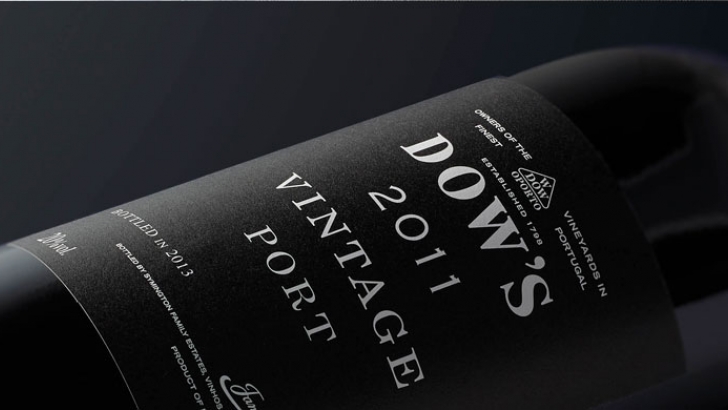 Dow produces some of the finest Port from the vineyards of the Upper Douro Valley. It has a racy elegance with age and scented with violet and mint aromas.
more >>>
Graham Port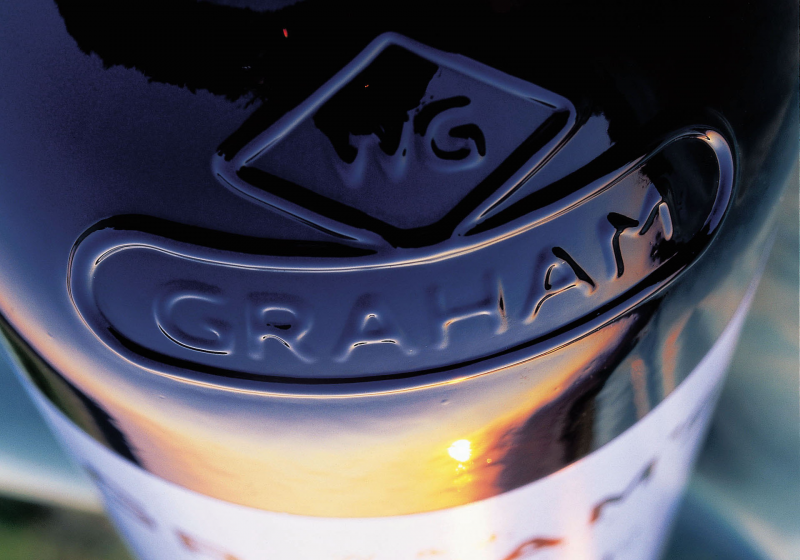 Grahams wines are renowned for its concentration and power, its opulent richness balanced by great poise and elegance, and its remarkable longevity.
more >>>
Taylors 1855 Scion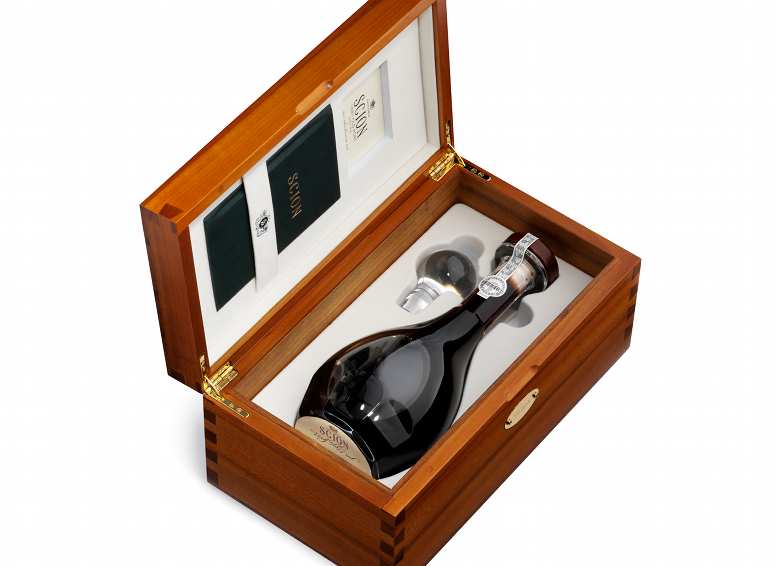 Announcing the arrival of the Rare 1855 Scion £1849 bottle
more >>>
About Port
Port is produced from grapes grown and processed in the Douro region. The wine produced is then fortified with the addition of a Brandy (distilled grape spirits) in order to stop the fermentation, leaving residual sugar in the wine, and to boost the alcohol content. The wine is then stored and aged, often in barrels stored in caves (Portuguese meaning "cellars") before being bottled.
The wine received its name, "Port," in the latter half of the 17th century from the seaport city of Porto at the mouth of the Douro River, where much of the product was brought to market or for export to other countries in Europe from the Leix's docks. The Douro valley where Port wine is produced was defined and established as a protected region, or appellation in 1756 - making it the 3rd oldest defined and protected wine region in the world after Tokaji and Chianti.
Vintage Port
Although it accounts for only about two percent of production, vintage port is the flagship wine of all Portugal. Vintage port is made entirely from the grapes of a declared vintage year. Not every year is declared a vintage in the Douro; only those when conditions are favourable to the production of a fine and lasting wine. The decision on whether to declare a vintage is made in the spring of the second year following the harvest. The decision to declare a vintage is made by each individual port house, often referred to as a 'shipper'. Conventional shippers will declare, on average, about three times a decade.
Vintage ports are aged in barrels for a maximum of two and a half years before bottling, and generally require another ten to thirty years of aging in the bottle before reaching what is considered a proper drinking age. Since they are aged in barrels for only a short time, they retain their dark ruby colour and fresh fruit flavours. Particularly fine vintage ports can continue to gain complexity and drink wonderfully for many decades after they were bottled, and therefore can be particularly sought-after and expensive wines.