Wine Gifts from Vintage Wine and Port
Vintage Wine and Port is a leading UK wine retailer specialising in quality vintage wine gifts and vintage port gifts. Why not give a unique and thoughtful wine gift for a special occasion.
Your wine gift or port gift can be sent in a beautiful, silk-lined, presentation box with accessories, tasting notes and a personalised message (see delivery and packaging).
Free delivery for orders over 100 pounds
All of our vintage wines and ports come with a quality guarantee so you can purchase with confidence.
All vintage wines and ports are described with reviews, a condition report and photographs.
1962 Wine Gifts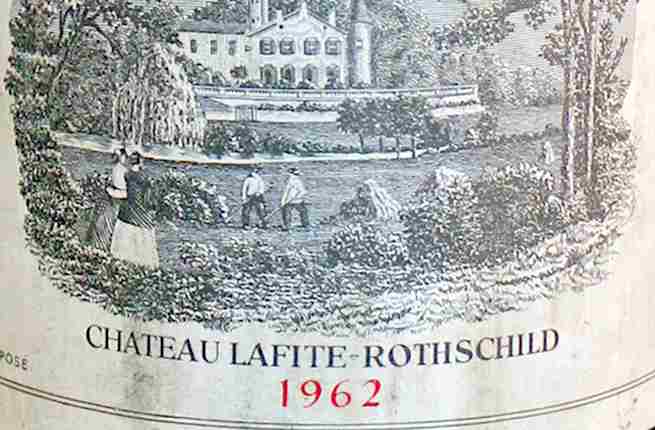 1962 wine - A great year! An ideal 50th Birthday or Golden anniversary gift
more >>>
1972 Wine Gifts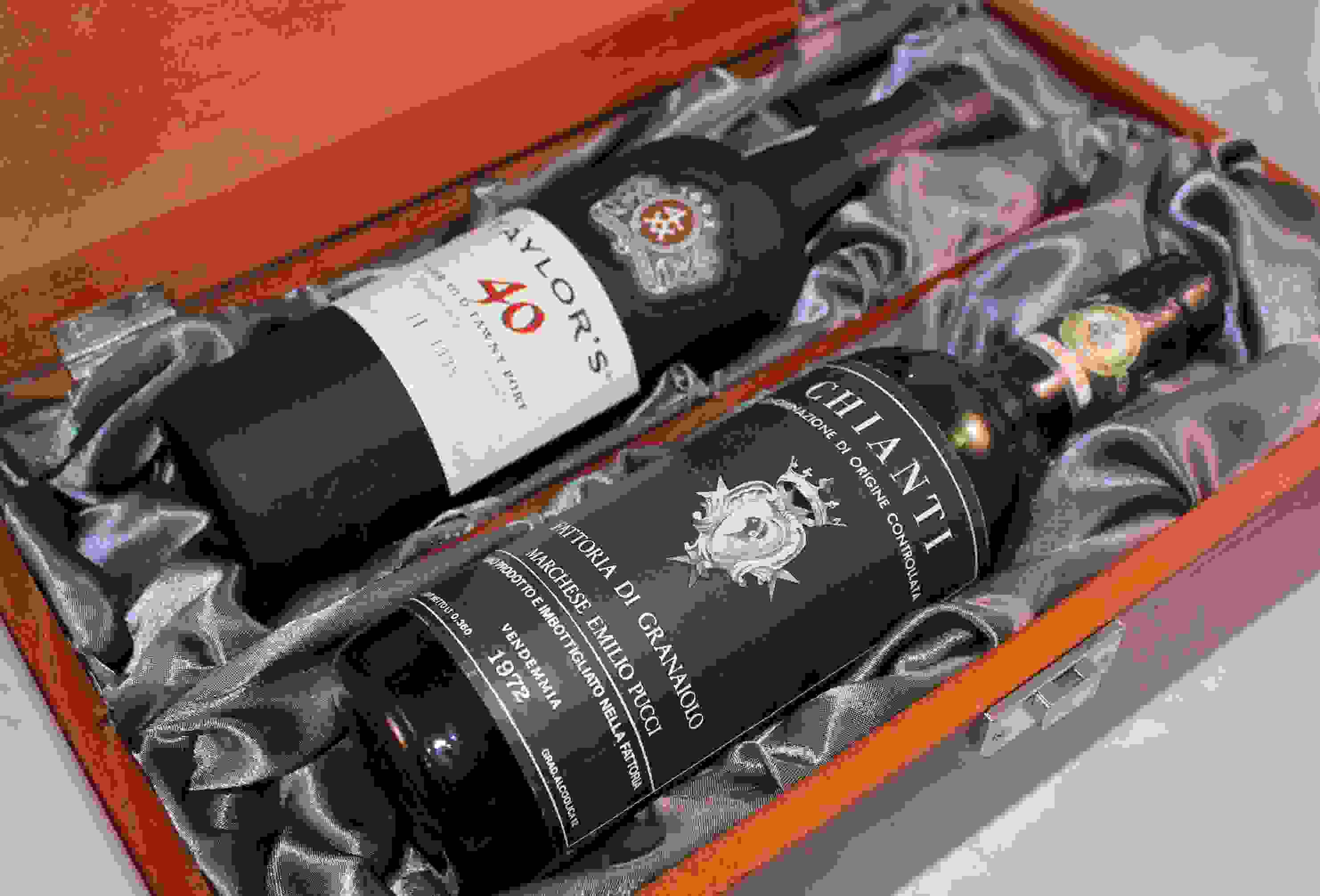 1972 wine - A good year for Italian wine! A unique 40th Birthday or Ruby anniversary gift
more >>>
1982 Wine Gifts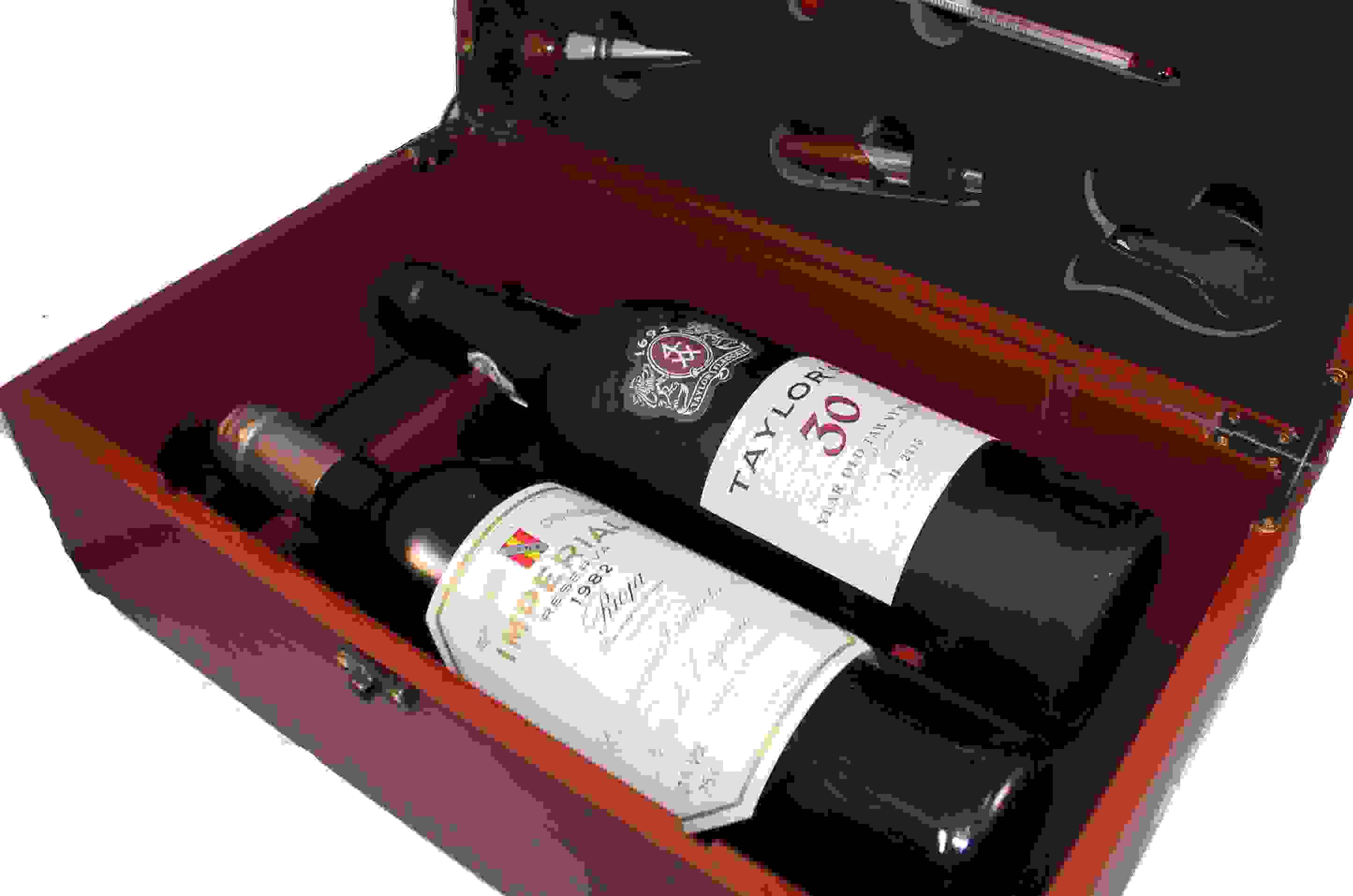 1982 wine - A wonderful gift for a 30th Birthday or anniversary
more >>>
Vintage Port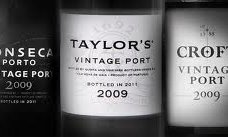 Visit our vintage port page to see our range of vintage port
more >>>
Bordeaux Wine

Celebrate a special occasion with a fine vintage wine from Bordeaux
more >>>
Italian Wine

Leading UK supplier of rare vintage Italian wines spanning nearly 100 years
more >>>