Vintage Wine & Port Blog
Posted 30 October 2017
by Vintage Wine and Port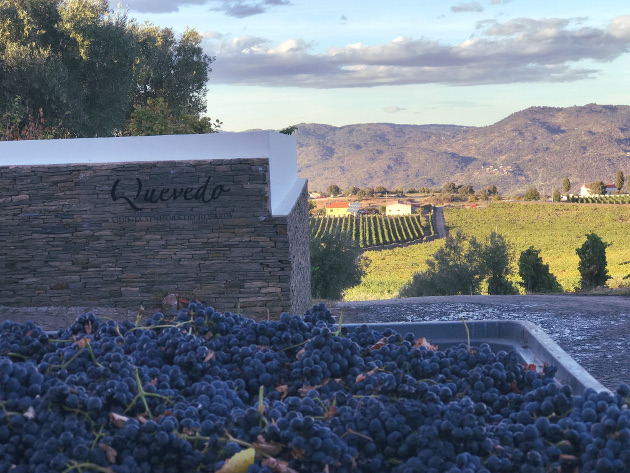 New Arrival | Quevedo Ports
Vintage Wine and Port is delighted to offer Quevedo ports to the UK market.
Quevedo is a small family-run winery that has an enviable reputation for producing high-quality port. Founded over 100 years ago the, winery has passed from generation to generation. Recently the ownership has passed to the brother-and-sister team, Oscar and Claudia who have taken the production and marketing to a new level.
---
Posted 26 October 2017
by Vintage Wine and Port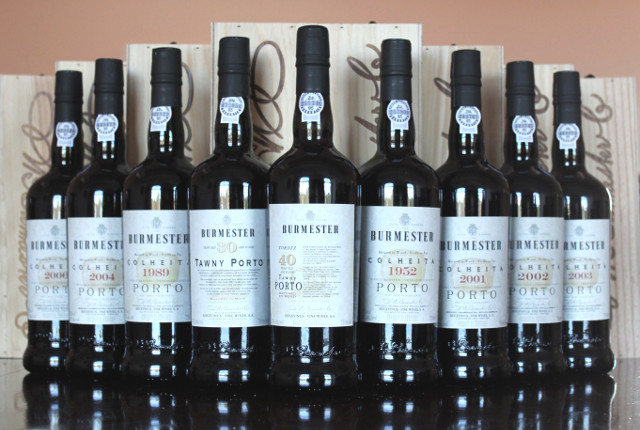 New Arrival | Burmester
VWP are now the sole UK importers of Burmester port. To celebrate the arrival of our first shipment we are able to offer you an introductory 15% discount offer on these fabulous ports.
Burmester produces an outstanding range of Colheita Ports. These are ports from a single harvest that have been barrel-aged for many years until bottling. They have developed amazing flavours of caramel, nuts and spices. Served slightly chilled, they are a fabulous drink on its own or an amazing accompaniment to sweet desserts.
We also have a very limited stock of 2015 Single Quinta Burmester Port.
Founded in 1730 by John Burmester, the company has developed a strong reputation throughout Europe and the US. However, the brand is practically unknown in the UK market which is dominated by just a few Shippers. We are proud to reintroduce this amazing brand back into the UK.
---