Welcome to Vintage Wine & Port.
Vintage Wine and Port is a leading UK wine retailer specialising in quality vintage wine and vintage port at direct purchase prices. These make unique and thoughtful gifts for any occasion.
All of our vintage wines and vintage port come with a Three Month Total Satisfaction Guarantee on our wines
Free personal message, tasting notes, year description and serving advice with every bottle.
Range of quality gift boxes available (see delivery and packaging).
Free standard delivery for orders over 100 pounds
All vintage wines and ports are described with reviews, a condition report and photographs.
Christmas Gifts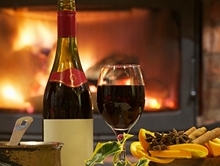 Christmas Gifts unique taylor-made gift ideas
more >>>
Vintage Port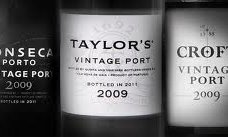 Visit our vintage port page to see our range of vintage port
more >>>
1963 Vintage Port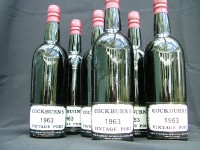 1963 wine - A legendary year for vintage port! An ideal 50th Birthday or Golden anniversary gift
more >>>
1983 Wine Gifts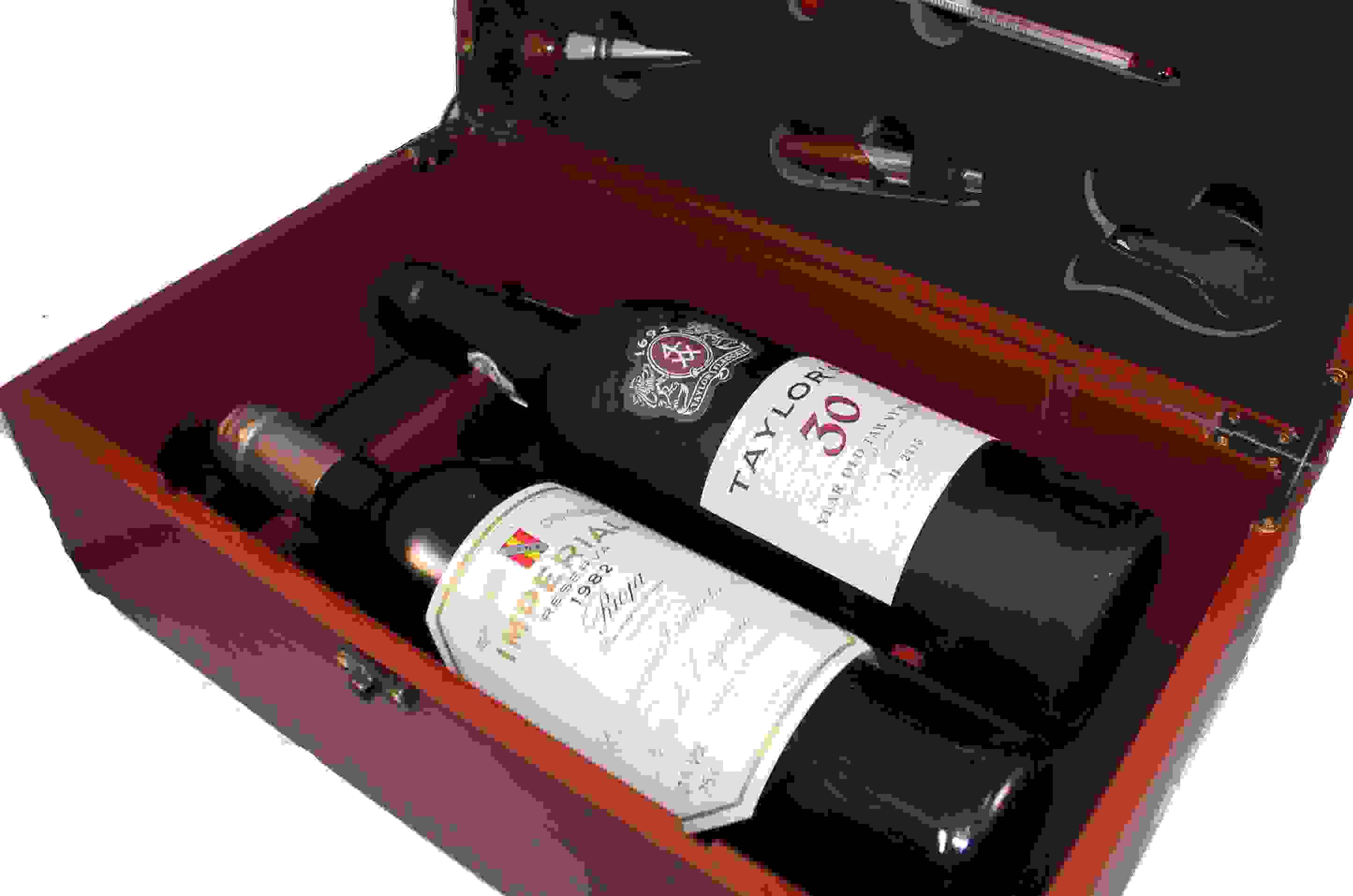 1983 wine - A wonderful gift for a 30th Birthday or anniversary
more >>>
1973 Wine Gifts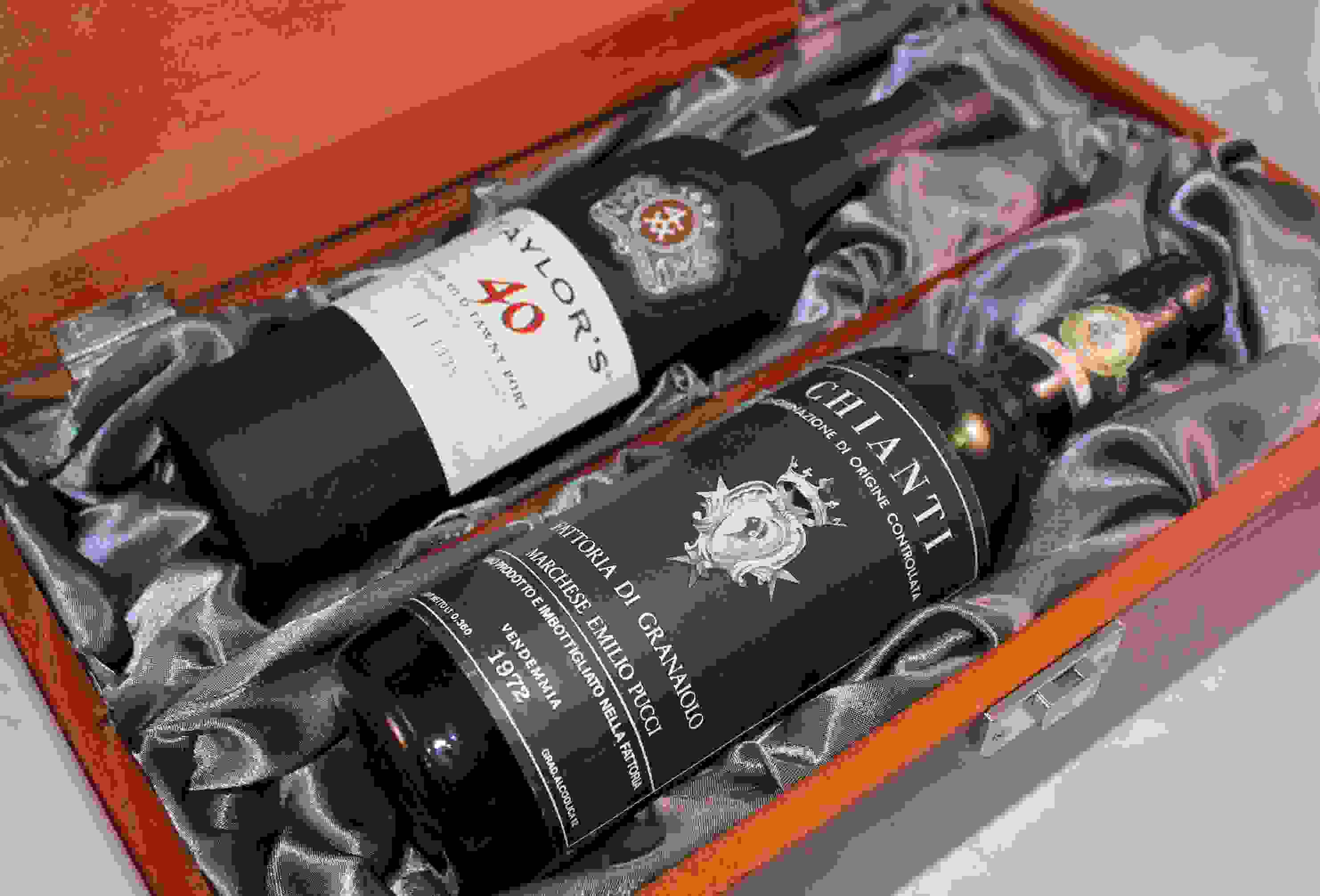 1973 wine - A good year for Italian wine! A unique 40th Birthday or Ruby anniversary gift
more >>>
2011 Vintage Port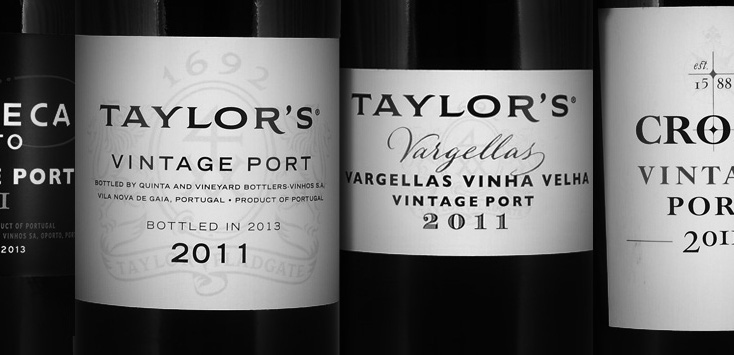 2011 Vintage Port declaration - Shaping up to be an outstanding vintage
more >>>