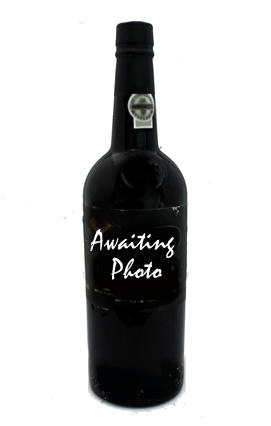 Dellavalle F.lli - Riserva
Description and Reviews:
Gattinara is a red Italian wine produced from Nebbiolo grapes grown within the boundaries of the commune of Gattinara which is located in the hills in the north of the province of Vercelli, northwest of Novara in the Piedmont region. The wine is made from a minimum of 90% Nebbiolo grapes and is renowned for its longevity. Notes: a meaty, chunky wine with a subtle, clean nose. Hints of tar and bark, with undertones of cherries, rose petals and smooth tannins.
£79.00 inc UK VAT (where applicable) *
* excludes delivery (free standard UK delivery on orders over £100)