1969 Feuerheerd Single Harvest Port Wine, 1969
50 Year Old Single Harvest Tawny Port in Wooden Gift Box
Description
Feuerheerd have released a very small quantity of their 1969 Single Harvest Port. The 1969 Single Harvest would make a perfect gift for a 50th birthday or anniversary.
This port-wine has been perfectly stored in seasoned oak casks, since its harvest in 1969 until it was bottled this year.

TASTING NOTES A light oak colour with a verdant edge on the rim highlighting a colheita of exceptional age and quality. Much elegance on the nose with orange peel, walnuts, figs and a touch of honey. On the palate there is a lightness that is balanced by a good acidity. This port wine delivers a beautiful flavour supported by a long, long finish. Outstanding.
You might also be interested in: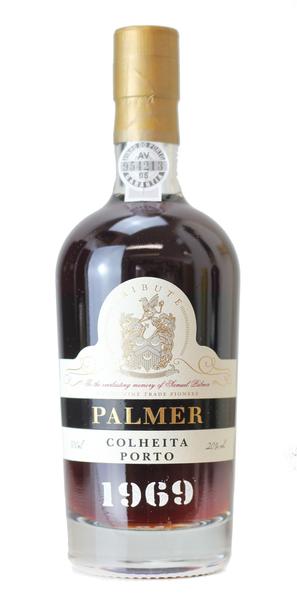 Palmer Port, 1969
Single Harvest Tawny Port
Special Offer Was £149 | Now £129

*** 50cl Bottle ***
The 1969 Palmer Colheita Port has been a phenomenal bestseller for VWP. We have …
$162.94 USD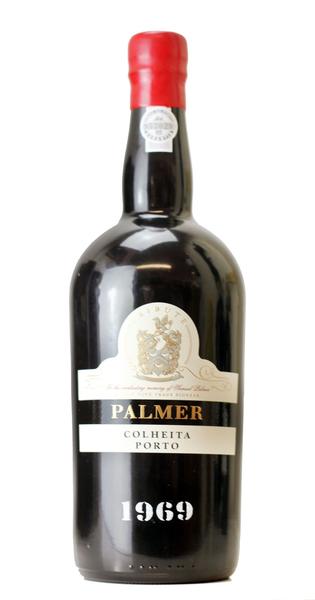 Palmer Port, 1969
Single Harvest Tawny Port
Magnum 150cl Bottle presented in a Silk Lined Wooden Box.
We have specially commissioned just 6 magnum size bottles to be made of the Palmer 1969 Single Harvest Tawny. …
$625.23 USD