Barros Port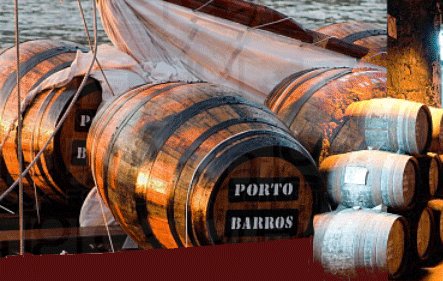 Barros was founded relatively recently, in 1913, by Manoel de Almeida in the Port hub of Vila Nova de Gaia. The grapes for their port come from the vineyards of Quinta de São Luíz in the Douro, before being overseen throughout production by Chief Winemaker Carlos Alves. Considered to be some of the most representative of the Douro region, Barros' vineyards also produce DOC Douro wines, dry wines described as being 'fresh, soft and full of harmonious elegance'.

Barros produces a huge range of high-quality ports from some of Oporto's oldest surviving cellars, and much of the prestige they now enjoy as a port producer is due to their Colheitas. Old Tawny ports harvested in a single year and aged in casks for a minimum of seven years, their Colheitas form the backbone of Barros' success today. Although seven years' ageing in wood is the mandatory minimum, the company keeps ageing their ports in these casks until their release on the market, bottling them to order. While this does result in a much larger 'Angels' Share', the amount of wine lost to evaporation over time, the end result of intense, outstanding wines makes it a small price to pay.
Buy with confidence
All of our wine gifts are available for immediate delivery from our own cellars. Your gift is backed up by our 5-star Trusted shops customer service rating.
Free standard UK delivery for orders over £100
Free tasting notes and personal message (add at the checkout)
Three month replacement guarantee
Choice of Gift Boxes
Winner 2022, 2021 and 2019 IWC UK Fortified Wine Merchant of the Year
Winner Decanter 2022 and 2020 Fortified and Sweet WIne Retailer of the Year
5 Star Trusted Shops Rating
16 products found.