2007 Wine and Port Vintage
Vintage Port: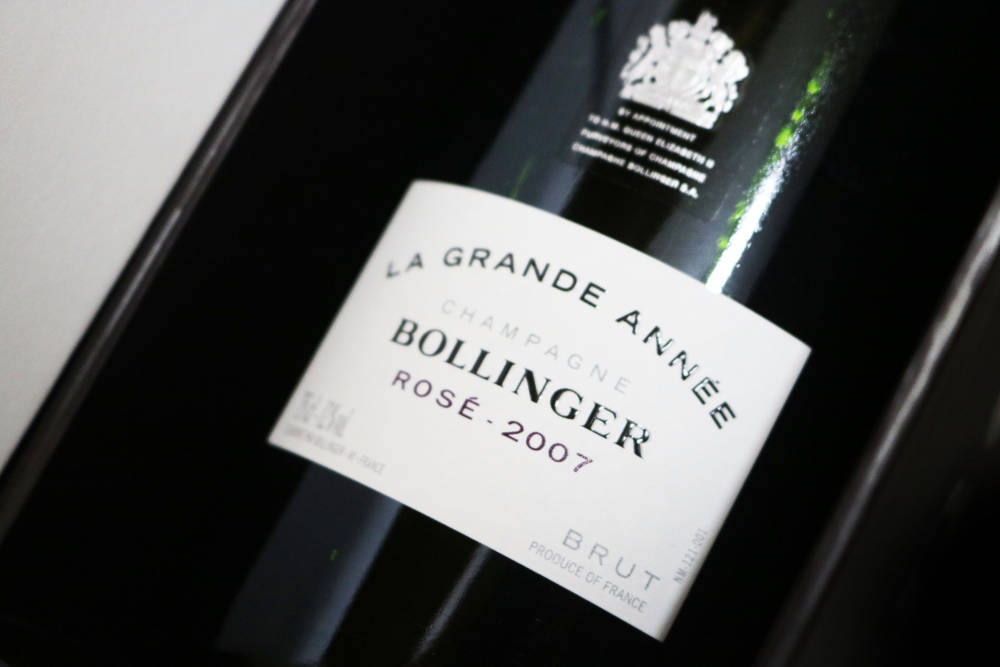 The 2007 Port vintage was the first widely declared vintage since 2003
; virtually every Port house that matters made a Vintage Port, attesting to the quality of the year. The growing season was preceded by a wet winter, which put plenty of moisture back into the soil after a lengthy period of dry conditions. Summer temperatures were relatively mild (unlike the torrid conditions in 2003, the last previous declared vintage). September and October weather was close to ideal so that the grapes enjoyed a lengthy hang-time under excellent conditions with full ripening of Turiga Francesa and Turiga Nacional, the two most important grape varieties. The quantities produced are small, so there is a high demand for them. There is little doubt that 2007 is a high class vintage, making a port from this year a great 13 year old wine gift for an anniversary this year.
Italian:
This was an excellent vintage for Italian wines. A mild winter followed by a warm spring resulted in a lengthy ripening season; this produced well-structured, aromatic wines with plentiful but ripe, velvety tannins.
Bordeaux:
The finest 2007 wines tend to be dark ruby-coloured with purple highlights, sweet, ripe berry fruit similar to black cherries and black currants, medium body, silky tannins, low acidity, and pure, round, charming personalities with good equilibrium. By and large, however, the wines lack density, structure, and serious long-term ageing potential. Most will be drinkable as soon as they are bottled, and should age surprisingly well for 10-15 years. Truthfully, most consumers will probably love the style of the vintage's top wines because they are so flattering, seductive, and fruit-forward.
Champagne:
An unusually warm spring led to early flowering and optimism which soon gave way to disappointment with one of the murkiest summers on record. Conditions improved towards September allowing a fair crop, with Chardonnay outperforming the Pinots. The Champagnes produced generally contain above average acidities.
Spain:
After a miserable summer, frost in the latter half of September decimated the crop from many young Ribera del Duero vineyards. Most grapes struggled to ripen, but late pickers were rewarded.
Buy with confidence
All of our wine gifts are available for immediate delivery from our own cellars. Your gift is backed up by our 5-star Trusted shops customer service rating.
Free standard UK delivery for orders over £100
Free tasting notes and personal message (add at the checkout)
Three month replacement guarantee
Choice of Gift Boxes
Winner 2019 IWC UK Fortified Wine Merchant of the Year
17 products found.