Quinta do Noval Port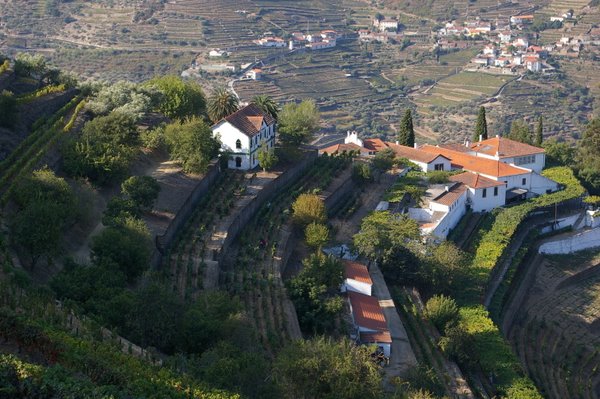 One of the oldest port houses, Quinta do Noval is also arguably the greatest. It is unique among top port houses in that most of the ports are made from estate-grown fruit and, notably, all of the vintage Noval wines are from the single Quinta do Noval vineyard - perfectly situated along a steep hillside in the heart of the Douro Valley where the vines flourish and produce the highest-grade fruit. It is difficult to elaborate on Quinta do Noval without mentioning Naçional, the most famous of all Vintage Ports. The legendary Naçional is made from a 6-acre parcel of ungrafted vines, which when declared will only produce 200-300 cases of the nectar, instantly becoming the most sought-after port in the world. Many vintages of Naçional are considered as the finest ports, and some of the finest wines, ever made.

Quinta do Noval is mentioned in land registries going back to 1715, and has been sold just twice in that time, once in the late 19th century, and to its present owners in 1993. Noval has, however, a reputation for being an innovative, independent producer. Noval's focus on its vineyard and estate ports distinguishes it among others in the field.
Buy with confidence
All of our wine gifts are available for immediate delivery from our own cellars. Your gift is backed up by our 5-star Trusted shops customer service rating.
Free standard UK delivery for orders over £100
Free tasting notes and personal message (add at the checkout)
Three month replacement guarantee
Choice of Gift Boxes
Winner 2022, 2021 and 2019 IWC UK Fortified Wine Merchant of the Year
Winner Decanter 2022 and 2020 Fortified and Sweet WIne Retailer of the Year
5 Star Trusted Shops Rating
24 products found.