Sandeman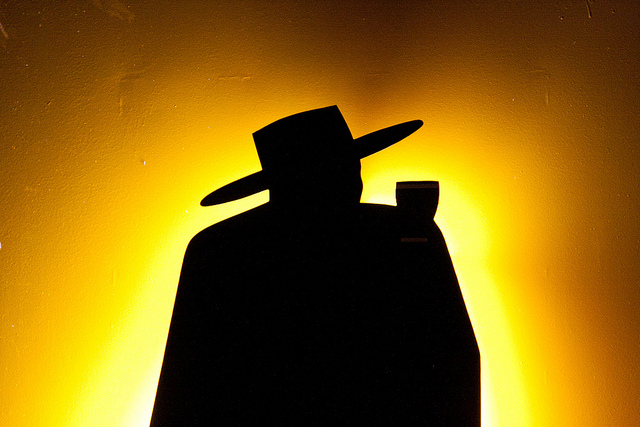 The famous image of "The Don" makes this the most well known brand of port in the world. The image was commissioned in 1928 by George Massiot Brown.

The company was founded in 1790 by George Sandeman, and today, his descendent another George Sandeman manages the brand. After a spell in the doldrums under Seagram the company has blossomed under the ownership of Sogrape. Under the stewardship of the head winemaker Luis Sotamayor the company has focused on quality and has produced some very good Vintage ports from 1997 onwards. The 2011 Vintage Port is outstanding. The recently released Quinta do Siexo (Single Quinta) bridges the gap in the range between the very good LBV's and the Vintage Port in years that are not declared.
Buy with confidence
All of our wine gifts are available for immediate delivery from our own cellars. Your gift is backed up by our 5-star Trusted shops customer service rating.
Free standard UK delivery for orders over £100
Free tasting notes and personal message (add at the checkout)
Three month replacement guarantee
Choice of Gift Boxes
Winner 2022, 2021 and 2019 IWC UK Fortified Wine Merchant of the Year
Winner Decanter 2022 and 2020 Fortified and Sweet WIne Retailer of the Year
5 Star Trusted Shops Rating
39 products found.