Burmester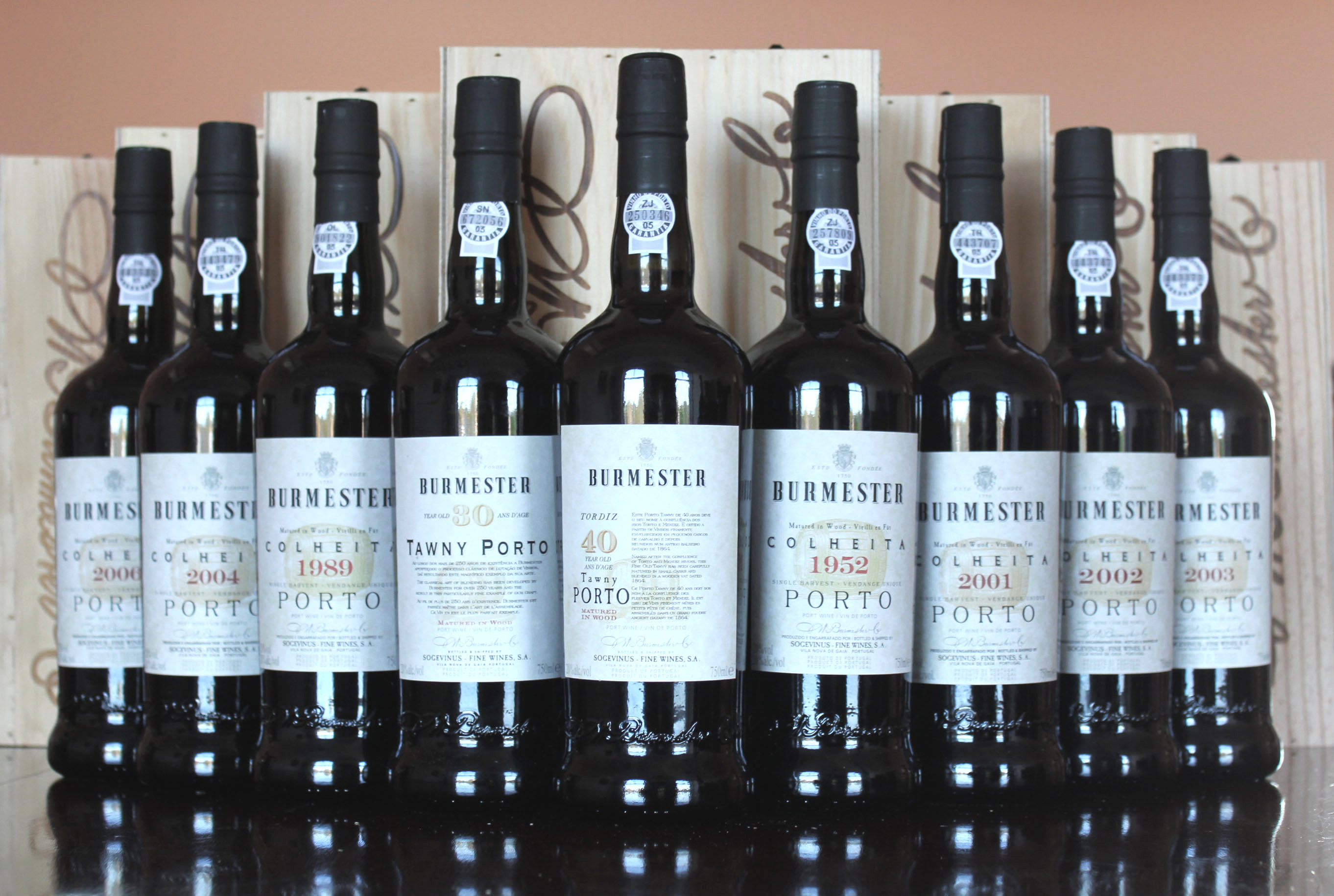 Burmester is a prestigious brand of wines, representing all the history and tradition of the Douro. In 1730, Henry Burmester and John Nash founded a cereal company in London, before moving to Vila Nova de Gaia in 1750 to bring Port to Britain and Europe. The company passed through generations until, in 1834, Johann Wilhelm Burmester – a direct descendant of Henry – landed in Oporto. Beginning as a simple clerk in a debt-ridden company, JWB continued first to become manager, then to acquire the entity with all rights.

Bringing his children into the business, the company was renamed JW Burmester & Co in 1880. He began to absorb other businesses such as a bottle company and two cargo ships, allowing the shipping to be completed in-house as Burmester continued to grow. Sadly, 5 years later JWB was taken by the sea in Foz do Porto, but his children continued without him. JW Burmester & Co persisted through the 20th Century, and in 1992 began their production of DOC Douro Wine, branching into dry wine and quickly being accepted by the market.

JW Burmester have developed a strong reputation throughout Europe and the US but are practically unknown in the UK market. They produce an outstanding range of Colheita Ports, ports from a single harvest that have been barrel-aged until bottling. They have developed amazing flavours of caramel, nuts and spices. Served slightly chilled, they are fabulous alone or with sweet desserts. We are proud to reintroduce this amazing brand back into the UK.
Buy with confidence
All of our wine gifts are available for immediate delivery from our own cellars. Your gift is backed up by our 5-star Trusted shops customer service rating.
Free standard UK delivery for orders over £100
Free tasting notes and personal message (add at the checkout)
Three month replacement guarantee
Choice of Gift Boxes
Winner 2022, 2021 and 2019 IWC UK Fortified Wine Merchant of the Year
Winner Decanter 2022 and 2020 Fortified and Sweet WIne Retailer of the Year
5 Star Trusted Shops Rating
52 products found.