Christening Gifts
Vintage Port is a traditional Christening Gift. Vintage Port, represents the pinnacle of production, is rare and is renowned for its longevity. A gift of port from a good vintage will improve with age and should increase in value. We have selected a range of vintage ports from recent vintages that will last for decades to come and will improve with age. These are available as single bottles that can be beautifully presented in a gift box or as cases. For multiple orders we can offer discounts - please contact us.
Quevedo Port Bond
Quevedo have just launched a Vintage Port bond that will allow the recipient to pre-order a case of port from the current year. To find out more look at or more information see Quevedo-port-bond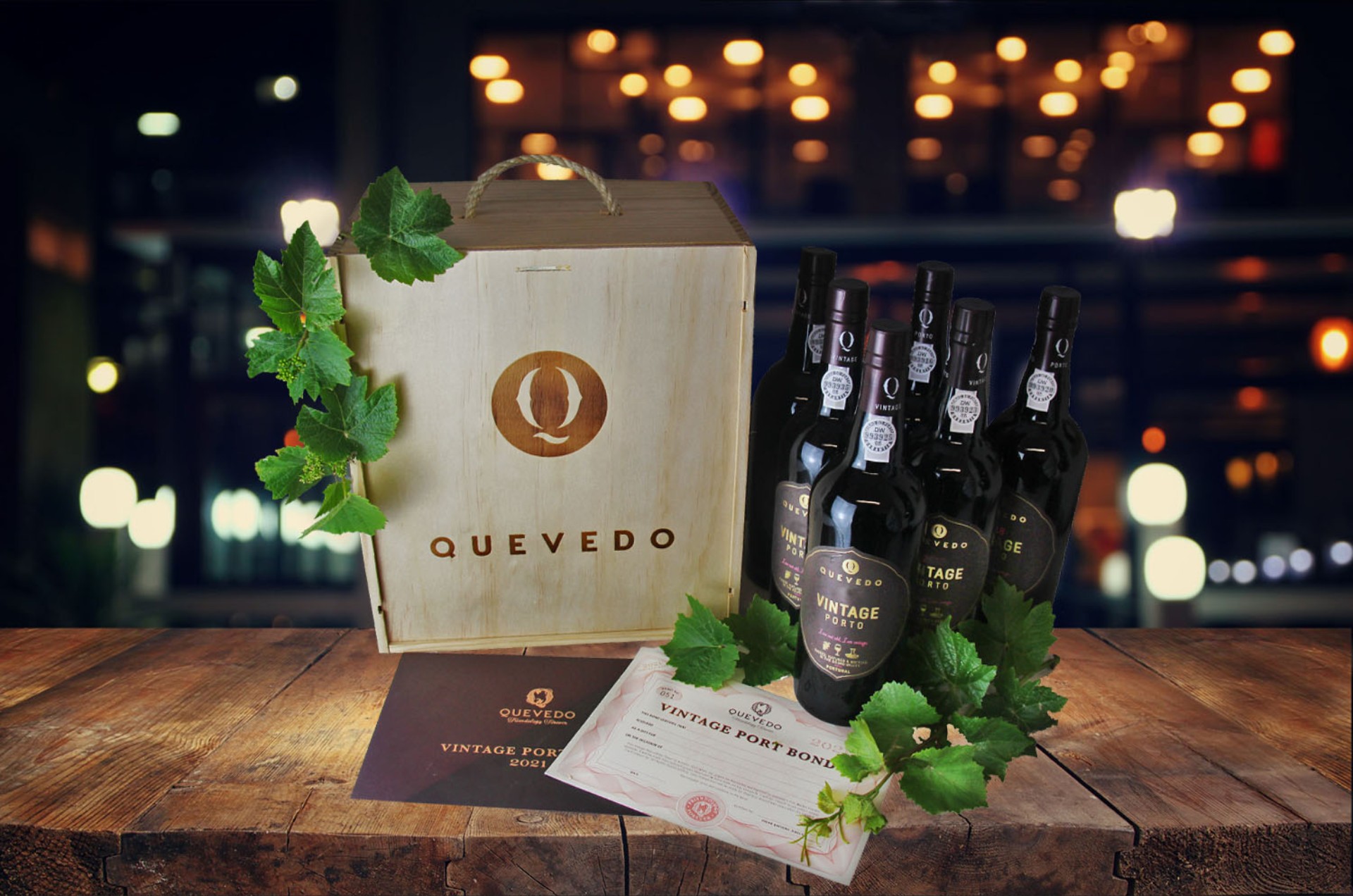 7 Christening Gifts found.