Chateau d'Yquem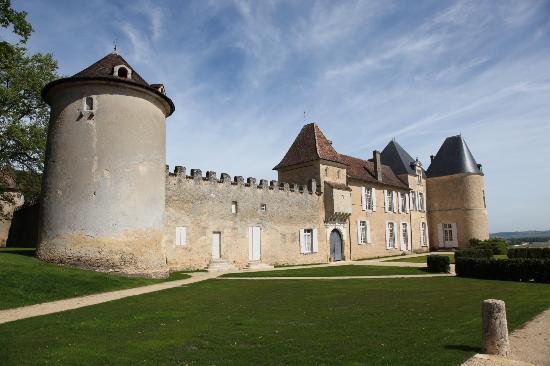 Chateau d'Yquem is one of the most extraordinary, unique and amazing wines in the world. It is without doubt the world's greatest sweet wine.

In terms of purity of style and richness, Château d'Yquem out-classes all others. The major contributing factor to the wine's complexity is the unique set of climatic and geological conditions that combine to form a rare microclimate - only 100 hectares are used for each vintage across a variety of the Sauternes terroir.

The grapes are harvested by hand, picked individually in six tries to ensure that each grape is picked only when fully botrytised. The Château's selection process is notoriously severe, with only one glass of wine produced per vine. On occasion, the wines are not considered worthy of Château d'Yquem and the vintage will be omitted, as was the case in 1951, 1952, 1964, 1972, 1974 and 1992.

Château d'Yquem have produced a dry white wine since 1959 known as Ygrec (French for 'Y').
Buy with confidence
All of our wine gifts are available for immediate delivery from our own cellars. Your gift is backed up by our 5-star Trusted shops customer service rating.
Free standard UK delivery for orders over £100
Free tasting notes and personal message (add at the checkout)
Three month replacement guarantee
Choice of Gift Boxes
Winner 2022, 2021 and 2019 IWC UK Fortified Wine Merchant of the Year
Winner Decanter 2022 and 2020 Fortified and Sweet WIne Retailer of the Year
5 Star Trusted Shops Rating
19 products found.