Portugal's Hidden Gems - Part One
Posted 19 June 2019
by Dia Grigoriou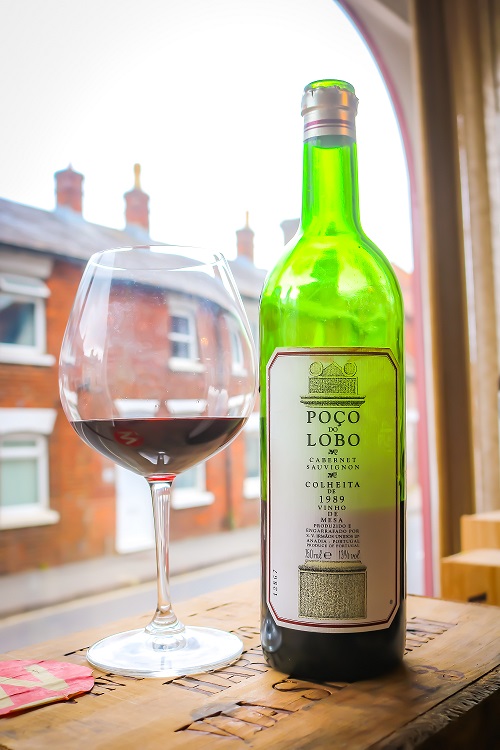 At Vintage Wine and Port, we always try and source wines that can age gracefully. We recently travelled to Portugal and apart from Vintage Port, (obviously!), we sampled some beautiful examples of vintage dry wines from the up and coming regions of Bairrada and Dao. Our wine buyers were very impressed by the quality and longevity of these examples and decided to bring some over to the UK.
It's rare to find Portuguese table wines this old still available and it is all owed to Caves Sao Joao, traditionally a port company but with an eye for the future. When port production was restricted by law and had to be produced and sold only in the Douro and Villa Nova de Gaia, Caves Sao Joao, a Dao and Bairrada-based producer, turned to the production of the then popular Portuguese sparkling wines. After all, these were the guidelines set by the Portuguese wine board. Whilst the sparkling production allowed the company to accumulate funds, they slowly started acquiring an increasing number of various smaller wineries that focused mainly on traditionally crafted wines either from international varieties, such as Cabernet Sauvignon, or from indigenous Portuguese grapes such as the, very tannic in its youth, Nebbiolo-like Baga and the deeply-coloured and powerful Touriga Nacional and Tinta Roriz.
Over time, they amassed an enormous collection, (hundreds of thousands of bottles), and stowed them away in their cavernous cellar. When Baga and other red Portuguese wines fell out of popularity toward the end of the century, Caves São João kept on cellaring, and in 2013, the Costa family, owners of the Poco Do Lobo estate, decided it was time to open their cellars and offer the old vintages.
Wines that in their youth had a vegetal character, pronounced tannins and high acidity aged gracefully when kept in perfect conditions at the winery for 20-40 years, and are now pristine examples of mature wines with profound finesse and irreplaceable complexity. Caves S. Joao is the only winery in Portugal currently offering library releases of still wines commercially, with vintages going back to the 1950s!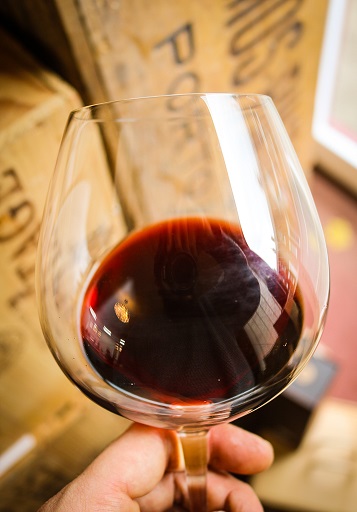 The 1989 Poco De Lobo Cabernet Sauvignon is a super cool old-school Cab. With a deep garnet colour, the wine shows an impressive nose of cassis, liquorice and sous bois, with dry herbs such as oregano and thyme and varied tertiary characteristics of leather, cigar box, dried mushrooms and forest floor. On the palate, it is savoury and full bodied with a beautiful balance between its fresh acidity and tertiary aromatics. This is still very fresh and mouth-watering on the palate with a medium+ finish. Very good indeed!
Please see this marvelous wine here.