Vintage Wine & Port Blog
Posted 13 September 2019
by Jamie Ashcroft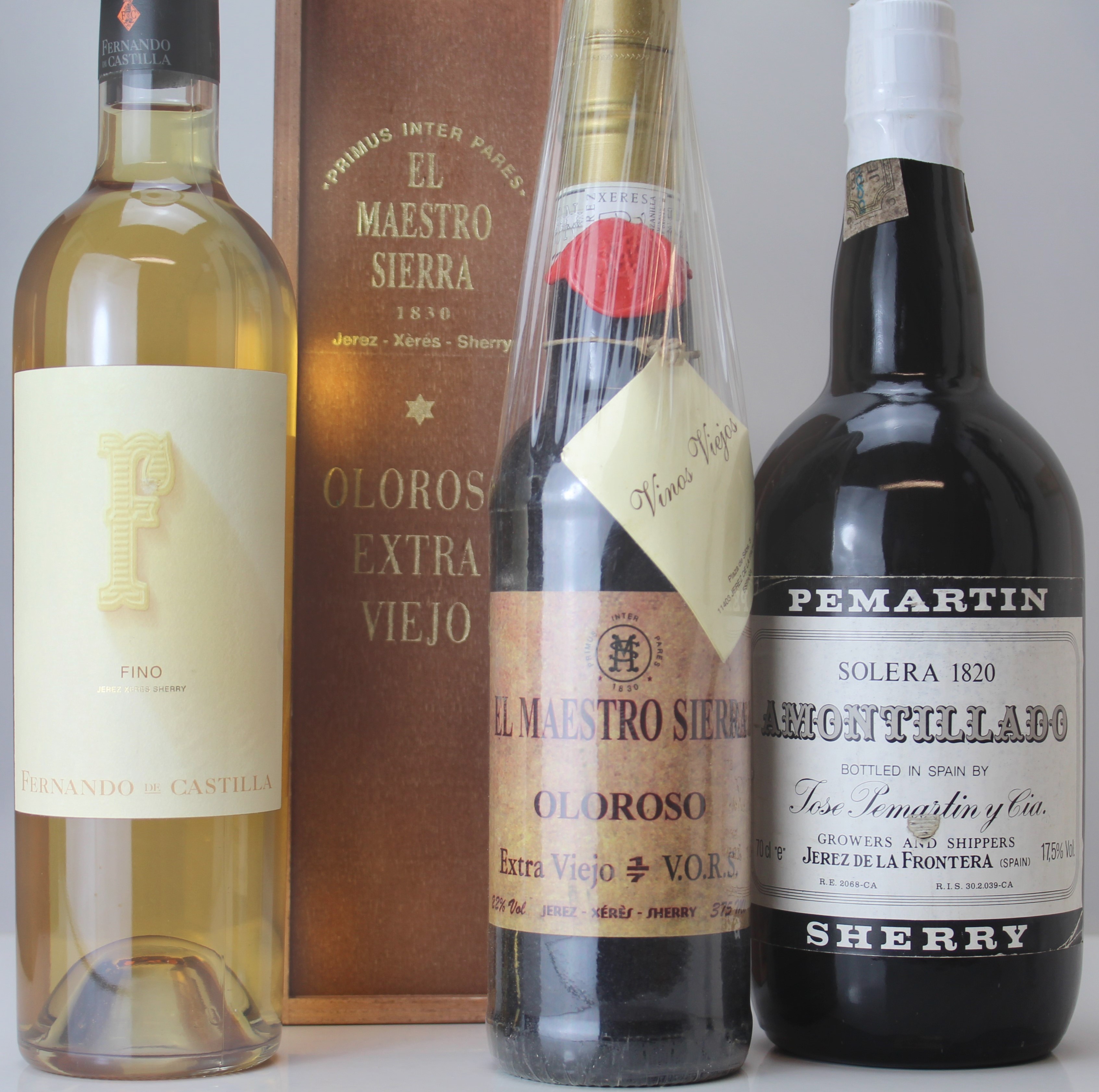 Everybody knows the name 'Sherry', but what makes it what it is - and what is it like?
---
Posted 29 August 2019
by Jamie Ashcroft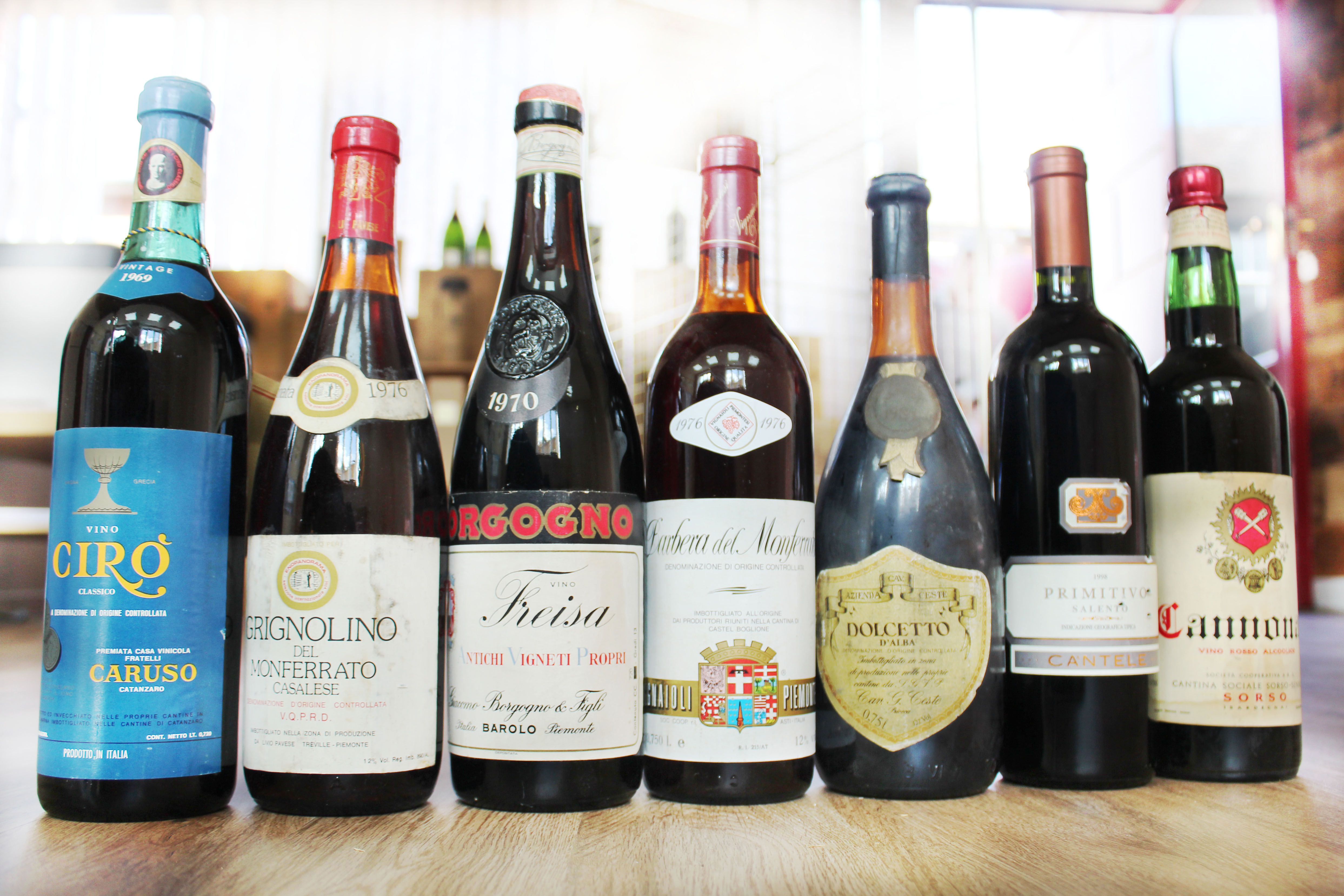 Although the likes of Barolo, Barbaresco and Chianti may be household names when it comes to Italian wine, the country produces many more varieties less well-known outside of its borders. Some of these names are for regions and some for grapes, but here we have put together a bit of information about seven of the more popular varieties found around Italy – so when you are handed a bottle with Cirò, Cannonau or Primitivo on the front you will know what to expect!
---
Posted 22 August 2019
by Vintage Wine and Port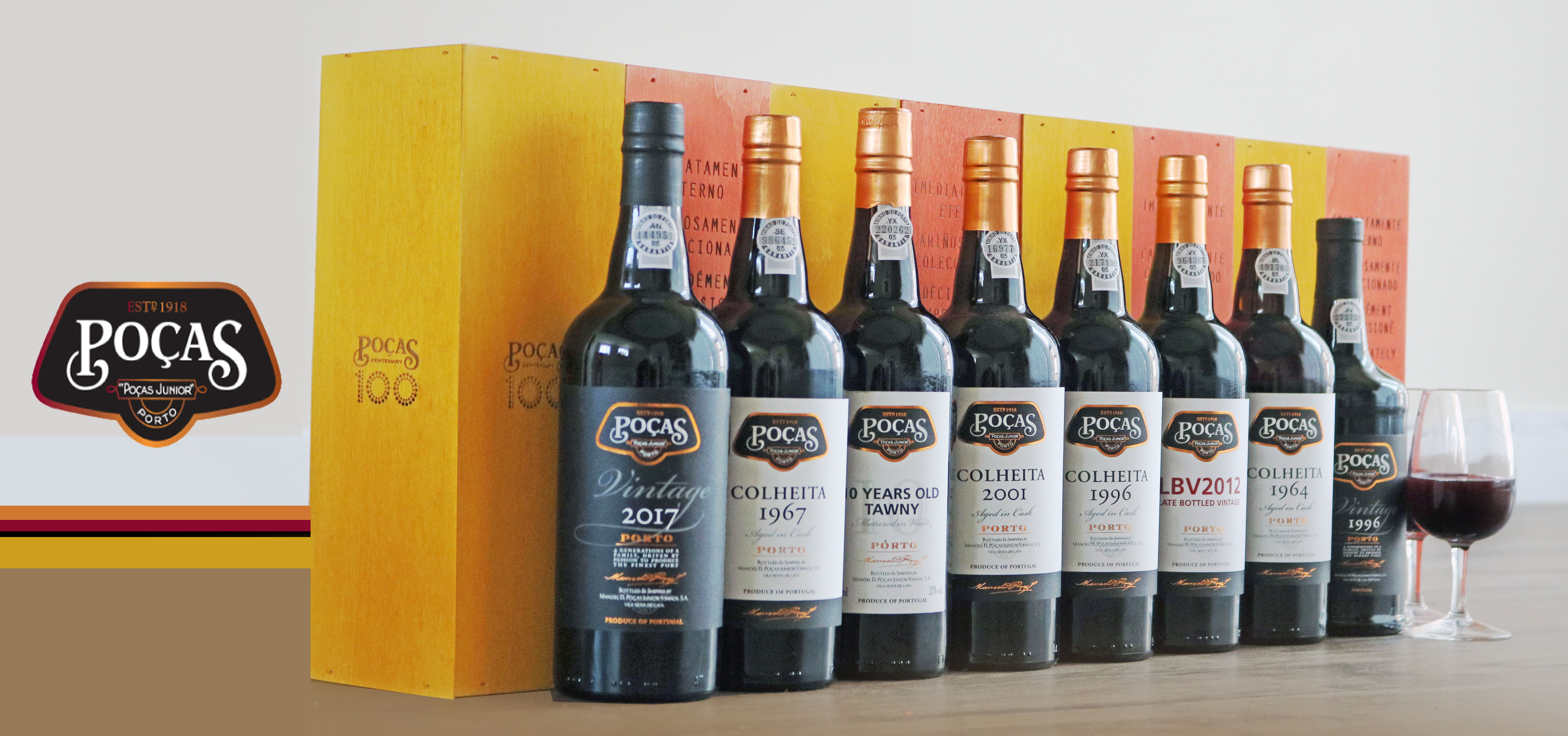 In February 2019, Ben Funnell and Tony Carter (our Manager and Owner) were invited to taste the amazing range of port available from Pocas. Hosted for the day by Pocas' head wine maker André Barbosa, they were treated to some of the crown jewels of the collection including a taste of a 100-year-old port bottled to celebrate the 100th anniversary of this historic port house.
---
Posted 23 July 2019
by Jamie Ashcroft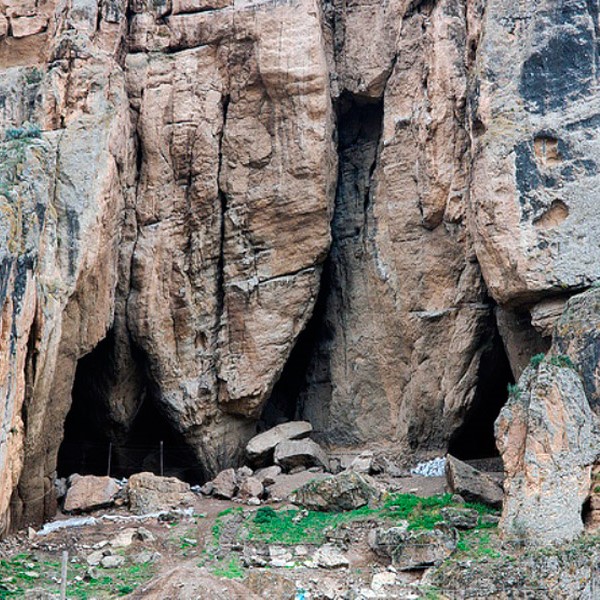 In the mountains of south-east Armenia, near the village of Areni, is a cave complex known as Areni-1. This complex was home to the amazingly well-preserved 5,500-year-old leather shoe found in 2008, as well as an ancient winemaking facility excavated two years later – the oldest known winery in the world.
---
Posted 2 July 2019
by Jamie Ashcroft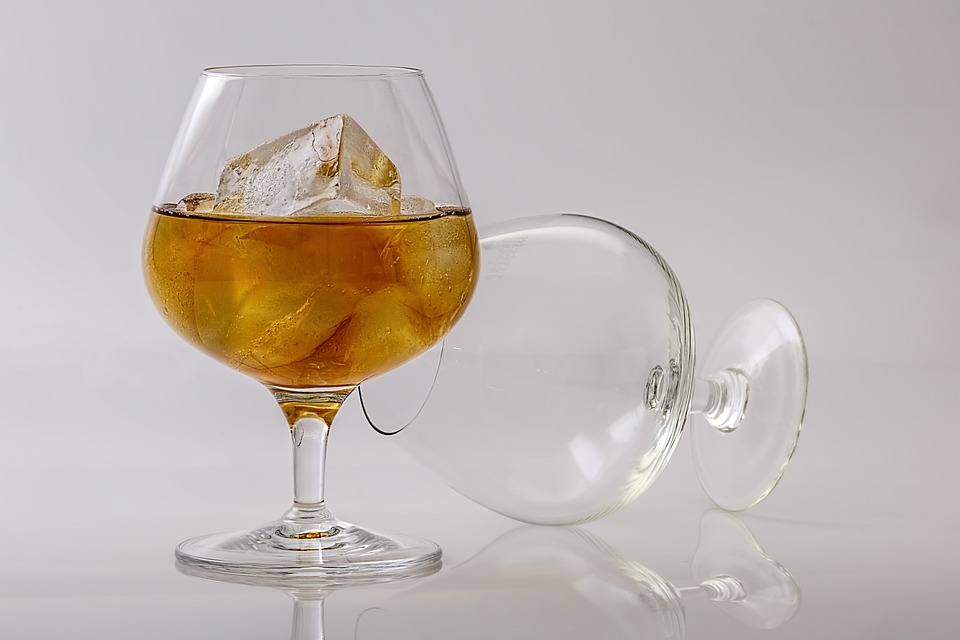 Brandy is a general term used to refer to any kind of distilled spirit made with fermented fruit juice. This means countries all over the world can produce apple, pear, or other fruit brandies, but the French white grape brandies are perhaps the most well-known of them all. But what are Cognac and Armagnac, and what are the differences between the two?
---