Vintage Wine & Port Blog
Posted 3 June 2021
by Dia Grigoriou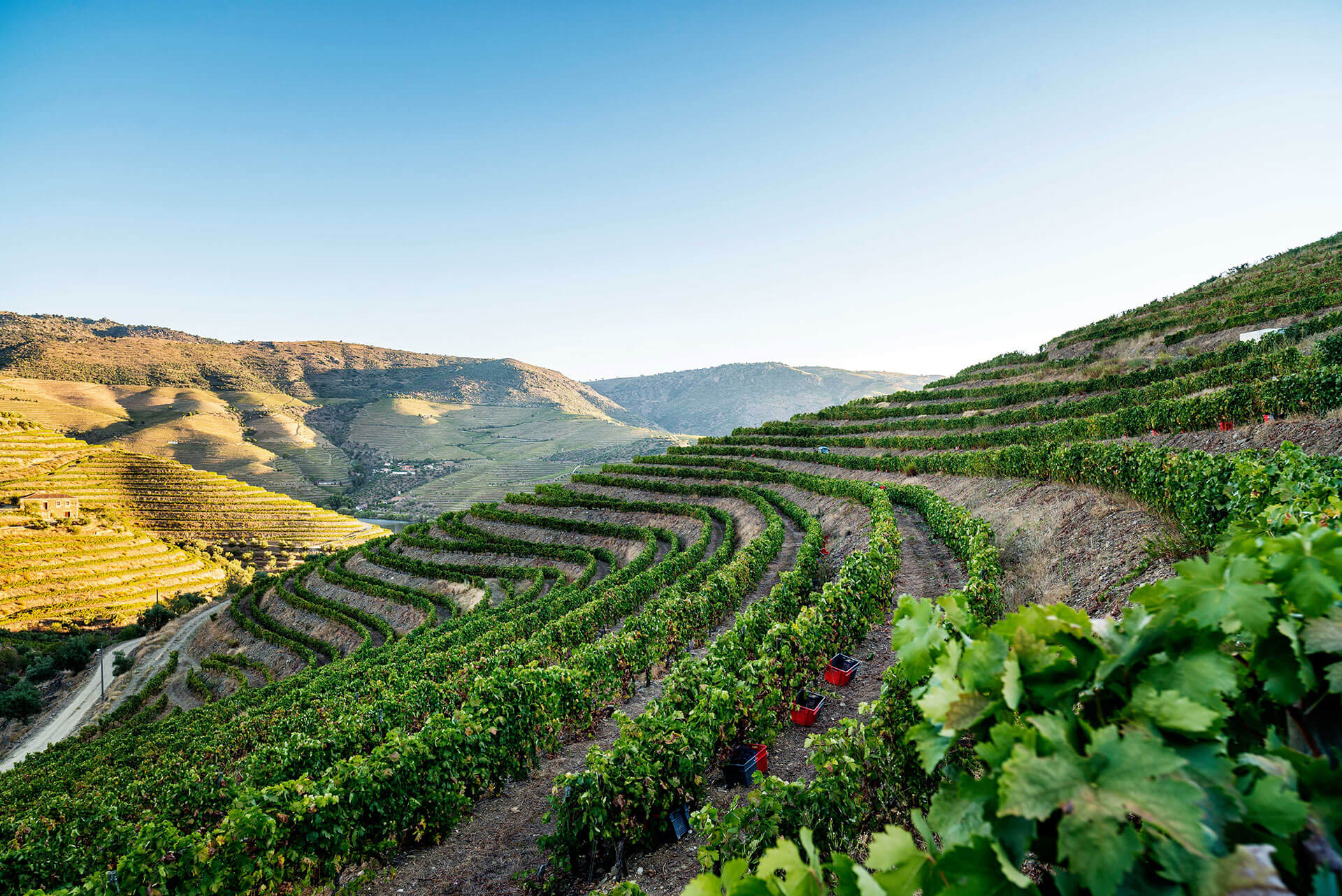 2019 harvest at Sogevinus vineyards in the Douro
Although 2019 was a good vintage in the Douro, not all shippers declared a classic vintage. Those whose vineyards are situated in favourable aspect sites opted for a classic declaration whilst others focused their potential releases on ports from terroir driven plots. With no general vintage declaration, several major producers have announced single quinta vintage releases instead.
---
Posted 22 July 2020
by Dia Grigoriou
Tasting an older wine is indeed a rare occasion. Those who are lucky to try older examples regularly, have developed a code of conduct, a generosity of spirit or a resilience and an understanding that these wines are vastly different than their counterparts from more recent vintages.
However, here is a question, do all wines age gracefully?
---
Posted 18 May 2020
by Dia Grigoriou and Tony Carter
 

 
Harvest at the Quinta do Noval winery. Credit: David Silverman/Getty Images


Shippers in the Douro announced that 2018 was another fabulous year for port wines. A few port shippers declared a classic vintage whilst others opted to declare their best single vineyard ports instead.
The declaration occurred in line with the tradition of declaring a vintage port on or after St. Gorges Day, 23rd April each year.
The 2018s are showing things are heating up in the Douro. Proof is that some shippers offered a rare third consecutive year declaration for their Vintage Port, following the exceptional 2016 & 2017 vintages.
---
Posted 2 March 2020
by Jamie Ashcroft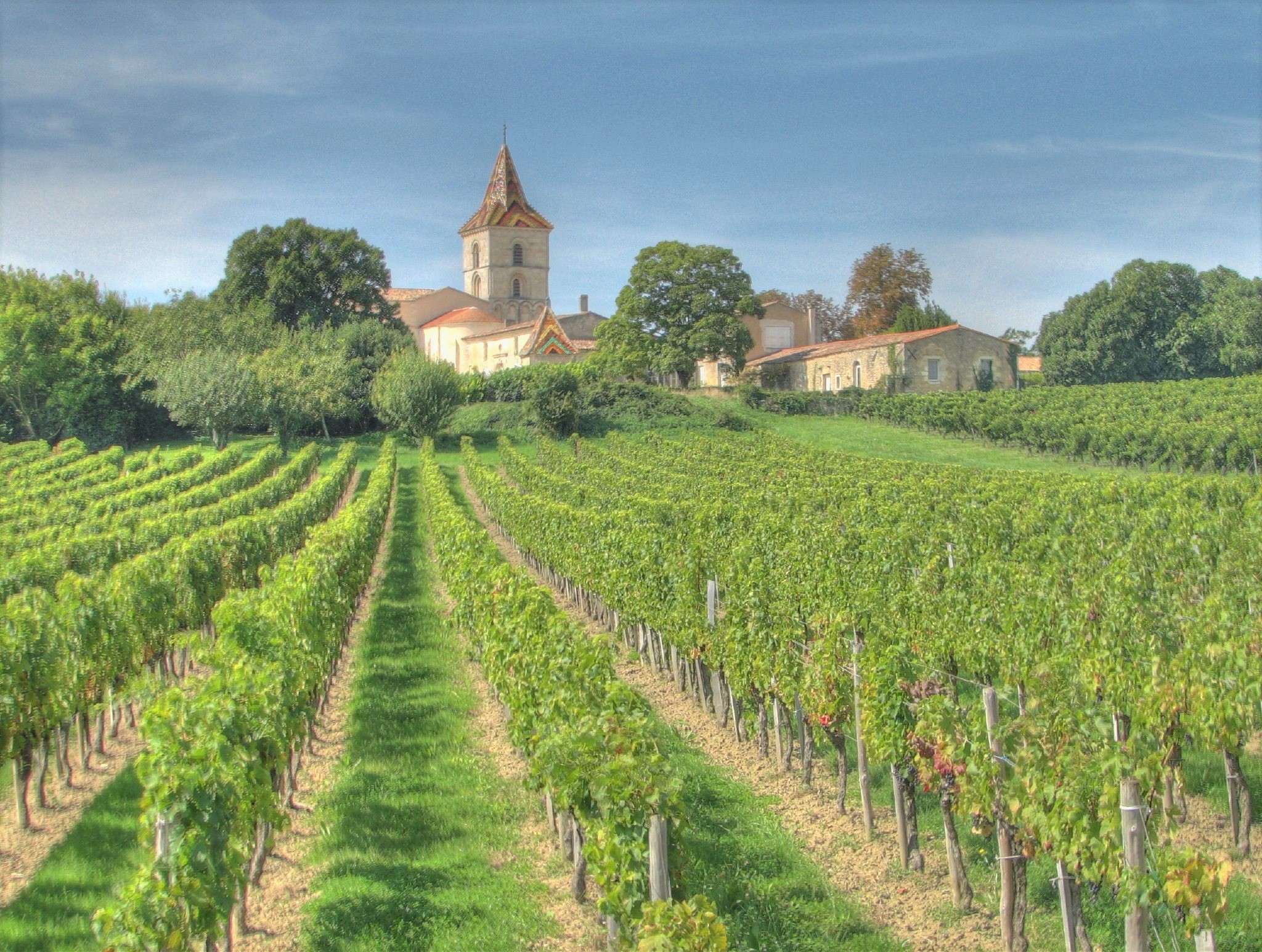 France is known as a powerhouse for expensive and high-quality wines, with Bordeaux at the heart of its reputation. But while many know where the Bordeaux area is in the country, not many know of its various sub-regions, appellations and communes or the little differences between them which can create very different wines. Read on for a quick overview of the most important areas to learn about.
---
Posted 21 February 2020
by Jamie Ashcroft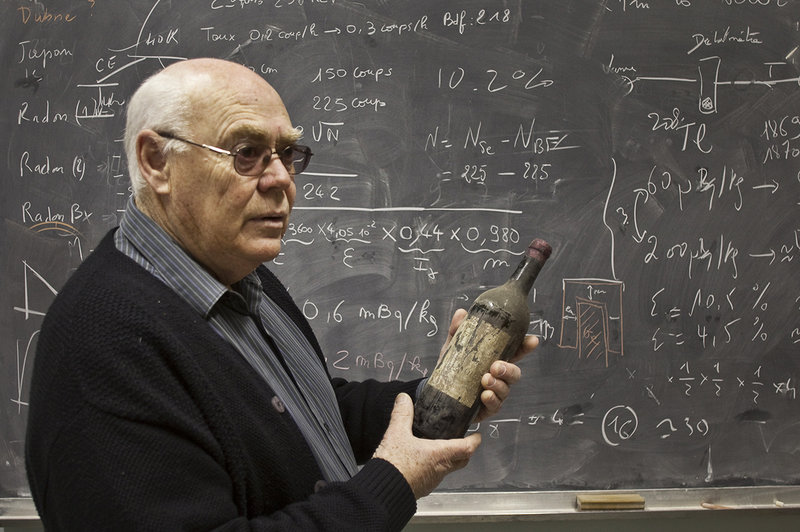 The forgery of wines has always been an issue, but recent stories like the Jefferson bottles have brought it more into the public eye. Nowadays the industry is fighting back with special seals and high-tech labels but thankfully, forgeries of aged wines are becoming easier to detect with the advancement of science.
---