Vintage Wine & Port Blog
Posted 17 July 2018
by Dia Grigoriou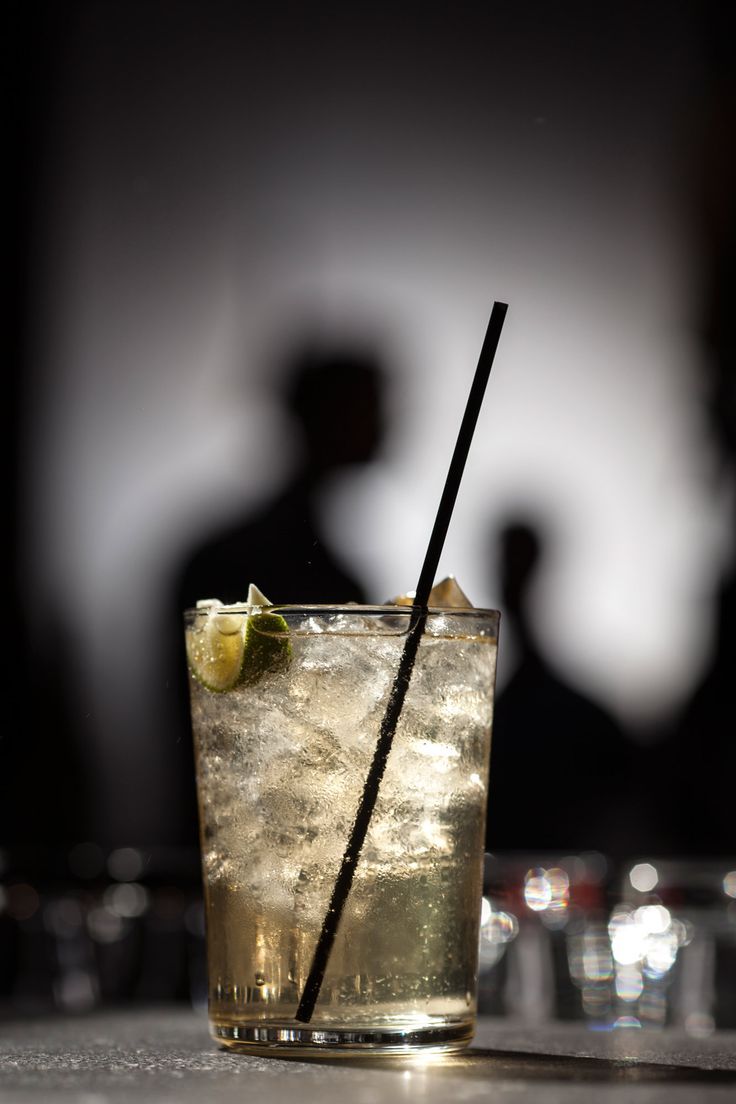 White port was invented by the Taylor's brand many years ago (first blended in 1934!) and it seems to be THE summer drink of the Portuguese.
If you have sat in the banks of the Douro river on a hot summer's day and have not enjoyed a white port with tonic you haven't really experienced the refreshing side of port wine!
White Port can be enjoyed chilled on its own, as an aperitif, or with a twist of lemon accompanied by roasted almonds, olives or dry biscuits. But our favourite options are cocktails, when white port is the main component blended with different ingredients to form fascinating and refreshing flavour combinations.
That all sounds great and really tempting but what is White Port?
---
Posted 3 July 2018
by Dia Grigoriou

Although Vintage Wine and Port specializes mainly in fine wine from the Old World, we do love a quality New World alternative!
Our directors and wine buyer recently travelled to South Africa and were absolutely thrilled and impressed with the Klein Constantia Estate's history and excellent wines, so they decided to bring them home and add them to our portfolio. Apart from covering a gap in our white wine list, this new addition makes the recently very hot June and July in the UK slightly cooler and bearable - not that we should complain anyway!
In addition to these, we couldn't help but include some stellar multi-awarded Australian Shiraz from Kilikanoon, the perfect choice to pair with those marvellous summer BBQ gatherings.
If you are intrigued by our introduction, please read more below about the interesting history of this beautiful Cape Estate and discover the delightful taste of its wines along with our food pairing suggestions.
---
Posted 21 May 2018
by Vintage Wine and Port

Richard Mayson, the renowned wine writer of the classic "Port and the Douro" and an eminent authority on Vintage Port has recently released his first impressions of the 2016 vintage ports. Richard tasted the 2016 ports on two occasions, firstly at The Big Fortified Tasting on 9th May 2018 and secondly on the joint presentation that The Fladgate Partnership , Quinta Do noval and The Symington Family Estates gave on the 17th May 2018 in London. He reluctantly graded these, as he prefers to try the samples 3 or 4 times, but this year …
---
Posted 23 April 2018
by Vintage Wine and Port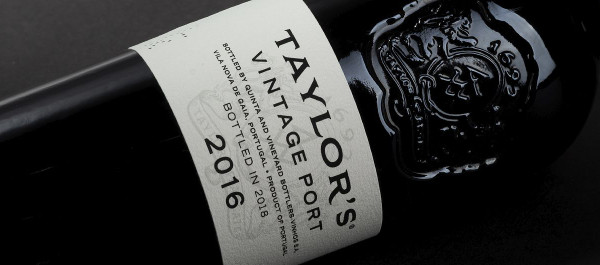 Vintage Port declarations are traditionally made on St George's Day. We are pleased to announce that all the major port houses have declared the 2016 Vintage. This is the first general declaration since the outstanding 2011 vintage.
The keynotes of the 2016 vintage are purity, refinement and structure. The ports are characteristically elegant and poised and underpinned by firm, superbly integrated tannins of exceptional quality. Yields at the 2016 harvest were low and demand will exceed supply.
Vintage Wine and Port are now working with port houses to secure a good allocation which we will offer en-primeur to previous customers in mid-May. We will then release a wider offer to the general public at the end of May. We have so far secured ports from Taylors, Fonseca, Croft, Grahams, Grahams's Stone Terraces, Smith Woodhouse, Cockburns. Dow, Vesuvio, Vesuvio Capella, Noval, Noval Nacional, Burmester, Calem, Kopke, Barros, Niepoort, Warres and we will have added to this list when the offer is released.
---
Posted 10 April 2018
by Dia Grigoriou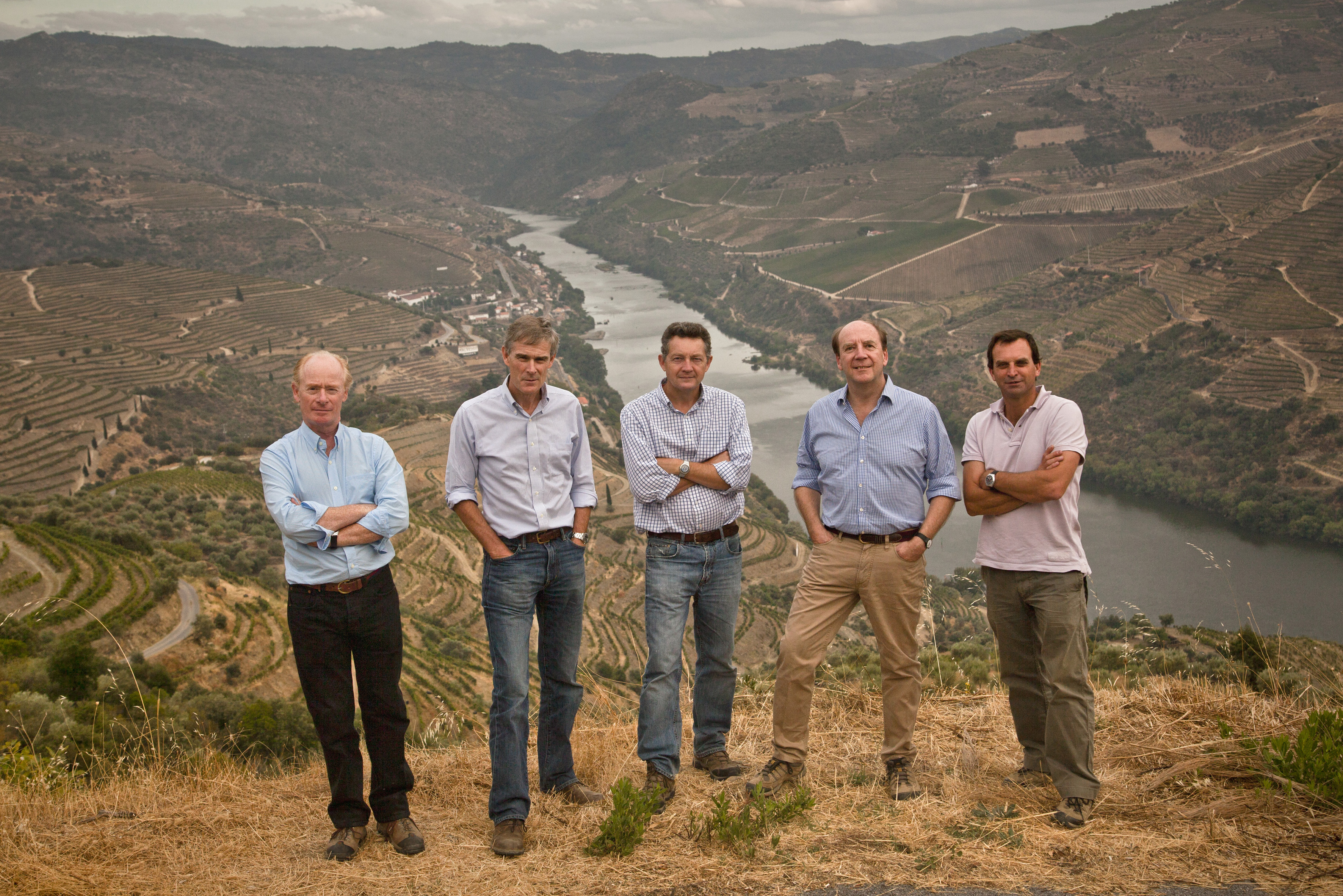 The Symington family has declared 2016 as a vintage of exceptional quality. The company behind the production of the quality port brands Graham's, Dow's, Warre's, Cockburn's and Quinta do Vesuvio has announced the declaration of all the aforementioned houses, the first to include all their port brands since the outstanding 2011 vintage.
A spokesman for the company said the 2015/ 16 winter was wetter than average, which provided a "vital counterbalance" to the hot Douro summer. It noted that some started picking during the hot September …
---