Vintage Wine & Port Blog
Posted 21 February 2020
by Jamie Ashcroft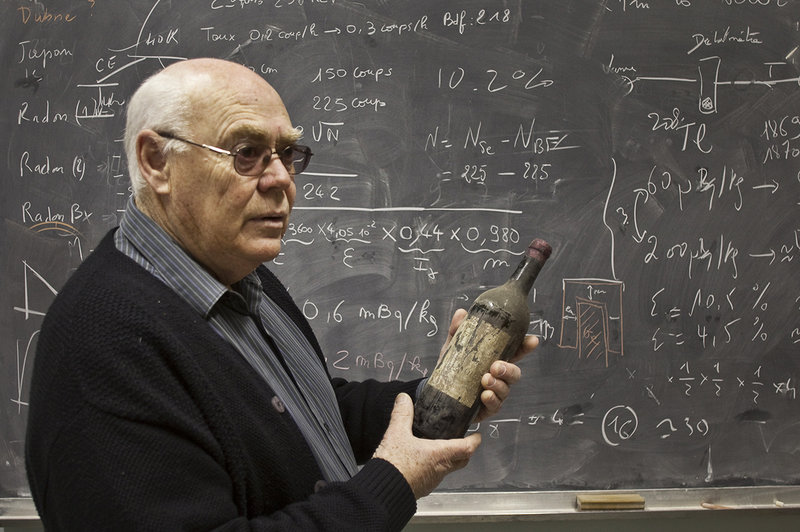 The forgery of wines has always been an issue, but recent stories like the Jefferson bottles have brought it more into the public eye. Nowadays the industry is fighting back with special seals and high-tech labels but thankfully, forgeries of aged wines are becoming easier to detect with the advancement of science.
---
Posted 11 February 2020
by Jamie Ashcroft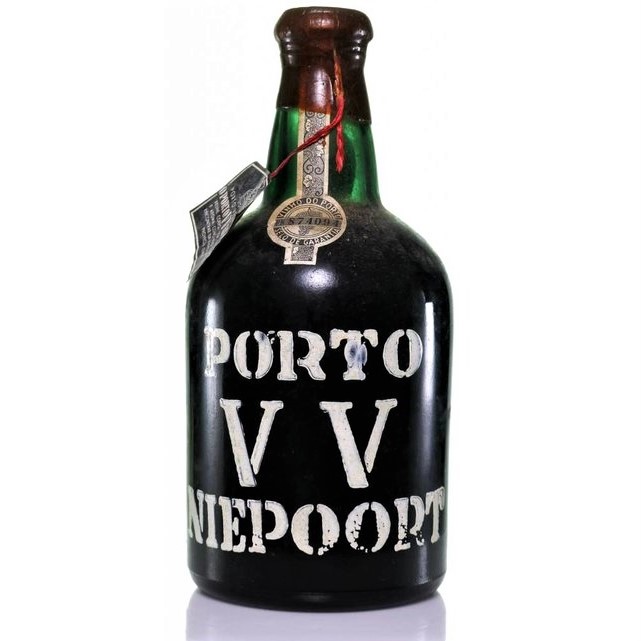 Read about the legendary wine created by Eduard Marius van der Niepoort here.
---
Posted 13 September 2019
by Jamie Ashcroft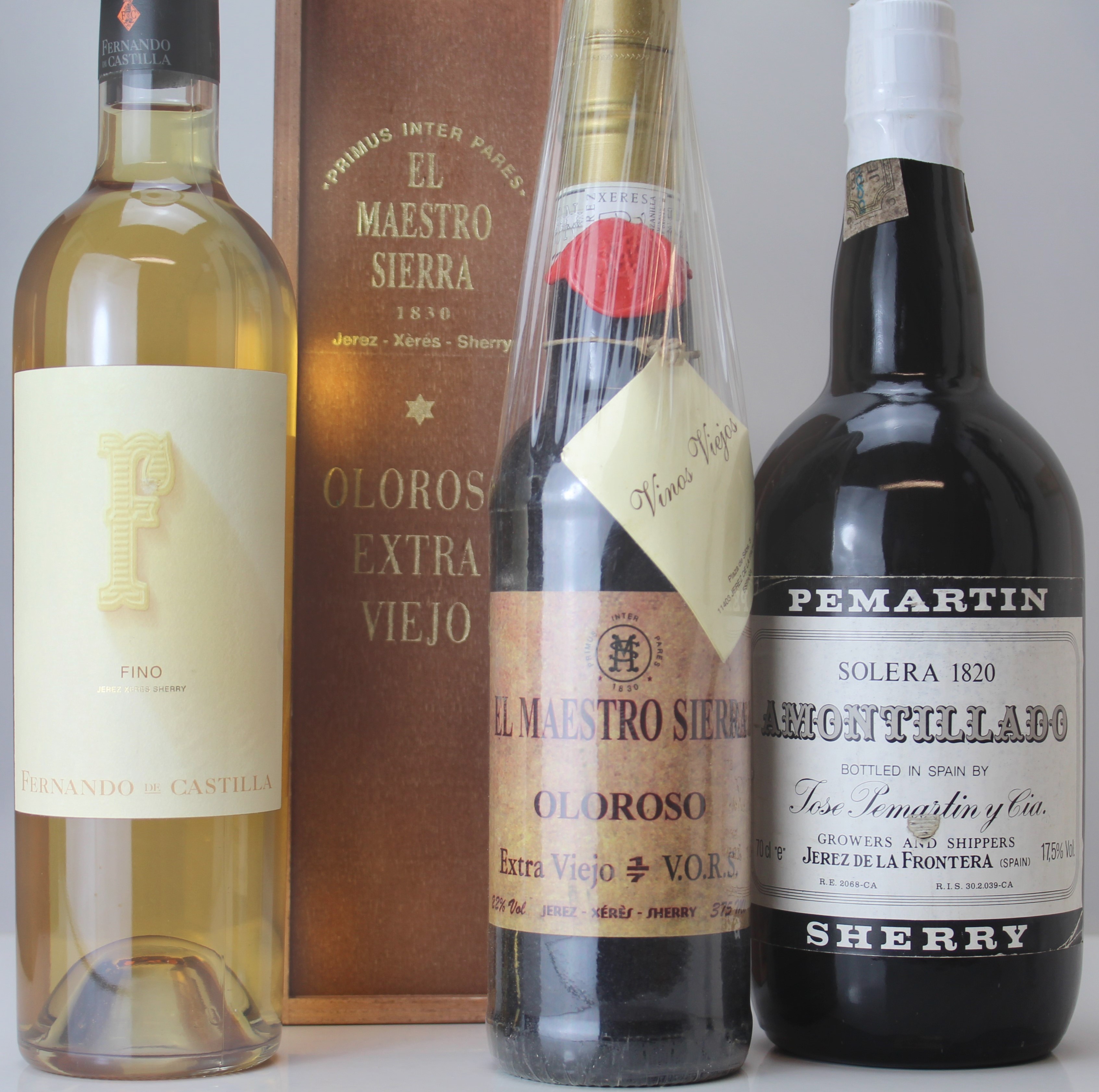 Everybody knows the name 'Sherry', but what makes it what it is - and what is it like?
---
Posted 29 August 2019
by Jamie Ashcroft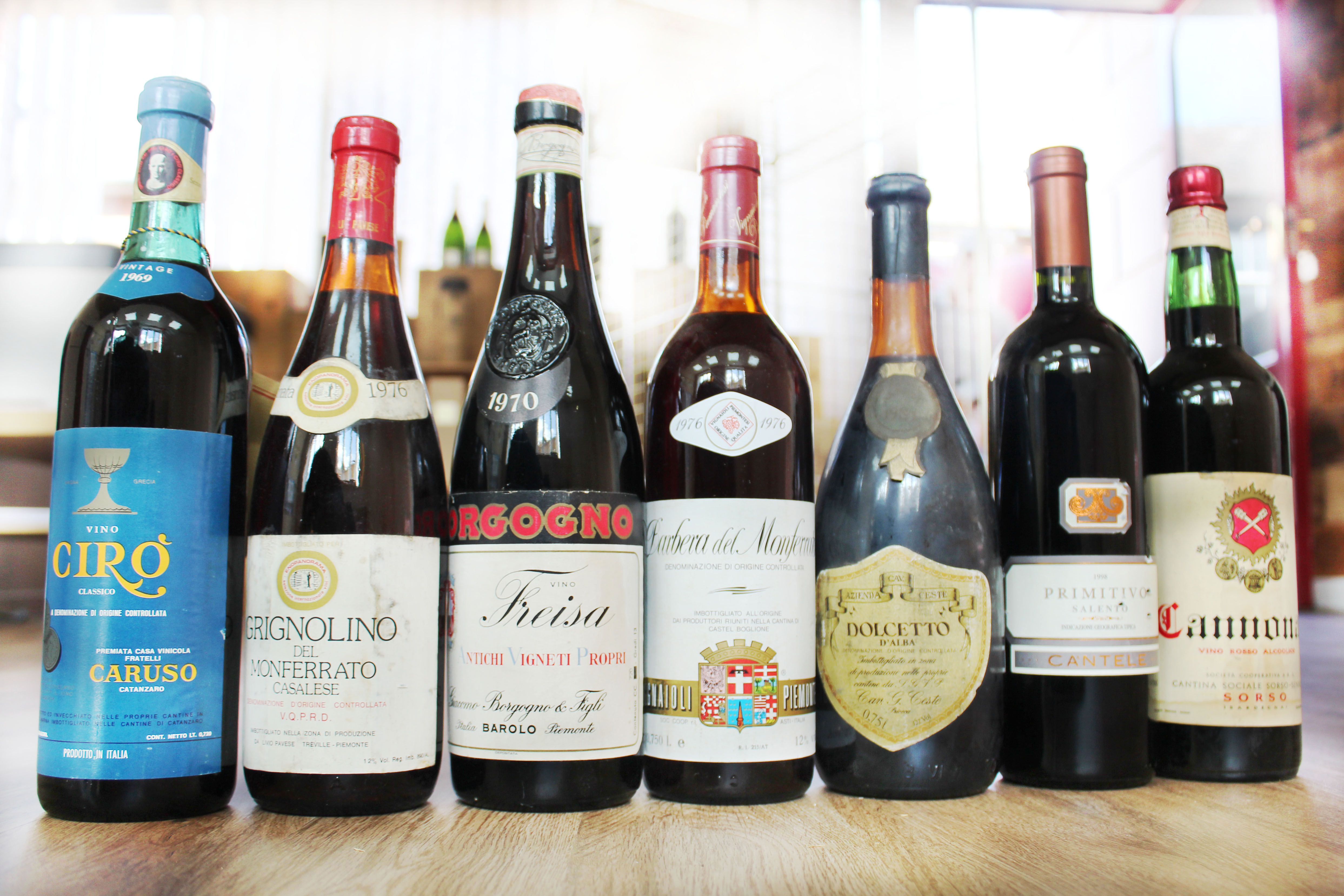 Although the likes of Barolo, Barbaresco and Chianti may be household names when it comes to Italian wine, the country produces many more varieties less well-known outside of its borders. Some of these names are for regions and some for grapes, but here we have put together a bit of information about seven of the more popular varieties found around Italy – so when you are handed a bottle with Cirò, Cannonau or Primitivo on the front you will know what to expect!
---
Posted 22 August 2019
by Vintage Wine and Port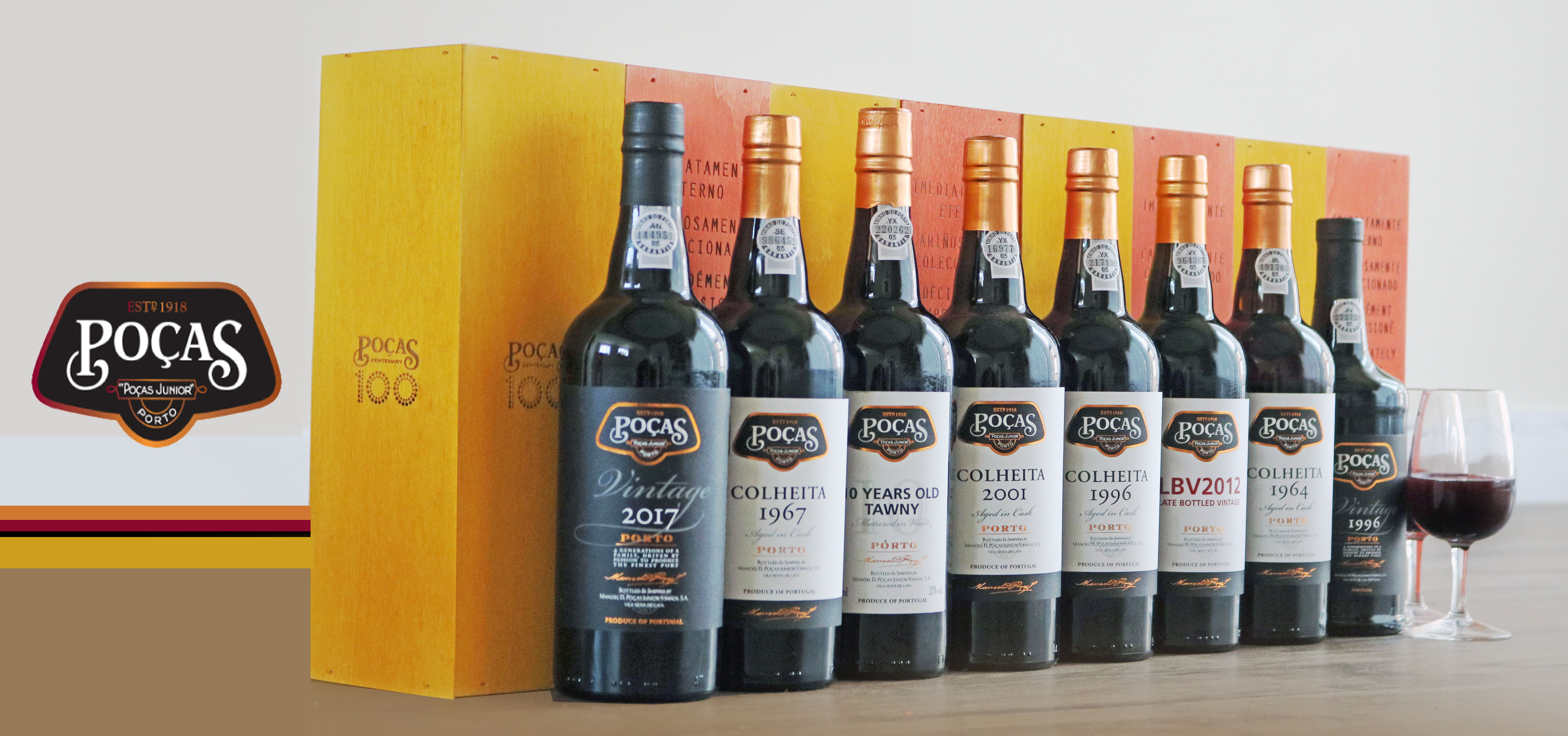 In February 2019, Ben Funnell and Tony Carter (our Manager and Owner) were invited to taste the amazing range of port available from Pocas. Hosted for the day by Pocas' head wine maker André Barbosa, they were treated to some of the crown jewels of the collection including a taste of a 100-year-old port bottled to celebrate the 100th anniversary of this historic port house.
---