Vintage Wine & Port Blog
Posted 9 April 2019
by Dia Grigoriou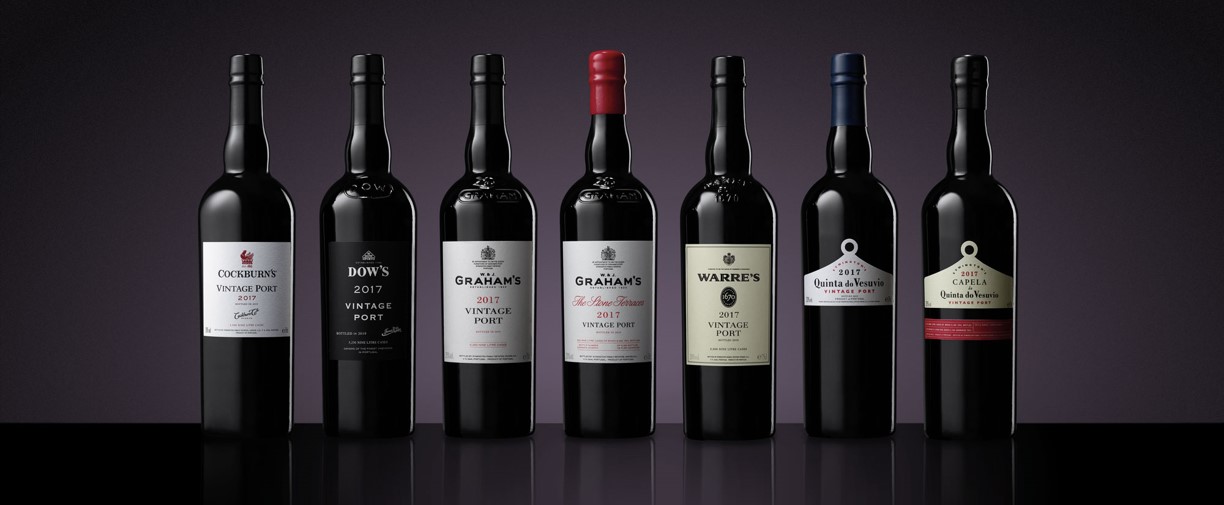 The Symington
family just announced 2017 as a classic Vintage Port year, making this their first
ever 'back-to-back' general declaration since Andrew James Symington arrived in
Porto in 1882!
This declaration -
only the sixth declaration of the 21st century comes in contrast with the
tradition of rarely declaring a vintage year 'back-to-back'. So far, the
port trade has held back declaring two consecutive vintages as we can see
from the 2015 vintage port which, although of very high quality, was not
declared in anticipation of the widely declared 2016. …
---
Posted 27 March 2019
by Vintage Wine and Port

What is an LBV?

What is an LBV?
---
Posted 8 March 2019
by Jamie Ashcroft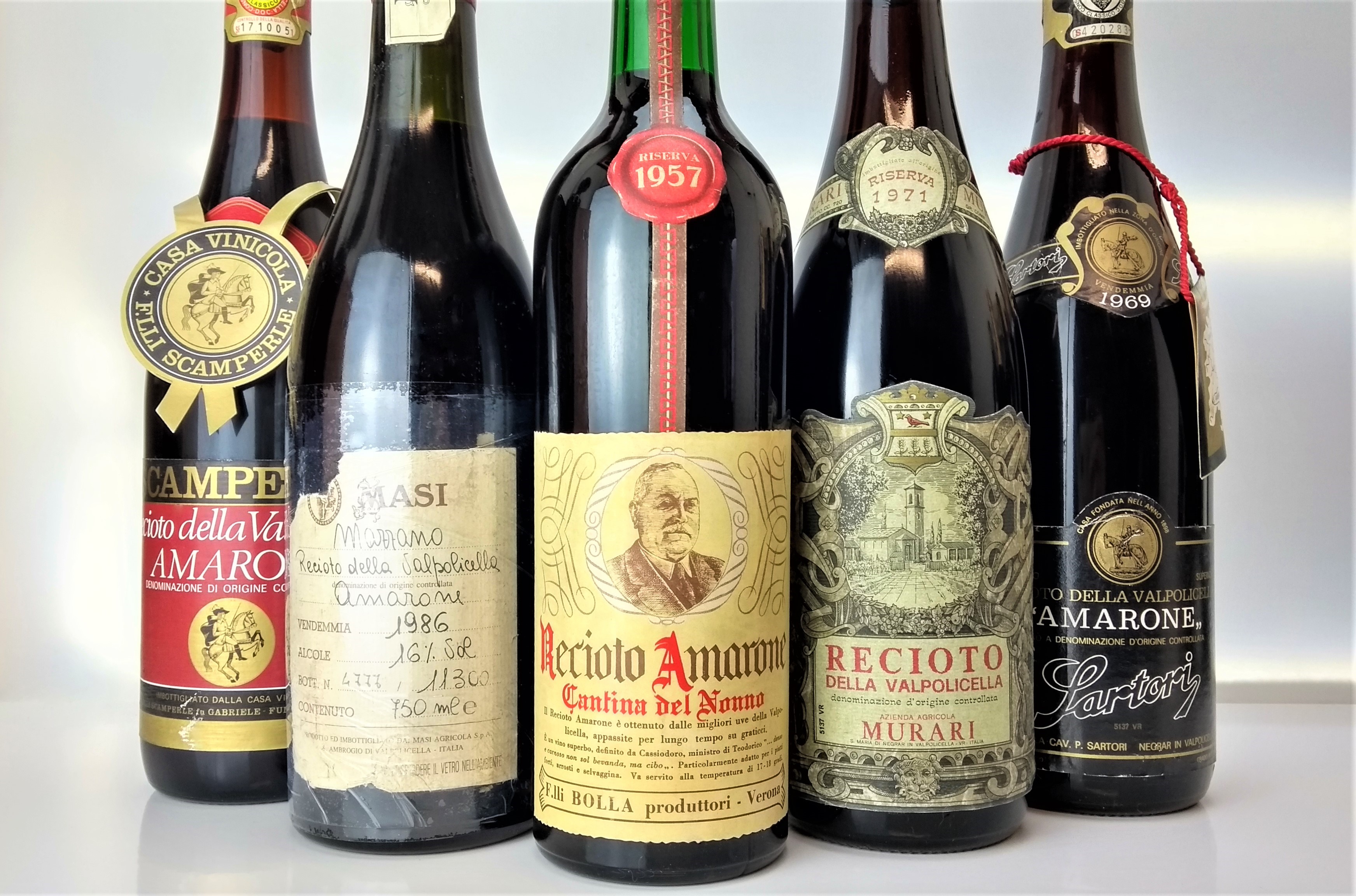 The Making of fine Amarone Wines
---
Posted 26 February 2019
by Jamie Ashcroft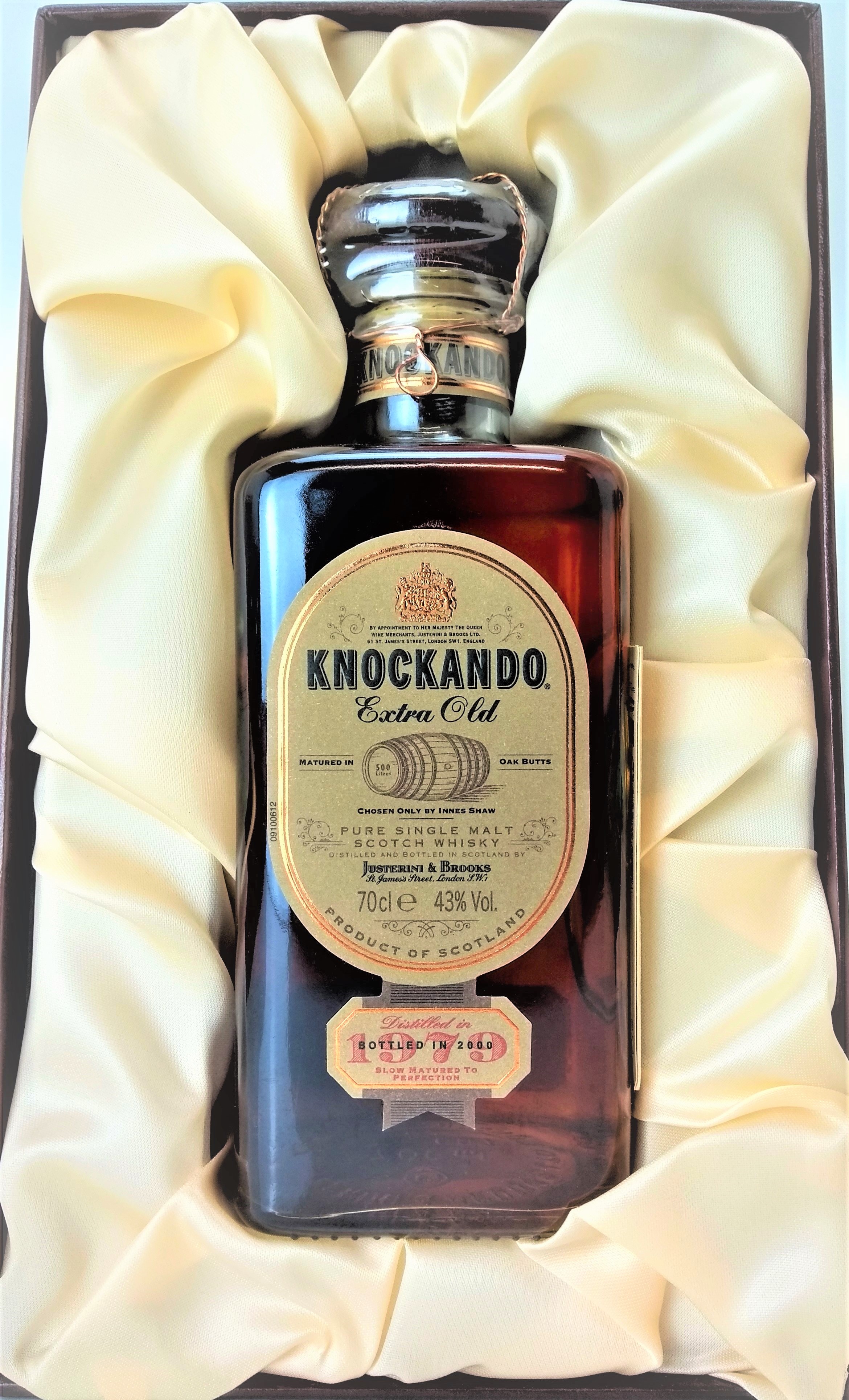 Whiskies at VWP
---
Posted 12 February 2019
by Jamie Ashcroft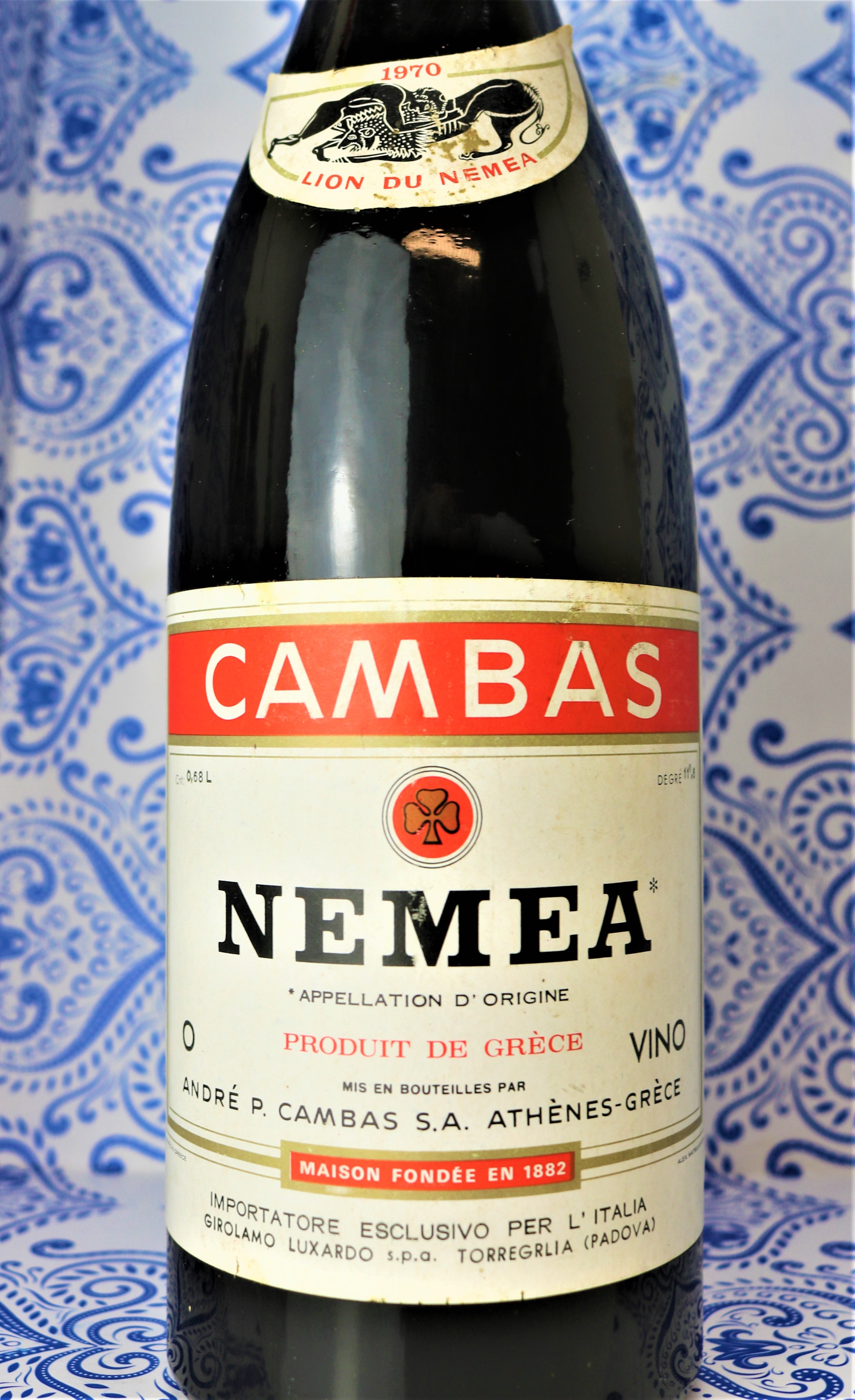 The story of our 1970 Nemea by Cambas
---