Meet the team at Vintage Wine and Port
Vintage Wine and Port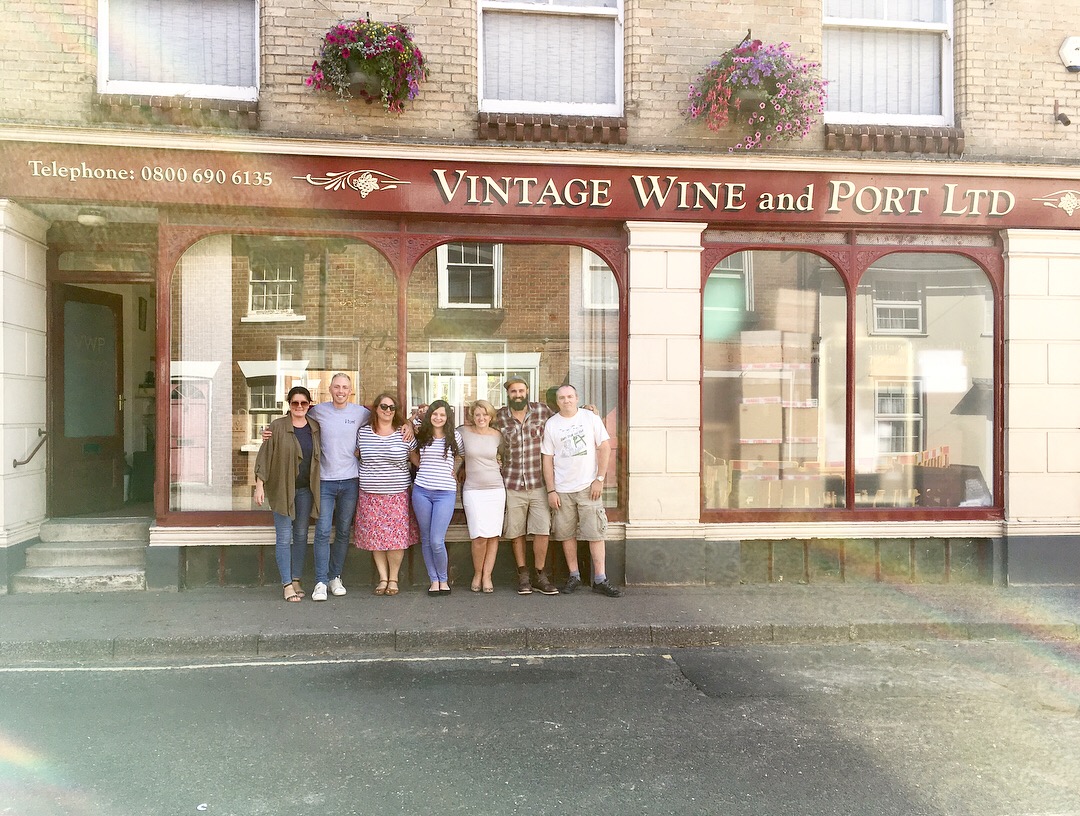 Expertise
As a small family business, our staff are important to us. Some have shared our journey over the past decade whilst others have joined along the way.
We take great pride that all of our staff are educated by the Wine and Sprit Education Trust (WSET) so that anyone you talk to in VWP will have a high-level of knowledge. This means that they can help you to select the perfect product for your requirements.
WSET is the leading global qualification in the wine trade and we are please to be associated with this training programme. All of our staff, regardless of position, have the opportunity to progress in this qualification. This is supported by tastings and visits to vineyards and producers, particularly in Porto!
Our cellars are located in the historic town of Fordingbridge, Hampshire. From here we export our wines anywhere within the UK and to over 40 countries around the world.
---
The Team at VWP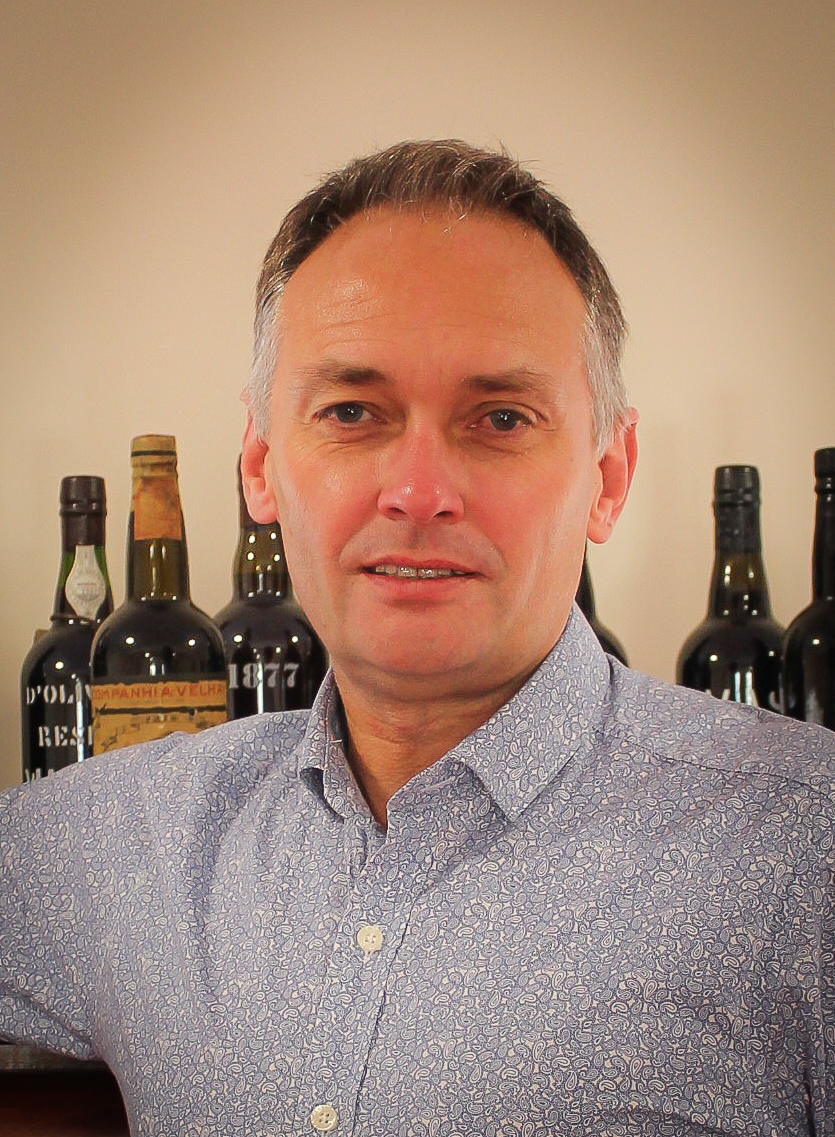 Dr Tony Carter
Managing Director
Tony and Claire established VWP in 2008 to further their passion for fine vintage ports and wine. A Doctor of Astrophysics, he regularly visits Portugal to visit many of the producers who have become good friends over the years - and also to taste great Port wines. He is qualified to WSET 3 (distinction), a member of the Port Forum and active supporter of the Big Fortified Tasting.
Favourite wine tasted this year – 1935 Cockburn. An immense powerful port that defies its age to give an ethreal experience.
---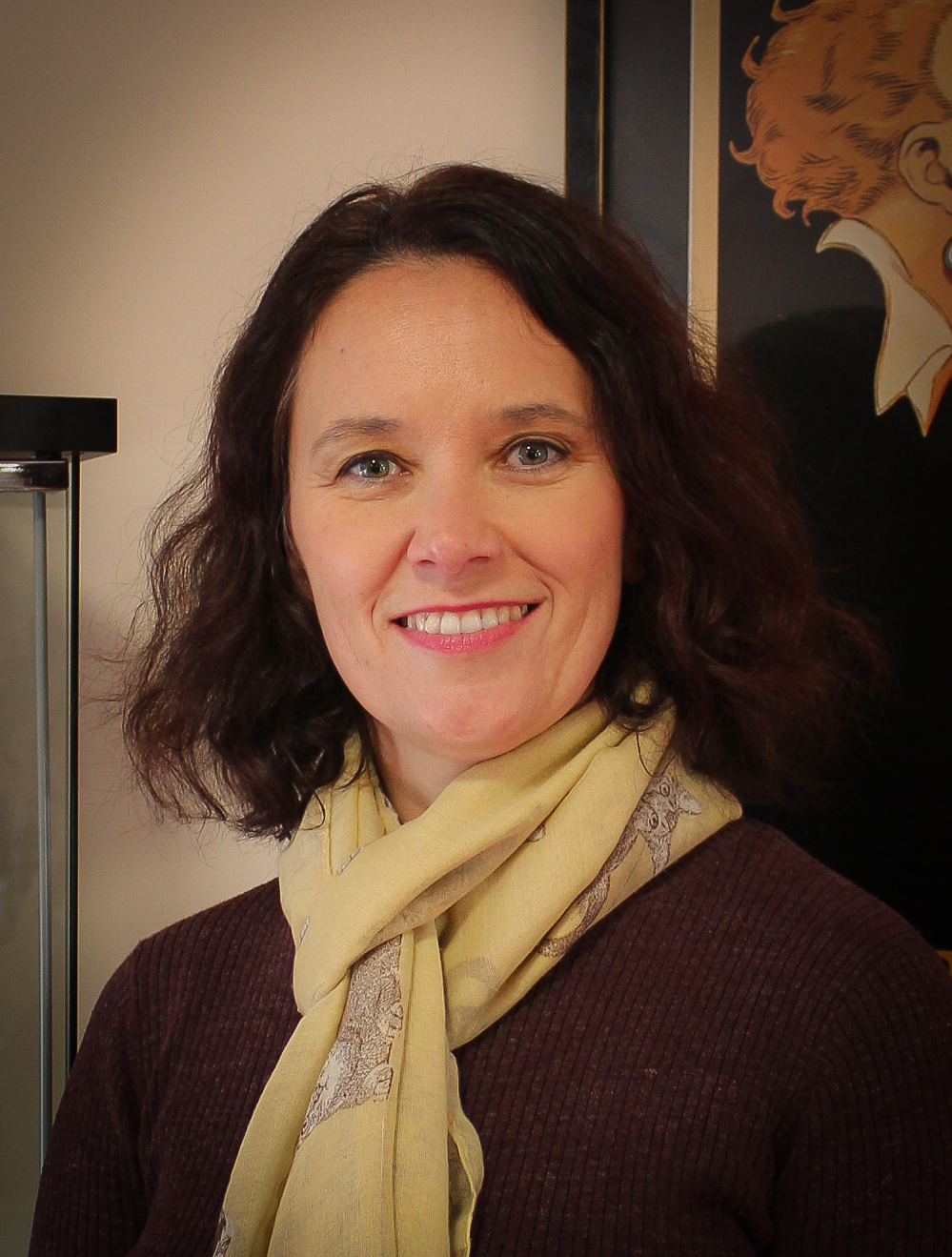 Claire Carter
Financial Director
Claire is the co-founder of VWP and is the backbone of the company, looking after the finances and keeping control of Tony's excess buying! Claire discovered her love of Port and fine wine during her many travels to the wine regions of the world. She is WSET level 3 (Distinction) Qualified and is a specialist in South African Wines
Favourite wine tasted this year – Klein Constantia, Vin de Constance. Honey and marmalade in a glass!
---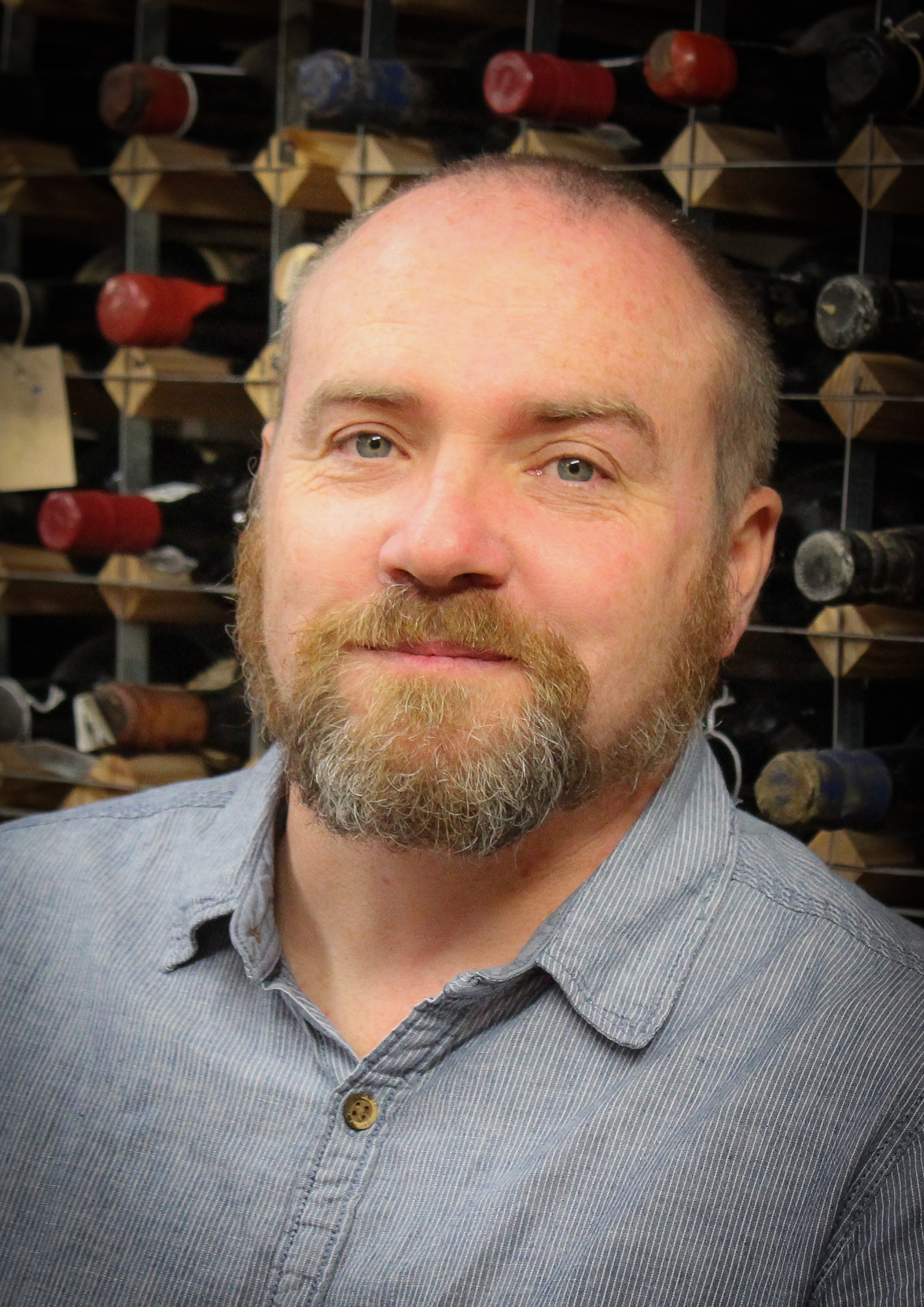 Ben Funnell
Manager
Ben joined VWP in 2014 as a part-time assitant and has developed his skills to become the Manager of VWP. He spent many years travelling, gaining experience in all areas of the hospitality industry and, in particular developing a love of wines. Ben has achieved WSET 2 (merit).
Favourite wine tasted this year – 1924 Taylor's vintage port.
---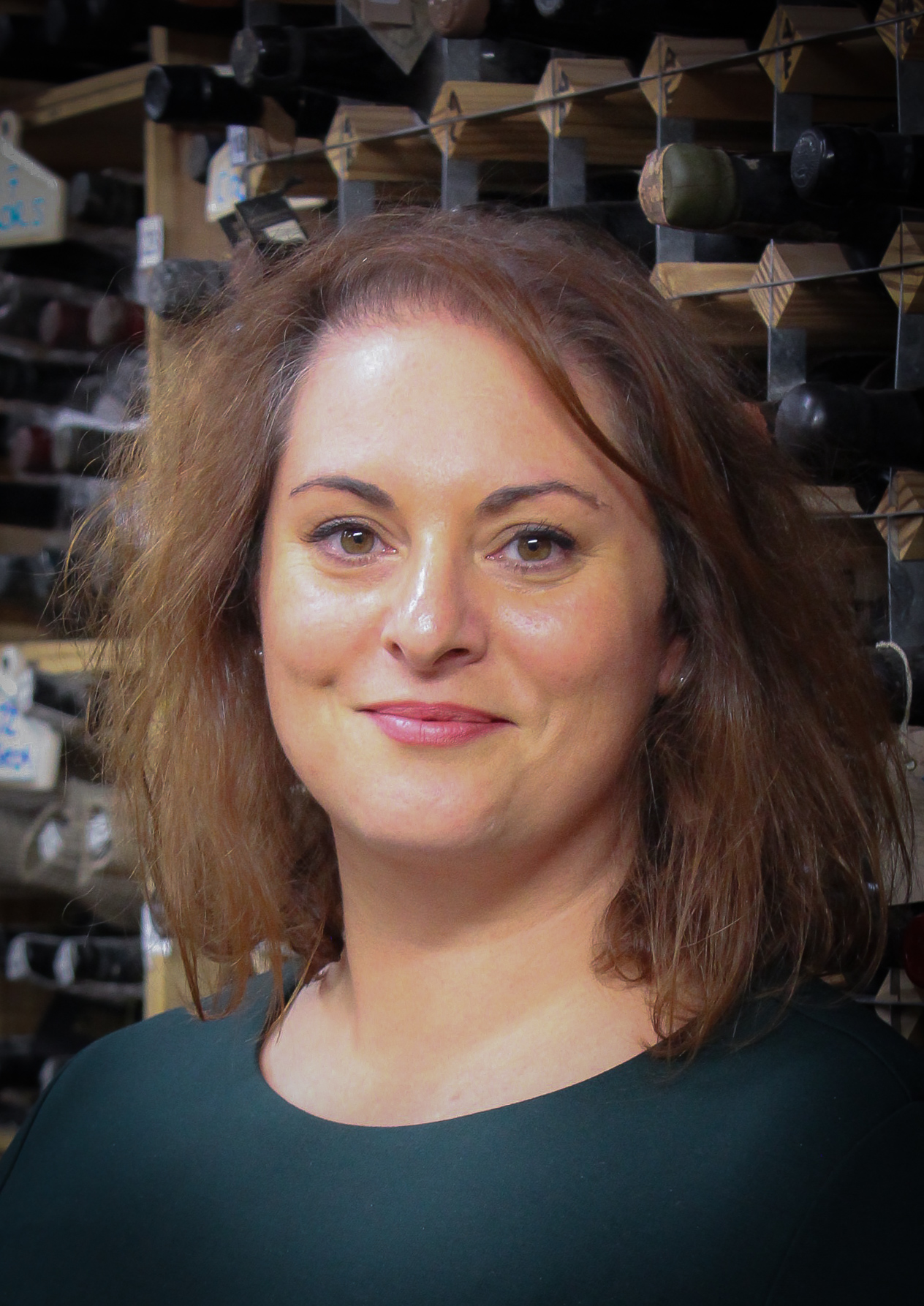 Konstantia 'Dia' Grigoriou (DIP WSET)
Senior Wine Consultant
Dia is our front of house for VWP, if you call us for wine advice it is most likely you will speak to her. Dia has been part of the VWP family since 2012. She has a passion for wines and trained in viticulture and oenology in her native Greece, followed by six months hands on experience in a winery! She then spent time travelling before coming to settle in the sunny UK. Dia has recently completed and passed her level 4 WSET Diploma which involved 2 years of intensive study - you can learn more about her journey here . Her expertise is constanstantly in demand for example as a judge for the IWC.
---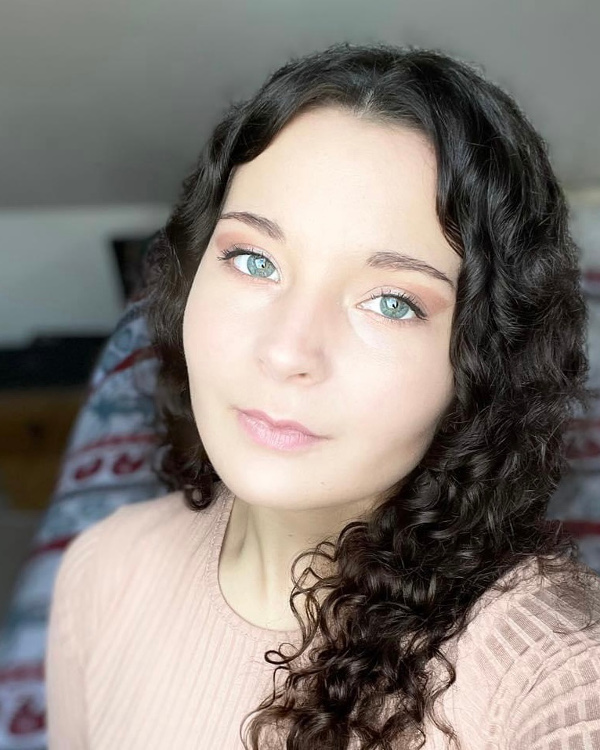 Rachael Cron
Office Manager
Rachael joined VWP as a temporary Christmas staff member a few years ago and is now our Office Manager (A Rachael is for life not just for Christmas!). She runs the office; is responsible for customer service and ensuring that everything gets out on time. As our youngest member of the team, she is just beginning her wine journey, however it hasn't taken many of our tasting sessions to develop her love of fine wines! Favourite wine tasted this year – Graham's 30 year old tawny Port.
---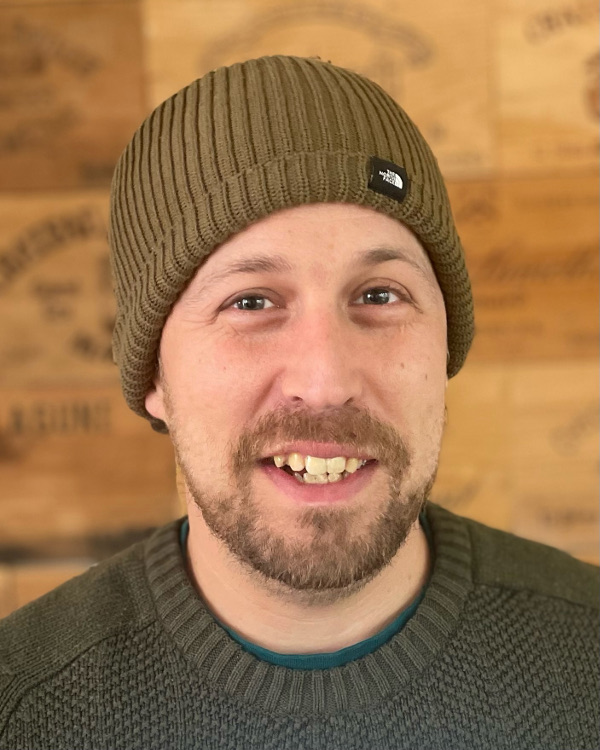 Ed Trevett
Cellar management, and Imagery
Ed has recently joined our team and has quickly taken responsibility for ensuring all of our wines are cared for when they are with us and beautifully packaged when they are sent out to their new home! His keen camera skills have also put him in good stead to manage our website imagery. He is just just starting his wine journey at WSET level 2. Favourite wine tasted this year – Sandeman tawny ports.
---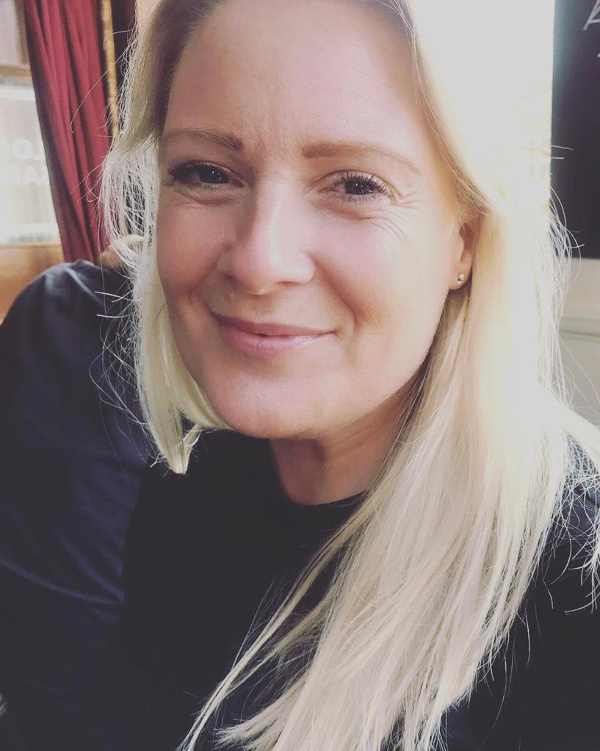 Antonia Sheldon
Wine Sales
Toni, our newest team-member, is another Christmas recruit who stayed on! She was attracted to us through her love of wine and is now studying for her WSET qualifications. She is a keen local historian and has been researching the history of our VWP premises. Favourite wine tasted this year – 1994 Graham's Single Harvest port.
---