About Vintage Wine and Port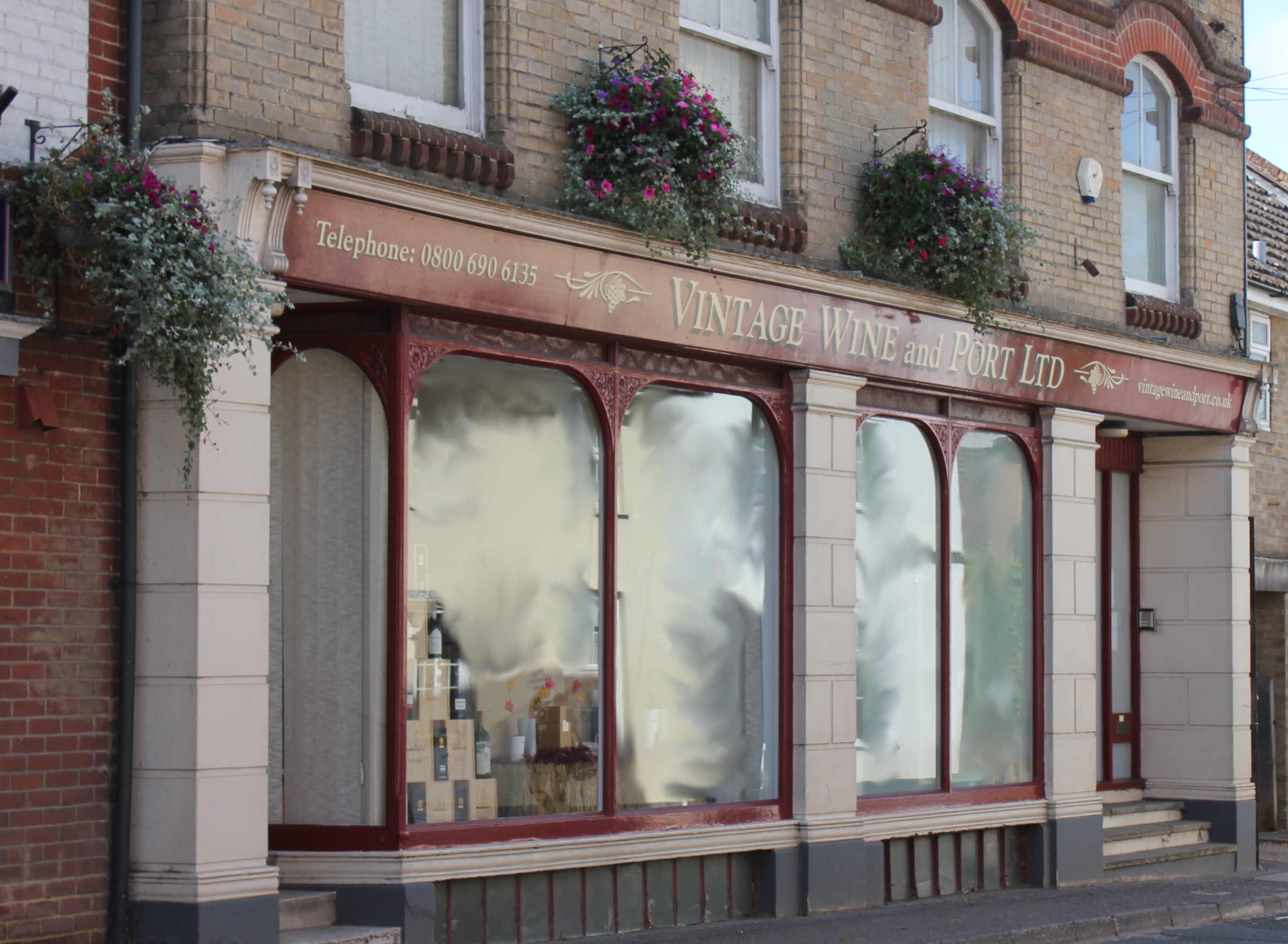 Vintage Wine and Port
Vintage Wine and Port is a family owned business that is the UK's leading retailer of wine and vintage Port gifts. We have won multiple awards for our service and products including the 2022 and 2020 Decanter Fortified and Sweet Wine Retailer of the year and three times winner of the IWC Fortified Retailer Award (2022, 2021, 2019). In 2023 we were runner-up in the Portugal still wine category.
Our customer service is rated as 5-star by Trusted Shops based on over 4000 reviews.
We have over 3000 stock lines of wines and Ports on offer and over 35,000 bottles housed in our cellars. All of our stock is our own and is available for immediate delivery.
Our cellars are located in the historic town of Fordingbridge, Hampshire. From here we export our wines anywhere within the UK and to over 40 countries around the world.
Our Staff
Expert advice: All of the VWP staff are trained by the Wine and Spirits Education Trust (WSET). As part of our training commitment we undertake regular visits to producers vineyards so that our staff can provide you with expert advice on your choice.
Quality Vintage Wine from Vintage Wine and Port
Our business reputation is built on returning customers and referrals. Our aim is to stand out by offering you a unique gift that can be tailor made to meet your requirements.
All of our wines come with a FREE personal message, tasting notes, year description and serving advice (enter your message at the checkout).
All of our wines are advertised with a photograph and a condition report so you can see exactly what you are buying.
All the wines offered are from the indicated year. The vintage year is visible on the original wine-label.
Our wines are sourced from the best possible provenance and are stored in perfect cellaring conditions.
Our minimum order quantity is just one bottle. Many direct retailers only offer wine by the case or a minimum order value.
We offer a range of gift boxes. We understand that not everybody wants a gift box so we offer a competitive price for the wine or port. For those that do wish to purchase a gift box we offer a wide range to peronalise your gift - rather than just one option.
Three Month Total Satisfaction Guarantee
We always seek to stock only good condition bottles from a known provenance. However, there will always be a small risk that the wine may be faulty, particularly with older bottles from weaker vintages. We want to remove this risk for you by guaranteeing your purchase for three months.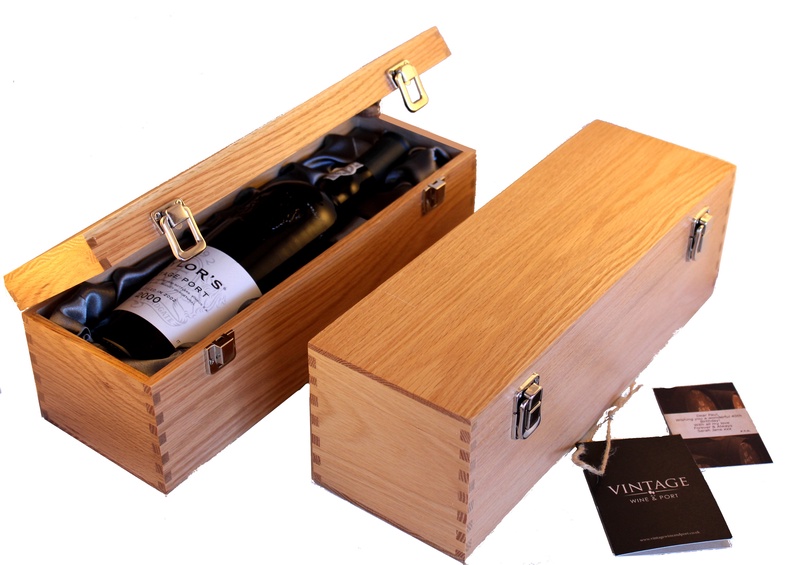 We offer a three month total satisfaction guarantee on our wines (unless clearly indicated in description - see Terms for details). If your wine is found to be faulty within three months of delivery we will replace the bottle or generate a credit note for you to spend on any wine of your choice.
If for any reason you want to return your unopened purchase within 3 months in its original condition, we offer a no quibble refund policy.
We always strive to offer an unsurpassed level of service. If you are happy with our service please tell others. If you are even slightly unhappy please tell us. We are always interested to hear how we might be able to improve - so please contact us with any suggestions or advice.