12 Months of Christmas
"The 12 Months of Christmas" A year long tasting Package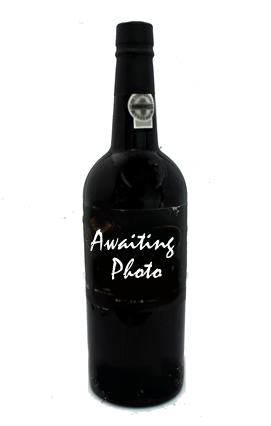 * excludes delivery (free standard UK delivery on orders over £100)
Description
Why restrict your gift to the Twelve DAYS of Christmas when it can last a full Twelve MONTHS?
A truly special gift where the recipient is sent a superb wine from our portfolio every month from January through to December. Each bottle is worth approximately £100 and is hand selected by our team of experts to guide the drinker through the world of fine wines from Italian Barolo's to Vintage Ports, each bottle coming with a tasting note and food pairing advice.
To start, you will receive a certificate onto which you can add a personal message for the lucky recipient. The story will then begin in January with a wonderfully elegant Bordeaux red from the left bank and then a quality wine will be sent out in the first week of each month thereafter.
As an added gift from us, we will send you a free bottle of champagne to present along with your certificate.
Condition
Very Good Condition