12 Months of Christmas
"The 12 Months of Christmas" A year long tasting Package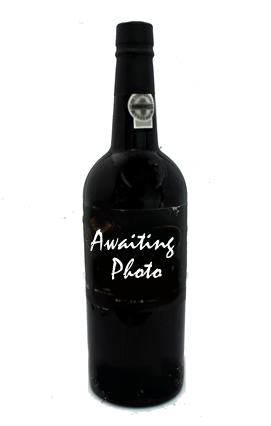 * excludes delivery (free standard UK delivery on orders over £100)
Description
Why restrict your gift to the Twelve DAYS of Christmas when it can last a full Twelve MONTHS?
A truly special gift that will send the recipient a superb wine from our portfolio every month from January through to December. Each bottle is worth approximately £100 and is hand selected by our team of experts to guide the drinker through the world of fine wines from Italian Barolos to vintage ports, each one coming with a tasting note and food pairing advise.
To start, you will receive a certificate onto which you can add a personal message for the lucky recipient to hand over at your chosen opportunity. The wines will then begin in January with a wonderfully elegant Bordeaux from the left bank and will be sent out in the first week of each month from then on.
As an added gift from us, we will send you a free bottle of champagne to give along with your certificate.
Condition
Very Good Condition
You might also be interested in: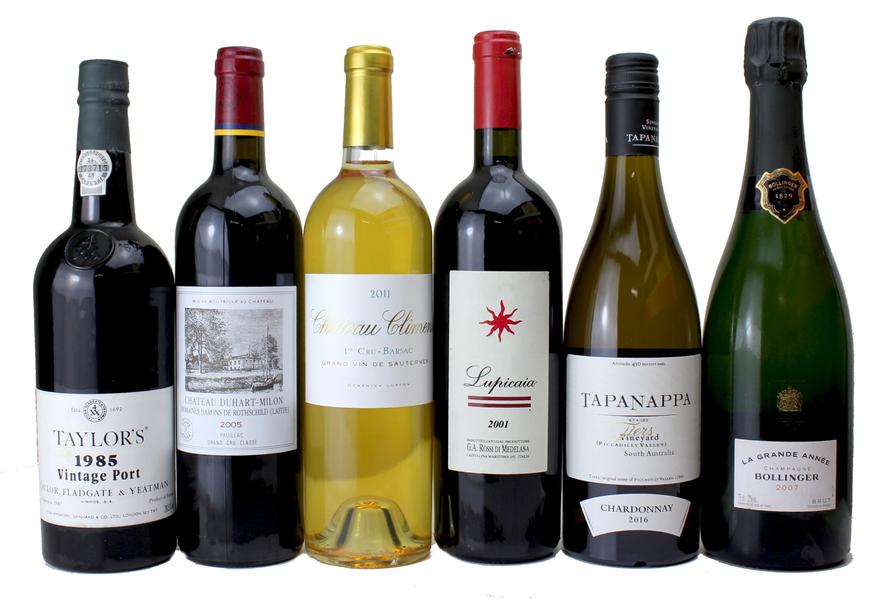 Festive Case
The Luxury Festive Collection
For a truly luxurious festive table, our team of experts have picked this fine selection of deluxe wines …
$548.24 USD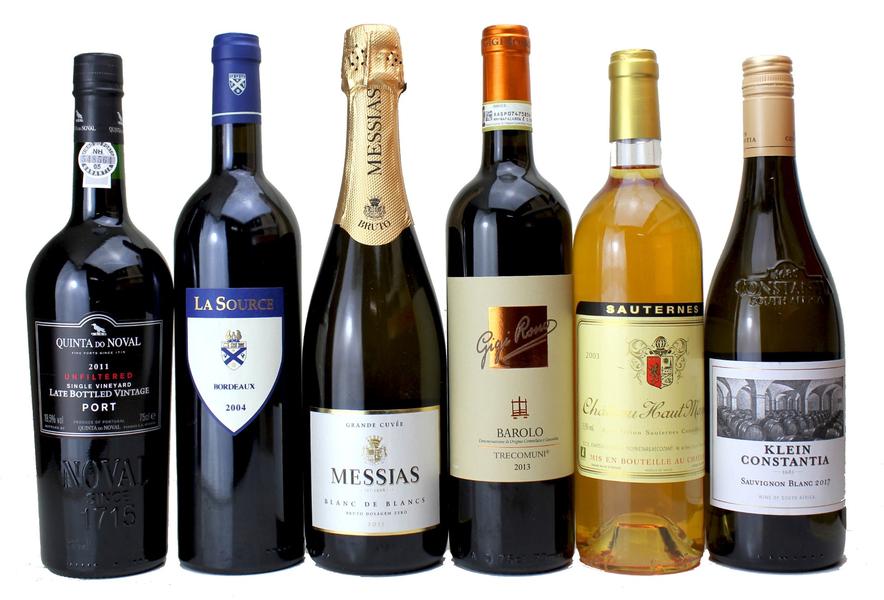 Festive Case
The Festive Collection
Solve all of your festive drinks requirements in one go with this beautifully selected case of six wines for just £150. …
$192.21 USD