Chateau Latour, 1955
Pauillac Premiere Grand cru Classe.
Upper shoulder, bin soiled label.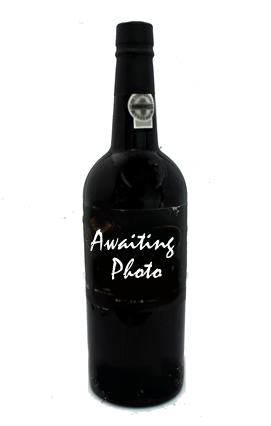 Description
94 points (Parker)
Reviews: "A spectacular Latour, from a vintage that has provided many superb surprises (especially in the Medoc and Graves), the deep garnet-colored 1955 reveals some amber at the edge. It remains tannic, but its extraordinary perfume of smoked meats, dried herbs, cedar, black fruits, underbrush, and leather is seductive. It is full-bodied, with a sweet, intense mid-palate, plenty of power, and decades of life remaining. This is an under-rated, stunning Latour that may even improve. Anticipated maturity: now-2020" Parker, Wine Advocate, 2000.

"Mahogany core with tawny rim. The nose is lovely, with mint, cherry and redcurrants. There is a fantastic lift and unerring vivacity about it. The palate is medium-bodied with racy acidity, fine tannins, very classic in style but with superb freshness and poise. Another testament to the greatness of this overlooked vintage" Neil Martin, Wine Journal 2007
Condition
Upper shoulder, bin soiled label.
You might also be interested in: