Dom Perignon, 1993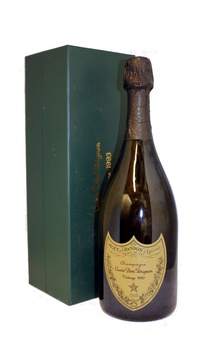 Description
** 92 points - Wine Spectator **

The profoundly rich 1993 Dom Perignon is a complex, harmonious wine of great class. Notes of honey, almonds and white chocolate merge with peaches and citrus fruits. Very fine mousse in harmony with the crisp backbone of acid, make for an exquisitely balanced Champagne.
Condition
good level and label - note that there is no case with the remaining bottle.
You might also be interested in:

Dom Perignon, 1966
Champagne - Brut
"Definitely fully mature champagne. Amber colour with a rather low key nose initially which opened out …
$697.42 USD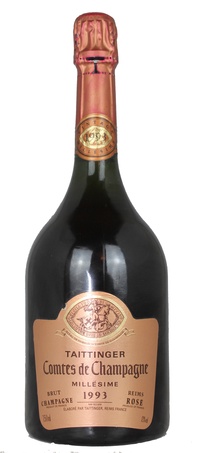 Taittinger, 1993
Comtes de Champagne Rose
The 1993 Comtes de Champagne (original release) comes across as a touch fat and lacking freshness. Truffles, …
$542.44 USD

Dom Perignon, 1964
Champagne - Brut
"This wine combined the big nutty tones of age with young acidity and fresh attack. The has everything, …
$979.21 USD