Festive Case, Non Vintage
The Decadent Festive Collection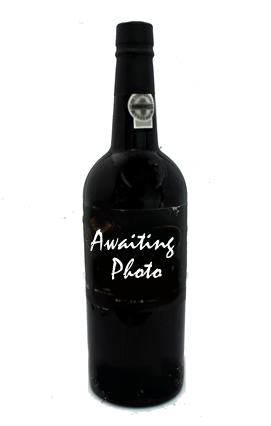 Description
For the most discerning of wine lovers. Wow your guests and enjoy the most decadent of food and wine pairing experiences with this beautiful collection sourced specifically for the most opulent of festive tables.

2007 Bollinger Grande Annee Champagne
Start your festivities in style whether at an elegant breakfast or as a classic aperitif, with this beautiful Portuguese sparkling wine. Pale yellow in colour with medium intensity and fine bubbles. The aroma reveals delicate, citrus notes embedded on the creamy complexity of the "sur lies" recalling roasted almonds and bread. In the mouth there is a soft mousse and crisp acidity, forming an elegant and balanced wine.
Burgundy...?
As versatile a grape as they come, this Sauvignon Blanc is particularly expressive and can be paired with almost anything from a shellfish starter to your turkey main event. Ripe tropical aromas of pineapple and passionfruit balance its racy acidity and the finish is clean and refreshing.
2005 Chateau Duhart Milon Rothschild
A delicious traditional claret style that is increasingly rare but a joy when you come across it and a great paring for your Christmas turkey and stuffing. Raspberry and blackcurrant fruit is tempered by the classic savoury aromas of tobacco and mineral. Neat, elegant, and refreshing finish.
2001 Lupicaia - G.A. Rossi di Medelona
A classic Barolo to compliment the richest of festive dishes. This full bodied wine oozes red cherries and smooth vanilla to balance the fantastic acid and tannins of the Nebbiolo grape.
2011 Chateau Climens
To dazzle over your dessert, a stunning full bodied Sauternes. A fantastic palate of apricots, pineapple, galliano and honey beautifully balanced by fine acidity and a long elegant finish.
1985 Taylor's Vintage Port
And for that sumptuous cheese plate, a fabulous port. This unfiltered LBV was bottled ready to drink but has continued to evolve beautifully in bottle due to its unfiltered state. Fine structured tannins, great freshness and purity of concentrated black fruits.

Condition
Very good condition
You might also be interested in: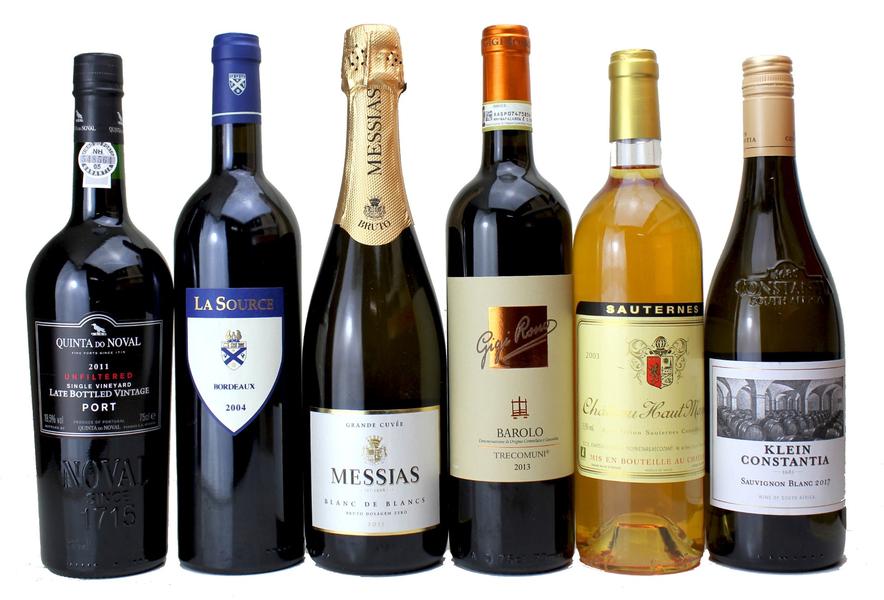 Festive Case
The Festive Collection
Solve all of your festive drinks requirements in one go with this beautifully selected case of six wines for just £150. …
$190.83 USD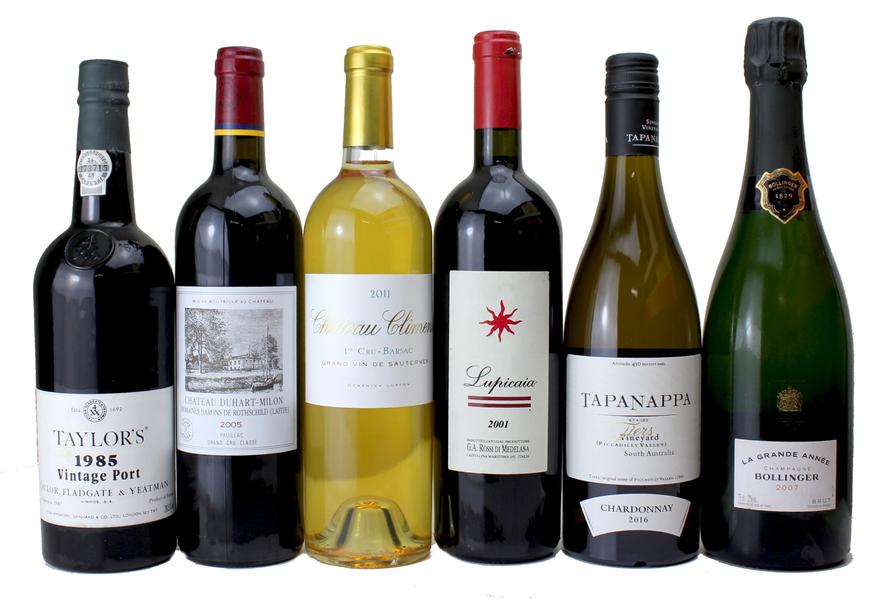 Festive Case
The Luxury Festive Collection
For a truly luxurious festive table, our team of experts have picked this fine selection of deluxe wines …
$544.30 USD