Goring Estate, Non Vintage
Goring Estate, Goring Brut Rose, West Sussex
Description
A supremely elegant rosé, with a subtle flavour of summer berries. Notes of freshly baked bread and spice overlay a core of tangy acidity, enveloped within a creamy, textured palate that shows exceptional freshness.

Although this is a non vintage wine, all the fruit for this release has come from the 2010 vintage, which saw ideal flowering conditions and a warm summer. The harvest was brought in early. 2010 was a very good year for both still and sparkling wines.

The vineyard is situated on the South Downs in West Sussex, which is above the 50th parallel and is influenced by a cool, coastal climate. The vines are grown in the chalky soils typical of the area, which are not dissimilar to those found in the vineyards of the Côtes de Blancs in Champagne. These chalky soils provide excellent drainage for the vines, as well as imparting great elegance and finesse to the wines.

Wine Maker
Dermot Sugrue is not exactly a new name in the English wine industry but he is certainly a winemaker at the top of his game. Born in Ireland in 1974, he studied Viticulture and Oenology at Plumpton Agricultural College before completing two seasons working at Chateau l'Eglise-Clinet and Chateau Leoville-Barton. In 2003 he joined Nyetimber and was appointed winemaker in 2004. Over the following years he oversaw Nyetimber's emergence as one of the world's greatest sparkling wine producers. From Nyetimber he moved to Wiston Estate in 2006 to work with the Goring Family of West Sussex. The Goring Brut is made exclusively for us by Dermot Sugrue.
You might also be interested in:

Bollinger
Bollinger Champagne Special Cuvee 750ml
Bollinger is made from first-run juice only, and the majority of vineyards used have Premier and Grand Cru status, …
$59.30 USD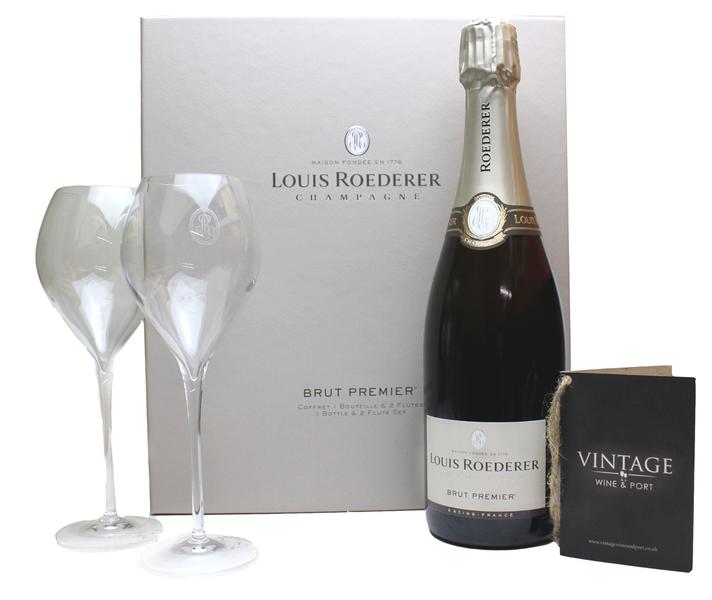 Louis Roederer
Brut Champagne with two Jamesse glasses in a gift box

Louis Roederer Brut Premier Champagne Gift Set is the latest gift from the House of Louis Roederer Champagne …
$88.35 USD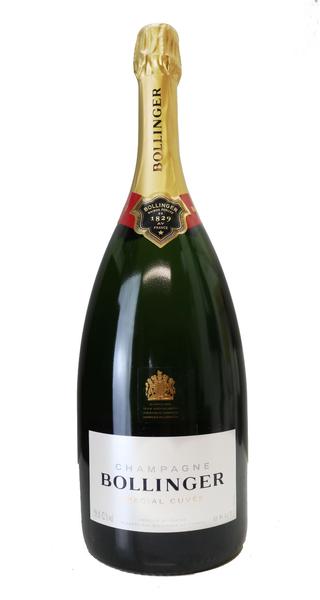 Bollinger
Champagne Special Curvee
The famous house of Mme Lily Bollinger produces a mighty, full-bodied Champagne of great class. Delightfully …
$112.42 USD