Perrier Jouet, 1995
Belle Epoque Vintage Champagne
* excludes delivery (free standard UK delivery on orders over £100)
Description
Pale yellow with gold hints; notes of caramel, leaves, lightly roasted nuts, apple skin, slight oxidation; on the palate still some effervescence bubbles faded rather quickly, pleasing notes of sour apple, burnt caramel, musty chalk; medium body, good lifted acidity with a slightly rich caramel apple note, long in the mouth. Really nice, excellent condition.
You might also be interested in: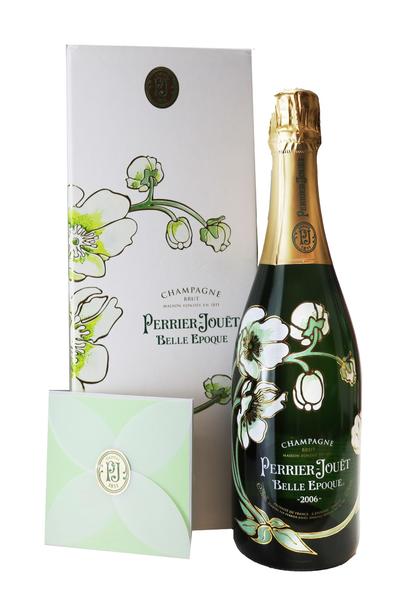 Perrier Jouet, 2006
Belle Epoque Vintage Champagne in presentation case.
Pale yellow with gold hints; notes of caramel, leaves, lightly roasted nuts, apple skin, slight oxidation; …
$240.18 USD

Perrier Jouet, 1985
La Belle Epoque
The 1985 has always been a great year for champagne and the 1985 Belle Epoque is a fine example.
There …
$419.25 USD