30 Year Old Taylors Tawny port
Tawny Port (75cl) - In original Taylor's box
Description
Only tiny quantities of this aged tawny port are produced each year, making the wines extremely rare and amongst the most revered in the world.
This Tawny port has been aged in oak casks for an average of 30 years. During their long maturation they become tawny in colour and concentrated in their aromas. This port has very intense and elegant flavours which combine to give a smooth, fine finish.
This 30-year-old tawny from Taylor's own vineyards shows incredible length, a deep, old gold colour with hints of dried fruit and honey offsetting the rich nutty aromas. Lush, silky richness with an elegant, slightly austere quality which is quite distinctive. Subtle dried fruit flavours underly exotic layers of caramel and nuts, culminating in an endless finish.
You might also be interested in: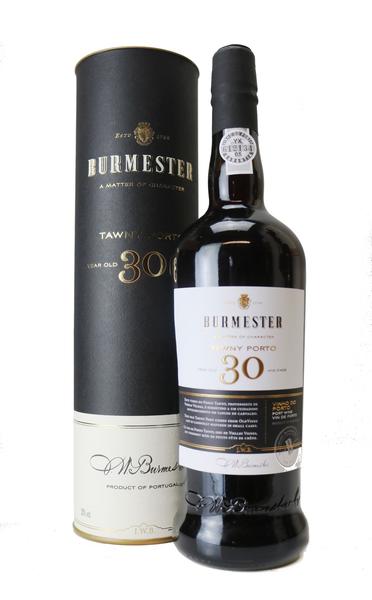 Burmester Port, 1990
30 Year Old Tawny Port
Includes Branded Gift Tube
We are delighted to offer a UK exclusive on Burmester Colheita Ports.
Deep brown colour with greenish hints. …
$94.22 USD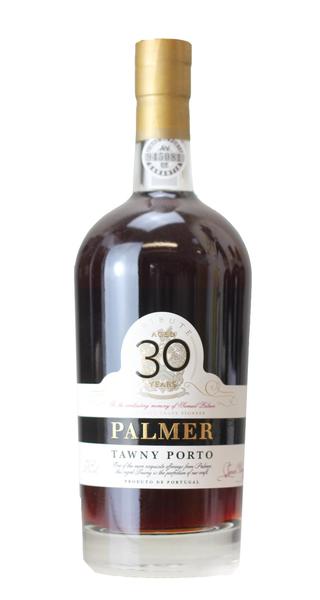 Palmer Port, 1990
30 Year Old Tawny Port

Exclusive to VWP.
Tasting Notes: The Palmer 30 Year tawny has a pronounced aroma intensity that …
$81.86 USD