1957 Wine and Port Vintage
Vintage Port: A good vintage although not generally declared. 1957 Port wines are very difficult to get hold of due to the tiny production.

Italian: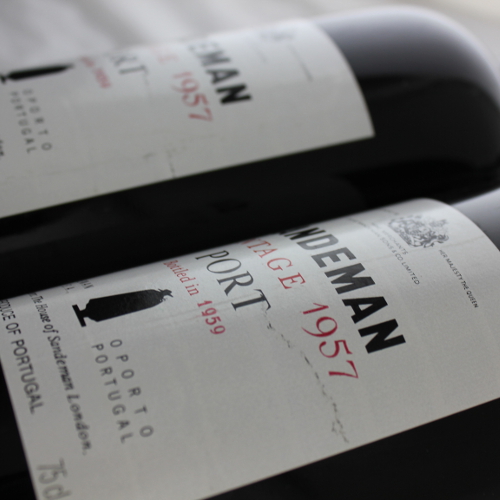 The 1957 Italian vintage is a strong candidate for the 'vintage of the decade' in what was a run of solid vintages between 1954 and 1958. The main regions of Tuscany and Piedmont produced rich, full bodied wines. The 1957 wines are mature but heavy-weights such as Brunello and Barolos will still keep for many years to come.

Bordeaux: A very good vintage. A cold summer led to a small crop and wines that had extremely high acidity. The high acidity has enabled the wines to last well beyond later, more celebrated, vintages. Well stored examples of 1957 wines will still be very drinkable now and for a few years to come.


21 products found.