1967 Wine and Port Vintage
Vintage Port: The 1967 port vintage is a very good vintage that was somewhat overshadowed by the exceptional 1966 vintage. It was declared by about 15 shippers - some of whom (Martinez and Cockburn) declared the 1967 in preference to the 1967 vintage. Noval and a few others declared both whilst most of the English shippers elected to produce single quinta ports. The 1967 ports showed well at recent tastings, they have good structure and elegant fruit and will keep for many years to come.

Italian: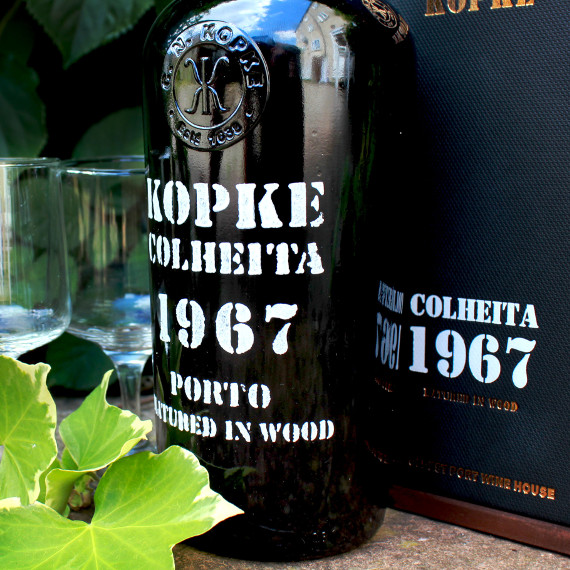 1967 Italian Wines represent an outstanding vintage which was probably the best of the decade. Good growing conditions particularly in Tuscany and Piedmont produced rich, full bodied wines that will last for many years to come.

Bordeaux: The 1967 wine vintage is generally considered to be a good, solid vintage that favoured the vineyards in regions that harvested early such as Pomerol, Graves and St Emilion. The 1967 wines will not improve further with age and are still very drinkable and pleasant.


66 products found.