Armagnac Region Report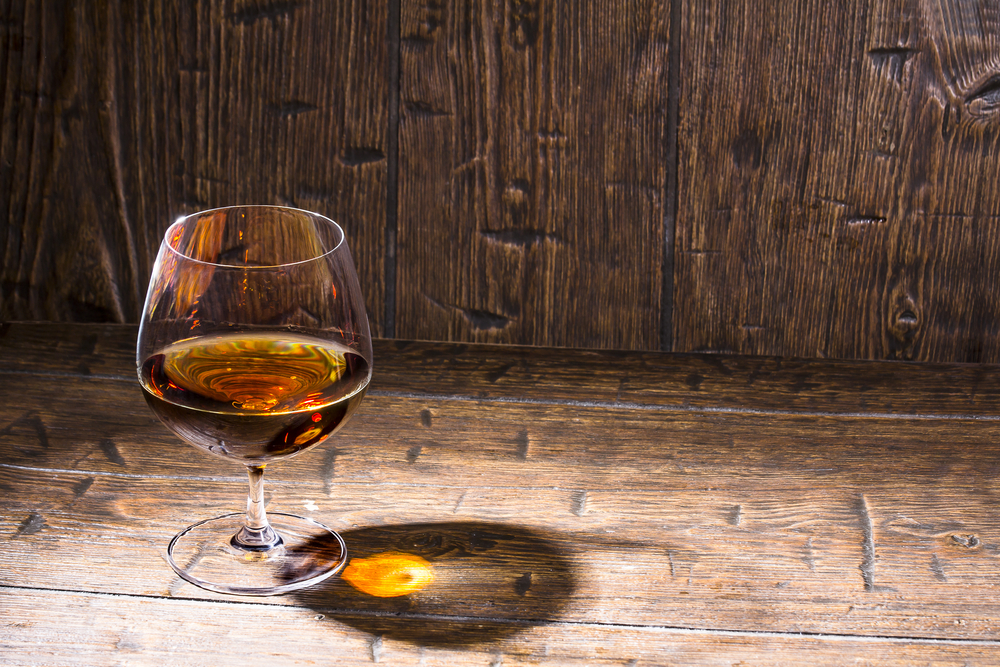 Armagnac is a distinctive kind of brandy produced in the Armagnac region in Gascony, southwest France. It is distilled from wine usually made from a blend of grapes including Bacon, Colombard, Folle blanche and Ugni blanc, traditionally using column stills rather than the pot stills used in the production of Cognac. The resulting spirit is then aged in oak barrels before release.


Armagnac was one of the first areas in France to begin distilling spirits, but the overall volume of production is far smaller than Cognac production and therefore is less known outside Europe. In addition, it is for the most part made and sold by small producers, whereas Cognac production is dominated by big-name brands.



Buy with confidence
All of our wine gifts are available for immediate delivery from our own cellars. Your gift is backed up by our 5-star Trusted shops customer service rating.
Free standard UK delivery for orders over £100
Free tasting notes and personal message (add at the checkout)
Three month replacement guarantee
Choice of Gift Boxes
Winner 2022, 2021 and 2019 IWC UK Fortified Wine Merchant of the Year
Winner Decanter 2022 and 2020 Fortified and Sweet WIne Retailer of the Year
5 Star Trusted Shops Rating
79 products found.