Messias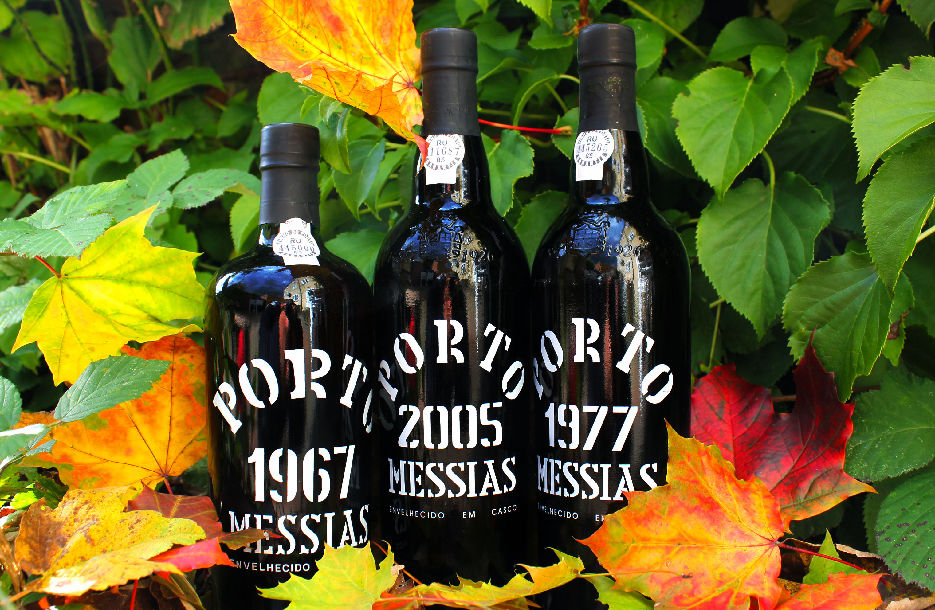 Caves Messias is an historic Port Wine producer, world famous for both their Vintage and Colheita Ports. The company was founded in 1926 by Messias Baptista and has remained in his descendants' hands to this day, his heirs now sitting together on the board of directors. The company keeps an extensive back catalogue of rare and sought-after vintages.

Messias' most famous estate, Quinta do Cachão, sits in the subregion Cima Corgo – the most inhospitable area within the Douro. This estate takes its name from the Cachão de Valeira: a large rock which prevented navigation down the river, and the reason the subregion was not used to cultivate grapes until the early 19th century. The Cachão was destroyed in 1807, allowing estates to spring up along the valley – including the eponymous Quinta. Vines on the estate were first planted in 1845 by Barão do Seixo, before being sold to Afonso Cabral years on. Cabral's family kept the property throughout the Phylloxera blight that nearly destroyed European wine, before finally selling it to the Messias family in 1956; the family proceeded to buy the neighbouring estate of Quinta do Rei two years later, then began complete renovations of the two estates.
Buy with confidence
All of our wine gifts are available for immediate delivery from our own cellars. Your gift is backed up by our 5-star Trusted shops customer service rating.
Free standard UK delivery for orders over £100
Free tasting notes and personal message (add at the checkout)
Three month replacement guarantee
Choice of Gift Boxes
Winner 2022, 2021 and 2019 IWC UK Fortified Wine Merchant of the Year
Winner Decanter 2022 and 2020 Fortified and Sweet WIne Retailer of the Year
5 Star Trusted Shops Rating
52 products found.