Kopke Port
30 Year Old Tawny Port - 75cl (Includes Kopke presentation box)
* excludes delivery (free standard UK delivery on orders over £100)
Description
Kopke Port is the oldest port house. Established in 1638 by Christiano Kopke and his son, Nicolau Kopke who came to Portugal as representatives of the Hanseatic League, the House of Kopke is the eldest Porto wine export firm. Through many generations, the Company was run by several representatives of the Kopke family, obtaining an excellent reputation for its wines.

Tasting Notes:
Soft, rich but not unctuous. Lovely balance of dried apricots & nutty complexity. Good poise with an attractive nose, great age and perfect balance. Perhaps the finest 30 year old we ever tasted - layers of caramel, penuche and butterscotch -an extremely refined blend.
Condition
excellent - please note that tis is a blend of more than one vintage with a 30 years designation - the vintage is not shown on the bottle.
You might also be interested in:

Kopke Port, 1999
Kopke 20 Year Old Tawny Port
Aged in wood casks until they are completely mature, Tawny ports are a golden colour with multi-dimensional …
£39.95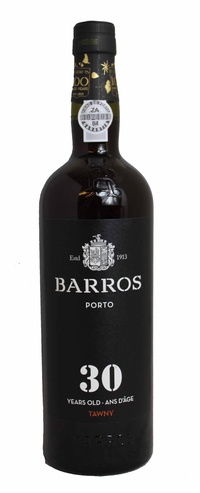 Barros Port, 1989
30 Year Old Tawny Port
The 30 year old Barros port is an absolute delight. It has a flavour of raisins, prunes, cherries a little cinnamon. …
£59.95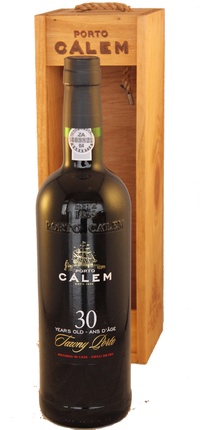 Calem Port, 1989
30 Year Old Tawny Port
Calem 30 Years Old is a result of careful blend of wines aged for 30 years in oak casks. With a tawny-green colour, …
£64.46