1974 Wine and Port Vintage
Vintage Port: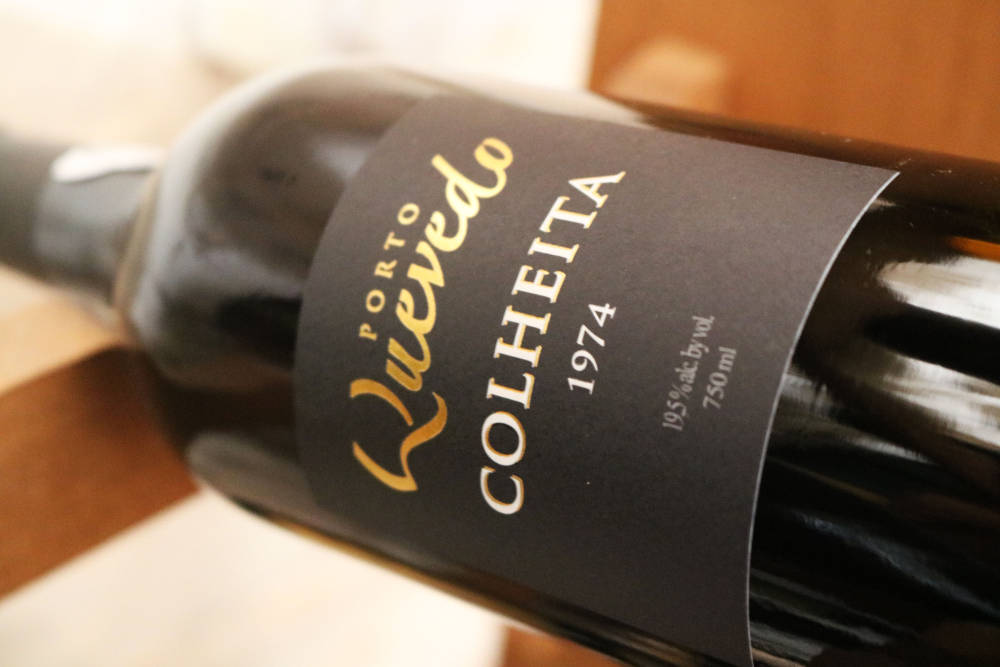 The 1974 port vintage produced some excellent single harvest colheita, making a port from this year the ideal 47 year old wine gift for a 47th birthday or anniversary. For vintage ports it was a moderate year that was not declared by the major port houses; despite a huge crop, very few vintage port wines were bottled from this year and the bottles that were produced are very rare.
Italian:
Celebrated as a great vintage in Italy at the time, the 1974 vintage is now still considered to be very good. The 1974 vintage produced a large crop, close to the 1964 but with less quality. Summer was hot and dry and a mild autumn allowed the grapes to ripen fully. The wines produced are characterised as being fairly firm and tannic with low acidity but good, rich fruit. The harvest time was very long and lasted through November. Wines produced in this year have reached full maturity but continue to hold.
Bordeaux:
A massive crop was produced, but the 1974 wines from Bordeaux were hard and tannic and lacked the ripeness of the 1975 vintage. Although the wines will not improve further with age, they are still very drinkable now.
Buy with confidence
All of our wine gifts are available for immediate delivery from our own cellars. Your gift is backed up by our 5-star Trusted shops customer service rating.
Free standard UK delivery for orders over £100
Free tasting notes and personal message (add at the checkout)
Three month replacement guarantee
Choice of Gift Boxes
Winner 2019 IWC UK Fortified Wine Merchant of the Year
51 products found.