2002 Wine and Port Vintage
Vintage Port: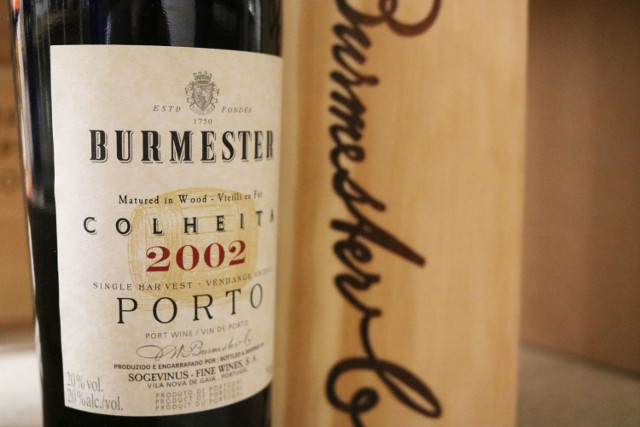 The 2002 Port Vintage was a potentially excellent one for those who picked their grapes before the rains which came late in the season, however, not so great for those who did not.
Italian:
The 2002 was a poor vintage for Italian wines - only the best producers' wines will be reliable for quality.
Bordeaux:
For the third year in a row Bordeaux pulled off yet another miracle vintage, thanks to a final bout of fine weather. The long, fine, sunny days of early autumn - and a great October, in fact - opened the way for some fine wines. The best-prepared chateaux made wines ranging from good to excellent. Their wines are strongly built and truly the "Highs" of the vintage. They have high acids (about 15% higher than normal), high alcohol content (over 13% natural alcohol), high tannin content, and high fruit content. They also have tight structure, dark colours, and lots of power. Quite full-bodied, these could make a great 20 year old wine gift for an anniversary this year.
Champagne:
The 2002 is proving to be the finest Champagne vintage since 1996, more redolent of 1995 or 1990 in terms of the ripeness of fruit and power of structure.
Buy with confidence
All of our wine gifts are available for immediate delivery from our own cellars. Your gift is backed up by our 5-star Trusted shops customer service rating.
Free standard UK delivery for orders over £100
Free tasting notes and personal message (add at the checkout)
Three month replacement guarantee
Choice of Gift Boxes
Winner 2021 and 2019 IWC UK Fortified Wine Merchant of the Year
5 Star Trusted Shops Rating
34 products found.