2011 Wine and Port Vintage
Vintage Port: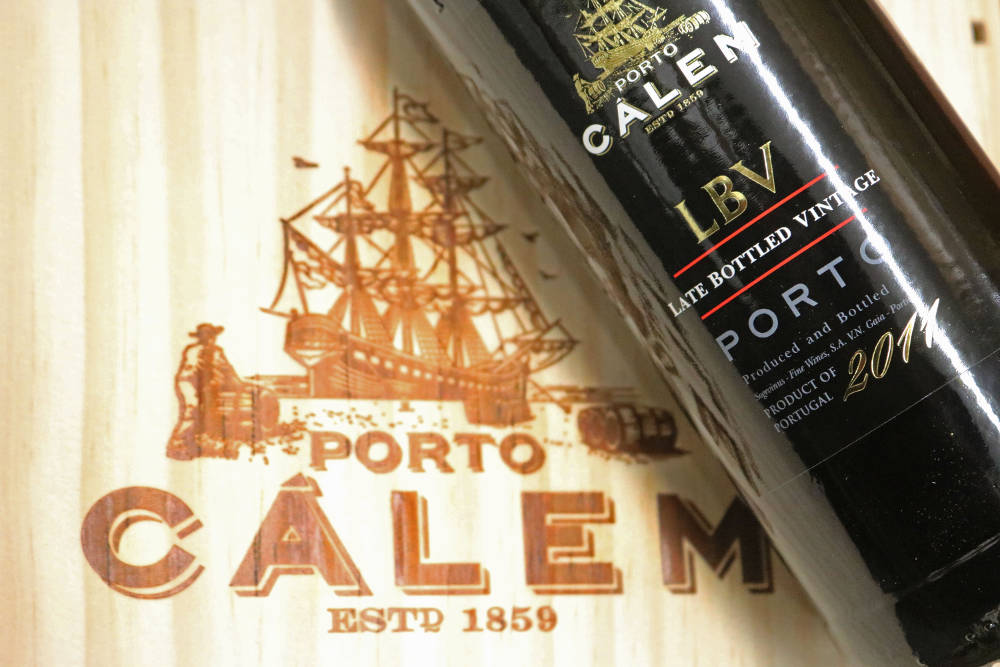 The 2011 Port vintage is hailed as a legendary vintage one of the best in decades. All of the major port houses declared the 2011 Port vintage as being of exceptional quality. The avalanche of declarations started with Sogrape, owners of Sandeman and Ferreira, followed by Symington, the company that owns Dows, Graham, Warre, Smith Woodhouse and Cockburn and then Taylor Fladgate, owners of the Fonseca, Croft and Taylor's brands. According to Charles Symington, "The 2011 Vintage Ports are characterised by an unusual combination of elegance with power and structure. Whereas "elegant" usually implies lighter-bodied, the 2011s have fantastic aromas and great elegance but are big wines - not an easy balance to achieve." These ports would be an excellent 11 year old wine gift for an anniversary this year, reaching their peak between 2020 and 2050, perhaps even onwards.
Italian:
Piedmont, particularly the Langhe and Roero, experienced an earlier harvest than usual in 2011; warm spells in April, June and July accelerated the development of the vines. Though conditions were dry, nights were cool, distinguishing 2011 from the hot 2003 vintage. What's more, water reserves from winter rains prevented the vines from suffering too much. Tuscany, on the other hand, was under a heatwave from Africa throughout August. This resulted in a harvest roughly three weeks earlier than usual, challenging vintners to retain freshness and elegance in early ripening grape varieties.
Bordeaux:
Poor summer weather in 2011 led to mildew and rot. A warm September saved the vintage, but with uneven ripening and a difficult harvest. There was less rot on the Right Bank than on the Left; sorting was essential, but Pomerol produced some excellent wines.
Burgundy:
As so often in recent years, 2011 proved to be a tricky and challenging vintage for growers in Burgundy, yet the wines mostly turned out well. The reds are aromatic and fresh, with considerable purity of fruit. What they lack is some depth, weight, and complexity. The best wines have balance rather than power, and should be enjoyed in the medium term.
Sauternes:
The sweet wines of Sauternes and Barsac had an exceptional vintage in 2011, approaching that of the 2001 for quality; the cool harvest maintained their acidity levels, and windy days allowed the botrytis to dry out.
Buy with confidence
All of our wine gifts are available for immediate delivery from our own cellars. Your gift is backed up by our 5-star Trusted shops customer service rating.
Free standard UK delivery for orders over £100
Free tasting notes and personal message (add at the checkout)
Three month replacement guarantee
Choice of Gift Boxes
Winner 2019 IWC UK Fortified Wine Merchant of the Year
32 products found.