Chateau Yquem, 1986
Sauternes 1er Grand Cru Classe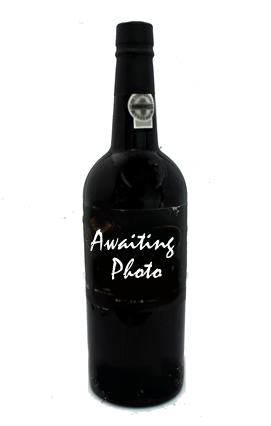 Description
"With greater evidence of botrytis than the colossal 1983, but less power and alcohol, the 1986 d`Yquem tastes reminiscent of the 1975, only more precocious. Several highly respected Bordeaux negociants who are d`Yquem enthusiasts had claimed the 1986 d`Yquem was the greatest wine produced at the property since the legendary 1937. However, after the release of the 1988 they concluded that the 1988 surpassed even the 1986. The 1986`s enthralling bouquet of pineapples, sautéed hazelnuts, vanillin, and ripe apricots is breath-taking. Compellingly concentrated, its breadth as well as depth of flavour seemingly know no limits. This full-bodied, powerful, yet impeccably elegant d`Yquem should provide memorable drinking for 40-55 more years. Anticipated maturity: 2000-2040."

98/100 Robert Parker

Château d'Yquem is considered by many to be Bordeaux's single greatest wine and it is the only wine in France to hold the Premier Cru Superieur (Great First Growth) designation. The uncompromising pursuit of quality is what sets this sweet white wine apart – a standard meticulously maintained throughout the estate's history.

The château was built in the 16th and partly in the 17th centuries by the Sauvage d'Yquem family who came into possession of the estate in 1592. Nearly 200 years later, the Lur-Saluces family acquired the Château by marriage when, in 1785, Joséphine d'Yquem married Comte Louis Amédée de Lur Saluces.

It was under this new ownership that the vineyard flourished. Widowed only three years later at a young age, Joséphine d'Yquem transformed the estate into a highly efficient business with an international reputation. To accommodate the subsequent increase in demand that occurred with an increasing number of high-profile consumers, including the likes of Thomas Jefferson and the Tsars of Russia, a new cellar was built in 1826. This expansion was followed by a long period of prosperity for the Lur-Saluces family and Château d'Yquem.
Condition
good levels label very slight bin soiled
You might also be interested in: