1955 Wine and Port Vintage
Vintage Port: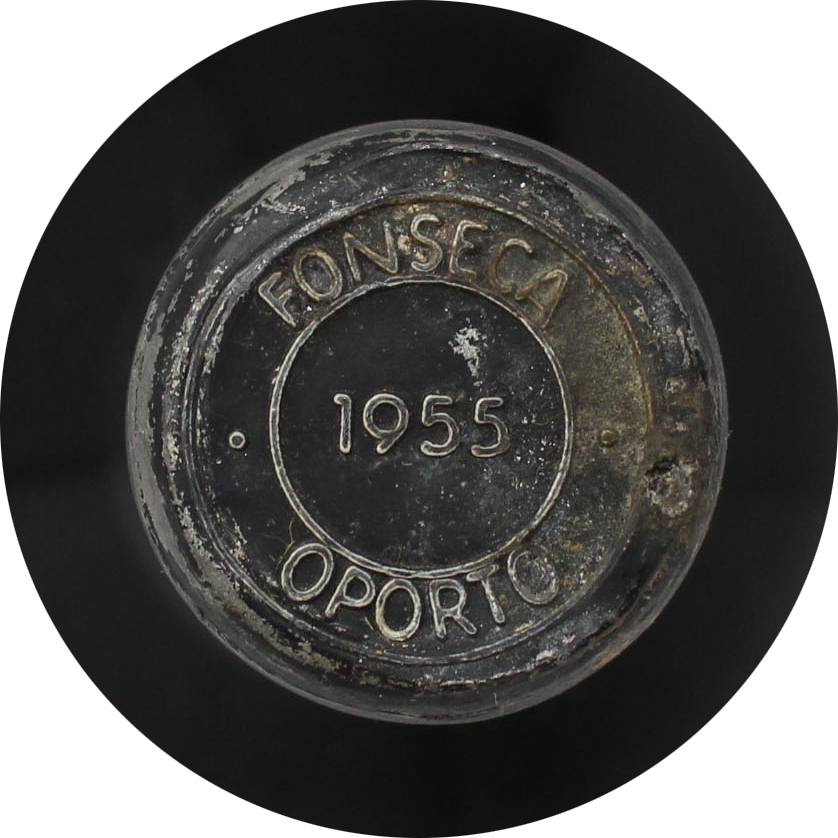 The 1955 port vintage produced outstanding, fruity wines for long-term ageing - a real pleasure to drink, now or in a few decades time. One of the most underrated Vintages of the 20th Century, 1955 was declared by most of the major Port houses and would make a brilliant 65 year old wine gift for a birthday or anniversary celebration this year. Ports from this vintage are characterised by having outstanding fruit and being superbly balanced wines, fruity, smooth and concentrated.

Italian: The 1955 Italian vintage was part of a run of solid vintages between 1954 and 1958. The main regions of Tuscany and Piedmont produced rich, full bodied wines. Wines from this vintage are mature but heavy-weights such as Brunello and Barolos are going on strong, and will offer an excellent drinking experience if kept well.

Bordeaux: The 1955 Bordeaux wine vintage is now considered to be outstanding. Good weather conditions led to a large, healthy crop. For many years the wines from the 1955 vintage were much maligned for being harsh and impenetrable. However, decades of maturation have softened them and they are now at their peak. The wines are characterised by being full bodied and rich.


Buy with confidence
All of our wine gifts are available for immediate delivery from our own cellars. Your gift is backed up by our 5-star Trusted shops customer service rating.
Free standard UK delivery for orders over £100
Free tasting notes and personal message (add at the checkout)
Three month replacement guarantee
Choice of Gift Boxes
Winner 2019 IWC UK Fortified Wine Merchant of the Year
38 products found.