1962 Wine and Port Vintage
Vintage Port: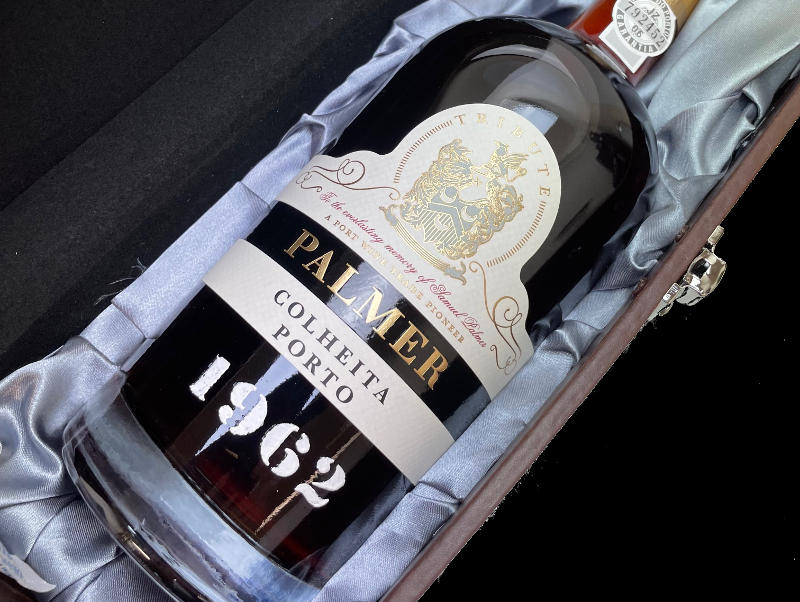 Although the year was not a general declaration, some very good vintage and single quinta ports were made. Now fully mature, the 1962 ports still have good structure and finish and will last a few more years with good cellaring. There are some outstanding Colheita Ports that were made.
Italian:
An excellent vintage across the main regions of Piedmont and Tuscany. The 1962 wines produced exhibit a deep colour, rich intensity and good structure. The top quality Italian reds such as Barolo and Brunello are still drinking well today.
Bordeaux:
1962 wines represent an outstanding vintage that was unfortunately overshadowed by legendary 1961. Consequently, it is one of the most underrated vintages still available. Good weather in the summer and harvest led to what, at the time, was a record crop. The wines were delightful and well proportioned across all regions from the start, and the top wines have maintained this quality to this day. These make the perfect 60 year old wine gifts for a birthday or anniversary.
Buy with confidence
All of our wine gifts are available for immediate delivery from our own cellars. Your gift is backed up by our 5-star Trusted shops customer service rating.
Free standard UK delivery for orders over £100
Free tasting notes and personal message (add at the checkout)
Three month replacement guarantee
Choice of Gift Boxes
Winner 2021 and 2019 IWC UK Fortified Wine Merchant of the Year
5 Star Trusted Shops Rating
38 products found.