1987 Wine and Port Vintage
Vintage Port: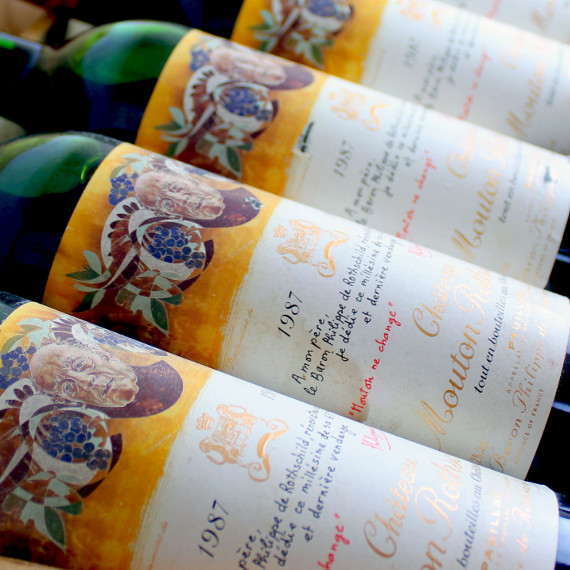 The 1987 was very close to being a fully-fledged Vintage. The port wines are balanced and elegant and will provide fine drinking in the medium-term. The result is that the consumer can buy Ports at a fraction of the price of what they would have cost, providing good value for money. These quality Ports would make an excellent 35 year old wine gift for a birthday or anniversary.

Italian: 1987 was a good vintage for the Italian region. The wines produced are generally of good consistency. Barolos are now fully mature and ready for drinking.

Bordeaux: In Bordeaux, the 1987 is generally under-rated as a vintage. Had it not been for 14 straight days of rainfall in early October, then the harvest would have been a great one. The wines are characterised by being light to medium bodied, ripe and fruity with low tannins and low acidity. 1987 wines are generally overlooked in favour of the great vintages that followed in 1988-1990. However, those producers who adopted strict selection policies produced some very good wines which still make good drinking but should be consumed soon.

Spain: A highly respected vintage of very good quality. The highest and latest-picked vineyards gave the best grapes – so Rioja Alavesa benefitted.
Buy with confidence
All of our wine gifts are available for immediate delivery from our own cellars. Your gift is backed up by our 5-star Trusted shops customer service rating.
Free standard UK delivery for orders over £100
Free tasting notes and personal message (add at the checkout)
Three month replacement guarantee
Choice of Gift Boxes
Winner 2021 and 2019 IWC UK Fortified Wine Merchant of the Year
5 Star Trusted Shops Rating
26 products found.