2006 Wine and Port Vintage
Vintage Port: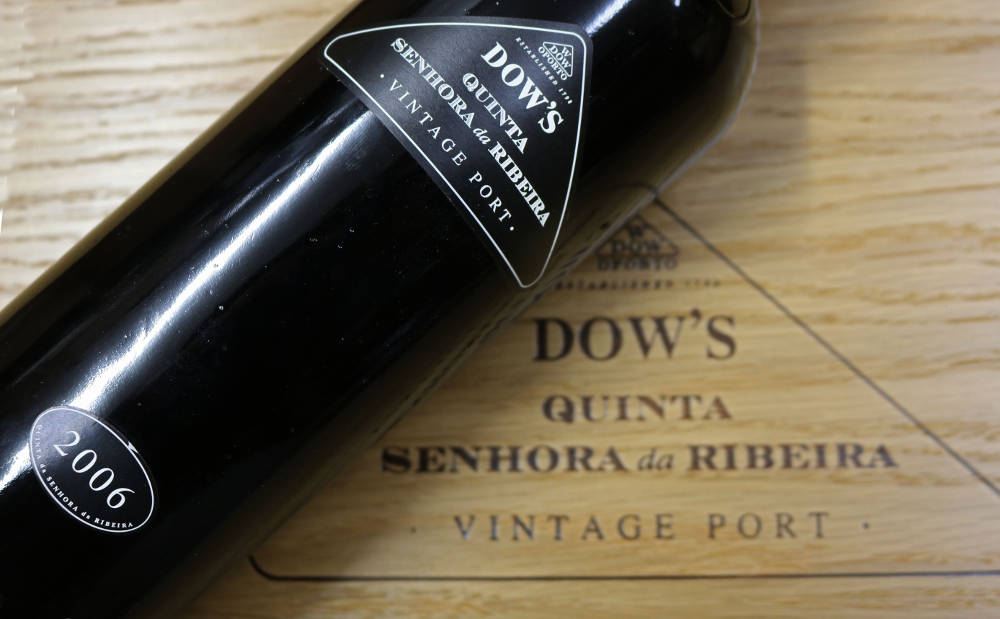 The 2006 Port Vintage was a year that produced good Single Quinta Vintage Ports. Heavy winter rains replenished the drought-exhausted water table following the very good but dry 2005 vintage. Good weather followed, and flowering took place during the hottest May in 40 years. Temperatures steadily increased until a severe hailstorm hit vineyards in the Pinhão valley in the middle of June. Several vineyards lost up to 30% of the crop. A hot July followed, superseded by a cooler August and some much needed rain. More hot weather late August and early September caused some raisining and crop reduction in exposed vineyards. Picking began mid-September just ahead of a rainy spell.
Yields for 2006 were down at least 15% below average.
Italian:
In Piedmont, a coolish summer became an Indian summer punctuated by two bouts of rain, but the grapes were healthy enough to withstand them. The wines produced are promising. Tuscany produced a very promising vintage with a steady, prolonged growing season and well balanced wines.
Bordeaux:
This vintage produced somewhat hard and tannic wines; whilst they do not have the flesh or ripeness of 2005 or 2003, they will have longevity. In time the 2006 vintage may turn out to be a more classic vintage like 1996 - but with less ripeness.
Burgundy:
Poor summer with vine health problems produced wines which at their best are very pure and expressive, at their worst just a bit too austere for comfort.
Champagne:
This year boasted an exceptionally hot and sunny June and July with grapes in fine fettle, but a dank August left producers fearful of under-ripeness. Fortunately, warm, bright conditions in September redressed the balance. The wines produced are supple and expressive, making a great 14 year old wine gift for an anniversary this year.
Spain:
Some spring hail in Rioja led into a hot summer with some drought stress. This year has not lived up to the two previous vintages.
Buy with confidence
All of our wine gifts are available for immediate delivery from our own cellars. Your gift is backed up by our 5-star Trusted shops customer service rating.
Free standard UK delivery for orders over £100
Free tasting notes and personal message (add at the checkout)
Three month replacement guarantee
Choice of Gift Boxes
Winner 2019 IWC UK Fortified Wine Merchant of the Year
7 products found.