Late Bottled Vintage Port
Special Offer | Was £21.95 | Now £14.95
* excludes delivery (free standard UK delivery on orders over £100)
Description
Palmer Late Bottled Vintage Port - exclusive to VWP.

Tasting Notes: This LBV Port is deep in colour, violet, dark red and purple. Very good concentration of mature dark red fruit aromas, with a very typical predominance and blackberries, black cherries, plums' jam and cassis. Elegant and smooth, Palmers 2013 LBV Port has a great balance and finesse and a very long and fruity finish.

STORAGE
The wine is ready to drink and does not require decanting. The bottle should be kept upright and protected from direct sunlight.



Condition
Excellent. Bottled 2019.
You might also be interested in: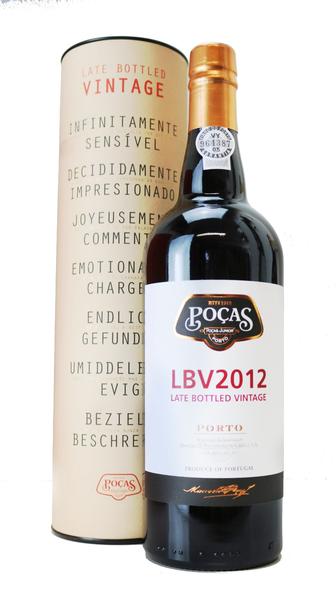 Pocas Port, 2013
Late Bottled Vintage Port
Includes Pocas Gift Tube

The 2013 Pocas Late Bottled Vintage Port Wine has many of the structural hallmarks of a fine Vintage. …
$28.23 USD