Bouchard Père & Fils, 2018
* excludes delivery (free standard UK delivery on orders over £100)
Description
The Macon region is the most southerly region of Burgundy, and the warmer climate is reflected in wines that show the richness and intensity of flavour of the Chardonnay grape.

Light and crisp with aromas and flavours of ripe apple and pear with citrus, spicy and nutty notes.

Serve with fish and seafood dishes, roasted chicken or a selection of fine cheeses.
Reviews
*89 Points - Tom Cannavan*
Chardonnay from the south Burgundy, this has very little oak that I can detect, though there is perhaps a smidgeon giving a creamy almond and pastry touch to the ripe orchard fruits, maybe just a fleeting glimpse of something floral too. In the mouth it has medium body and a typically versatile combination of sweet fruit - but not too much of it - creamy texture and refined balancing acidity. Long with just a whisper of toast, it is fresh and appetising.
You might also be interested in: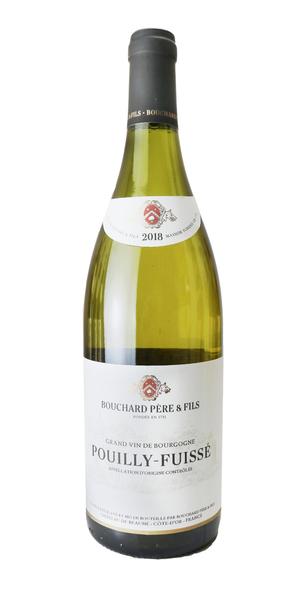 Bouchard, 2018
Pouilly Fuisse
Special Offer | Was £23.95 | Now £19.97
The 2018 Pouilly Fuisee from Bouchard Pere et Fils is gold with green tints. Elegant, fairly reticent, …
$28.38 USD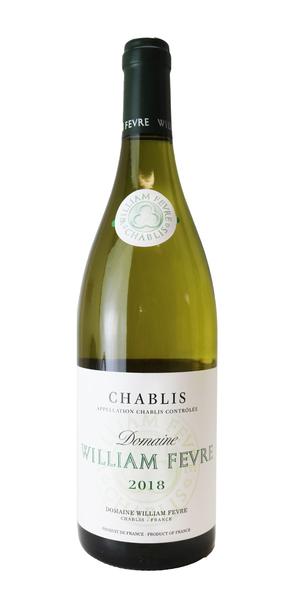 Chablis, 2018
Domaine William Fevre

Combining lovely fruitiness with an attractive freshness and characteristic minerality, Chablis is a …
$34.75 USD