Cabernet, 1972
di Pramaggiore, Tenuta S. Anna - Riserva
* excludes delivery (free standard UK delivery on orders over £100)
Description
A classic red Italian wine made from the Cabernet Sauvignon grape from the 1972 vintage. The wine has aged to produce a garnet core with a clear rim. Lots of oak, leather and soft tannins remain.
Condition
Good conditions
You might also be interested in: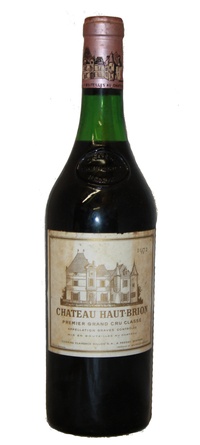 Chateau Haut Brion, 1972
Pessac Leognan 1er Grand Cru Classe
Given the vintage, the Haut-Brion could be considered a modest success. Now fully mature, this wine has an open-knit, …
$539.37 USD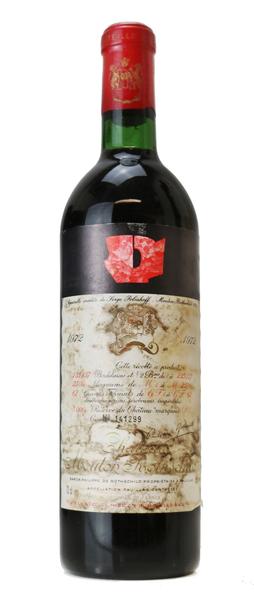 Chateau Mouton Rothschild, 1972
Pauillac 1er Grand Cru Classe
Wassily Kandinsky label
Reviews: Stands up well for a 72. This had a deep red-brown color that was consistent throughout. …
$539.37 USD

Petrus, 1972
Pomerol
A rare 1972 Petrus.
$2,314.51 USD